Apple has finally released iOS 7.1 GM ( build number of 11D169b) after more then 6 months since iOS 7 officially launched. iOS 7.1 was already available in Beta for those who have an Apple Developer account but wasn't yet available to the public, in this post we are going to take a look to all the significant and small changes made to Apple's mobile operation system also including images of UI tweaks and changes they have made. Here are the most important changes:
Apple has added CarPlay to iOS (More about CarPlay)
You can now automatically enable HDR on iPhone 5S
New Siri voices for Chinese, English (UK), English (Australian) and Japanese
iTunes radio improved to make purchasing an album easier
FaceTime call notifications are automatically cleared when you answer a call on another device.
New Black text for labels
Improvements made to the Calendar app to show events in month view
Changes made to the weather app icons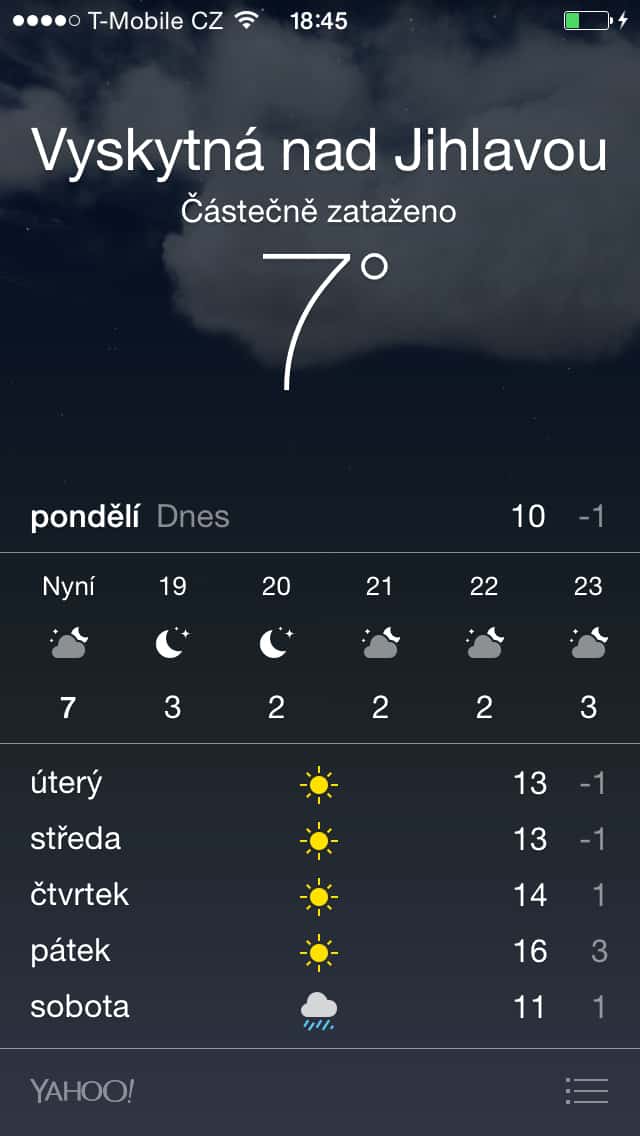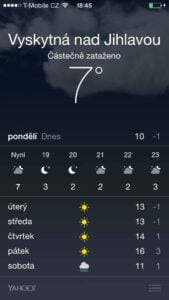 Touch ID fingerprint accuracy and reliability has been improved (Significantly i can confirm)
Camera tab in iOS Settings has a new 'Upload Burst Photos' option
the Phone app has a new-look dailer
You can now disable parallax effect to prevent motion sickness
New Yahoo logo in the Weather and Stock app
You can now choose between bold or no bold text when setting up the device
The calling screen has gone through some mayor changes (see image bellow)
The keyboard has new Shift/Backspace key highlights
New Calling animation, when clicking on "hang up call" or "accept call" the phone will rotate in a "picking up" or "hanging up" way
Touch ID is now on the front page of the Settings app instead of in the General tab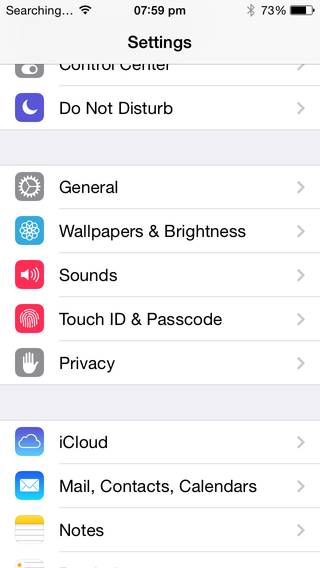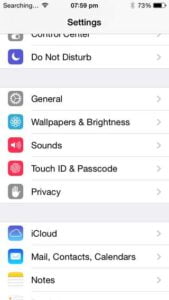 You can now also change button shapes (this can be done from Settings > General > Accessibility > Button Shapes)
Apple hasn't only made changes to the UI and how the operation system works but it has also improved some annoying bugs that were present in iOS 7 GM like the occasional Home screen crash bug, stability issues on iPhone 4 and improved "responsiveness",  changes made to the Mail notification bug in which users would have read the mail but the notification wouldn't go away,
My device is jailbroken, should i upgrade? If you have a jailbroken iPhone, iPad or iPod Touch you should not upgrade to iOS 7.1. 
Why should i upgrade to iOS 7.1? Will i lose everything that i currently have on my iPhone? First of all i want to make clear that you do not lose anything on your iPhone, iPad or iPod touch by upgrading to iOS 7.1. It is important to do so as it contains bug fixes, security improvements and has some changes that overall make using iOS 7.1 a more pleasant experience.
How long does it take to download the update? It depends on your internet speed and connection, the update is 271 MB and should take approximately 10 to 15 minutes average. All though the update is 271MB you require more then 1.4GB of free space on your device in order to be able to download.
Any question regarding iOS 7.1? Feel free to ask and share your thoughts on Apple's improved version of iOS 7! If you liked our post regarding iOS 7.1GM you might also like: iOS 7.1 Beta 1, iOS 7.1 beta 2, iOS 7.1 beta 3, iOS 7.1 Beta 4 and iOS 7.1 Beta 5