Technology Blog: How to use devices and advance technology​
AmongTech.com is a technology news and gadget blog offering daily coverage of the technology industry with personal insights, leaks, rumors about upcoming devices, unreleased products, information, and more.
Together as a team of tech geeks, we cover social media, marketing, apps, personal tech, gadgets, and events related to technology.
The different areas we cover:
Technology News

Gadgets
Personal Technology
Apple – iOS devices (iPhone, iPad)
Google (Android)
Microsoft
Apps
Block chain technology
5 g technology
Infomation technology jobs
Please find us on social media!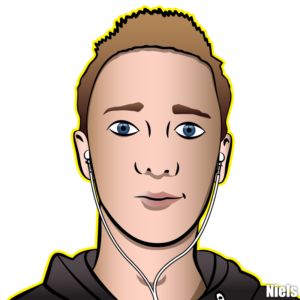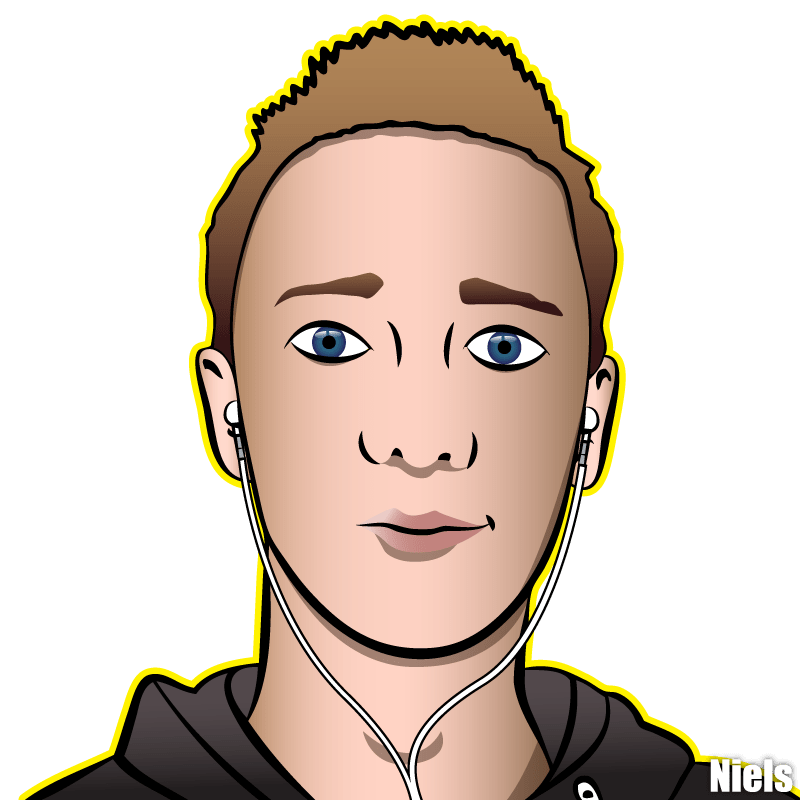 Niels Bosch
Founder - Tech Blogger
As the founder, I'm a technology addict that provides the latest in technology every week. Please get to know us and meet the team who aim to start the revolution in technology.