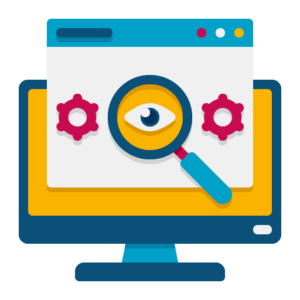 Email [email protected] to ask about blog advertisements
At AmongTech we offer advertisers many ways to promote their website or content. With thousands of daily visitors interested in Gadgets and Technology related news your brand can be seen by hundreds of thousands of technology enthusiasts.

We present an unique opportunity for those wanting to give their product or service the chance of being seen quickly throughout the technology community. You can advertise your business or service through banner ads, advertorials, sponsored posts, guest posts, backlinks and more. The banner ads can be placed on the following locations through out the website:

If you are interested in advertising on AmongTech we suggest email for rates.