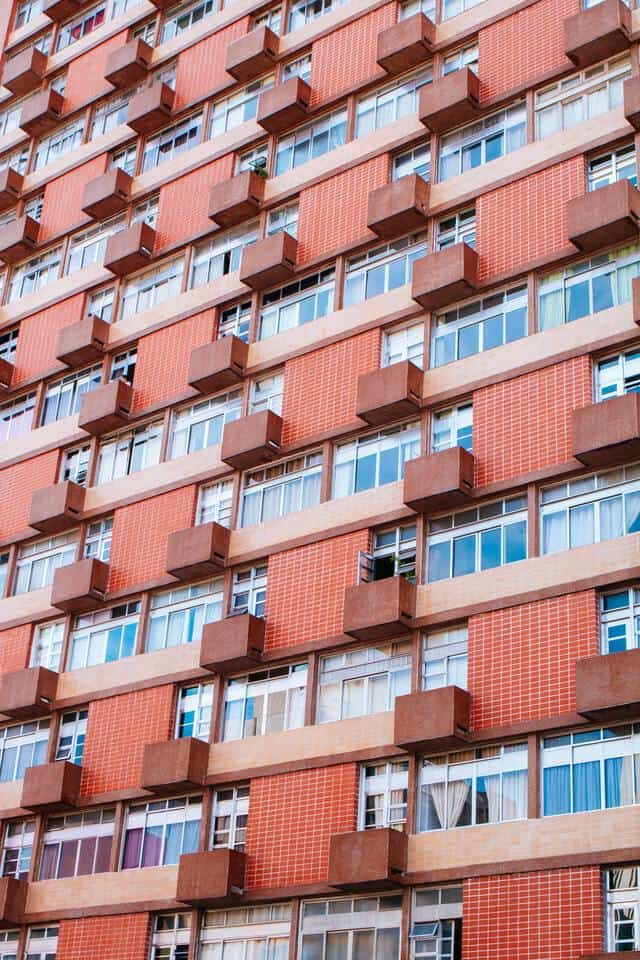 It is everyone's dream to own or buy a house sometimes, but before that time comes, you have to look for other alternatives. Also, if you are a student or yet to settle in your career path, you need a flexible place where you can live and leave at any time. Renting an apartment is the most feasible solution.
Some individuals overlook this choice, but that is only because they have not considered the numerous benefits that come with rentals. If you are considering moving to a rental apartment, but you are not sure if it is the right choice, here are the top benefits to expect by making the decision.
You get financial flexibility and stability
Unlike buying a house which puts you under mortgage pressure and trying to save to meet the installments agreement, renting puts you at ease. At a time when you are still trying to figure things out, the last thing you want is to drain yourself trying to own a home. Remember that you always have other expenses such as food, utilities, and school fee, and it would be better if you had that figured out first.
Reduced cost of maintenance
It is not your responsibility to worry about what breaks in the apartment. Your worry will only be the appliances that you are using and ensuring that they are in good working condition and leave the rest to the landlord. Although you may be required to do a few fixes here and there especially when the damage is as a result of your doing, it is the landlord's responsibility to keep paint, and the yard maintained at all time.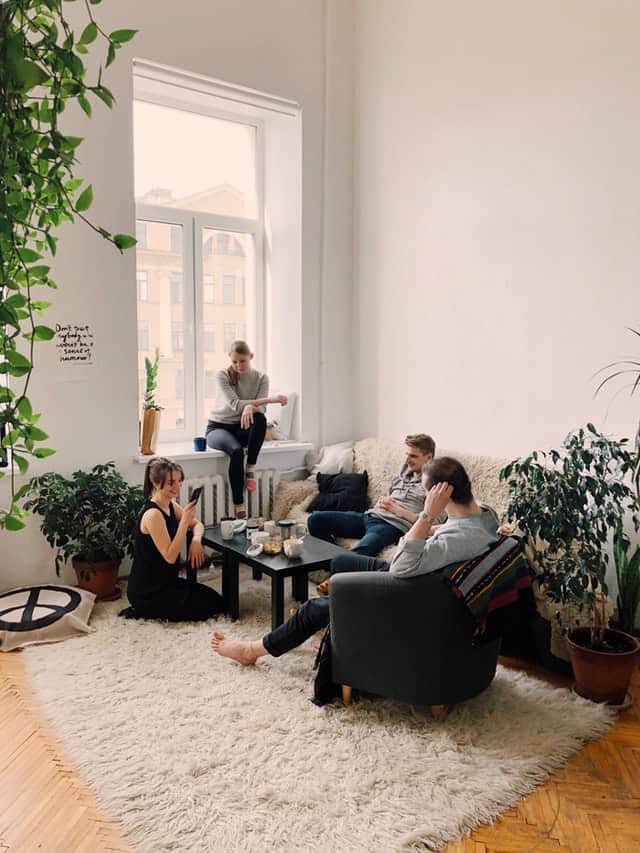 Movement flexibility
This is a great benefit, especially if you a student or yet to settle in your career. You may need to move from one job to the other, and you can never be sure of where you will be posted. Whenever your job market shifts or if your career preference changes, you can easily move with your things. Also, if you are at school and you wish to change schools, or when you are done, and you need to go back home or look for a job, it is easy to leave the apartment and relocate.
Availability of fun and comfortable amenities
The best part is that when looking for apartments for rent, you will have the opportunity to choose one that meets all your needs. This is in terms of amenities, security, and neighborhood. The apartments will give you the chance to enjoy a communal living where there are washers, dryers, gym facility, swimming pool and community rooms, something that you may not access in a bought house. Renting an apartment can also get you luxuries that you might not be in a position to afford at the time.
The benefits that come with apartment rentals are endless, and these are just a few of the top things that you will enjoy. Do not put yourself under the pressure of owning something that you cannot afford while you have a perfect for enjoying financial flexibility, movement flexibility, and minimized expenses as you save to buy your dream home finally.