A new version of Titanium Backup for Android has just been released. The new Titanium Backup 7.2.0 brings many changes and bug fixes, among the biggest improvements is the support for Android M Developer Preview which means that you can now make backups using Titanium Backup 7.2.0 on Android M, it seems like the only thing missing is a Material Design makeover. Check out the full Titanium Backup 7.2.0 Changelog here:
Added an easy way to clear Dropbox/Box/GDrive authentication tokens.
Added initial support for Android M preview.
Added support for external SD card on HTC One Max.
Added "copy IP address to clipboard" feature in TB Web Server.
Fixed bug in Box API code: if the authentication was made on the older Box API, a non-working login panel would appear.
Fixed inability to clear the authentication token for Box.
Fixed incorrect URL display with IPV6 in TB Web Server.
Fixed FC when launching TB on some platforms running Android M preview.
Fixed backup folder detection issue on Android M preview.
Minor fixes & improvements.
Updated translations
Download Titanium Backup 7.2.0 APK for Android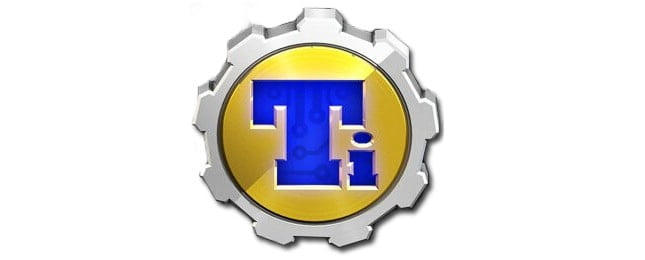 The update has been released and can be installed via the Play Store but for those who don't want to wait to receive the OTA can download Titanium Backup 7.2.0 APK Manually and install it now.
Make sure to check out our other post and guides regarding Titanium Backup and Titanium Backup Pro