The Association of Chartered Certified Accountants (ACCA) is one of the most recognised qualifications in the world of accounting. ACCA is a highly respected accountancy body and therefore, students who have the qualification have an extensive number of employment opportunities available to them.
By studying the ACCA subjects for all exams, you enable yourself to become an extremely valuable and desirable financial professional. With this qualification, you can work within several areas of the finance sector including: 
Becoming a financial accountant requires essential skills you can gain from the ACCA course. These include: the ability to create records and summarise and interpret transactions in business operations. With this qualification, you can be accountable for preparing financial statements that are due to creditors, investors, shareholders and other regulatory bodies. 
In this position, you'll be required to manage risks, seek funding, keep the organisation's financial strategies in line with other goals and negotiate credit options. Your role would be to ensure that the company can obtain enough capital to sustain its operations. 
As an ACCA graduate, you're well equipped to measure, analyse and report all the financial information of an enterprise. This will help you prepare reports that explore the details of the organisation's business costs and operations. Management accountants are responsible for the internal management of a business's finances. Through their reports, managers can strategise on how to meet organisational goals. The reports also help when there are important business decisions to be made. 
Financial controllers are in charge of the entire accounting department and therefore it is classified as a senior executive position. A person in this role would ensure that all financial books and records remain within business and legal requirements. Other than checking records, financial controllers can also prepare compliance audits, assess financial data and assist in the budget-making process. 
Financial management entails making sure that an organisation keeps its operations within its financial means. As a financial manager, you would be expected to look into financial accounting, analysis and management accounting. You will also be required to:
Check that all the financial details comply with the law;

Watch the market for expansion opportunities;

Take part in financial decision making;

Create financial forecasts;

Oversee assistant accountants.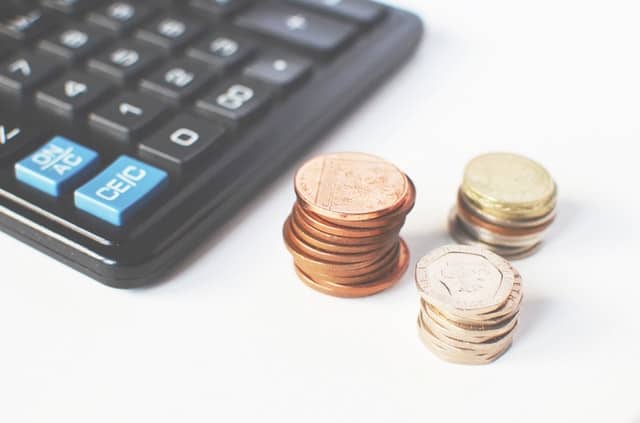 Chief financial officer (CFO)
A CFO manages all the financial operations within an organisation. The duties of a chief financial officer include: strategy and planning, management and budgeting and accounting and reporting. Through these activities they have control over the allocation of funds within an organisation. They're also able to improve the overall efficiency of business processes. 
An assistant accountant works under the supervision of a financial controller. While working in this role, your duties will include managing and keeping records of payments. You will also be required to prepare salaries and financial statements. 
Auditors verify all financial records and statements to authenticate them. By confirming they are genuine, auditors help reduce the risk of fraud, while empowering shareholders and investors. 
An ACCA qualification online equips you with the skills you need to competently perform in any of the above roles. Even better, you can gain this qualification by studying at your own convenience due to the course's flexibility.