If you are planning on buying a new Android Phone in 2015 you might want to wait just a little longer, as the best Android Phones 2015 have yet to be released from Sony, HTC, OnePlus, Samsung, LG, Motorola and Google. It is important that before you spend hundreds of dollars on an expensive new Android smartphone you won't regret the purchase in the future, bellow is an in-depth list of the best upcoming Android phones 2015 that are definitely Worth Waiting for:
OnePlus Two – Release Date Q4 2015 | Price $300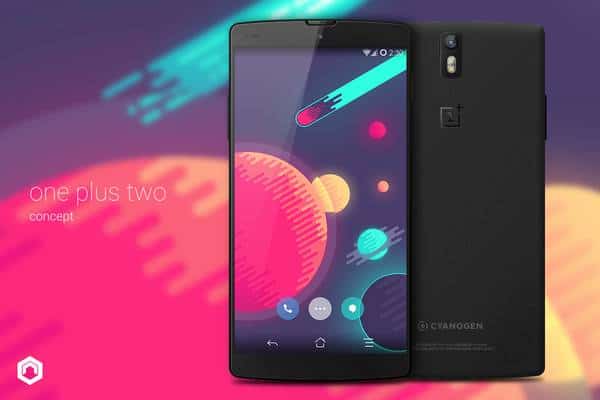 The OnePlus One was a huge success and OnePlus is working hard on recreating this success with the OnePlus Two which will be The 2015 must have budget flagship smartphone. While the Plus One was hard to purchase, the OnePlus Two will be much easier to get as there will be no invite system.
While Cyanogenmod 12S isn't expected to come pre-installed on the device, OnePlus is working on its own OxygenOS ROM which allows for in-depth customization of Android with just a few taps. As far as specs go, it will feature a 5.5inch LTPS energy-efficient Screen, Octa Core snapdragon, 1920 x 1080 pixels resolution display, 3GB of RAM and 16.0 MegaPixel camera.
Why is the OnePlus Two one of the best upcoming Android Phones 2015? The answer is simple, its low price but yet incredible powerful device (as far as specs go). If you are on a budget and love Android (and customizing Android to your liking with the use of CM12S or OxygenOS) then the OnePlus Two will be your flagship device of 2015.
Nexus 5 (2015 Edition) – To be revealed at Google I/O
The Nexus line up of devices have always been incredibly popular, they are inexpensive and come with stock android. Due to the poor performing Nexus 6 mainly because of the big screen, Google is planning on launching a Nexus 5 2015 edition that will feature the same 5.0 Inch display as the 2013 edition.
Other improvements to the device are mainly made to the specs and not so much to the design as it will remain unchanged. According to AndroidPIT the Nexus 5 (2cnd Generation) will be manufactured by LG and will become available for a price of approximately $400
Why is the Nexus 5 2015 edition one of the best upcoming Android Phones 2015? Nexus devices are always the first in getting any new Android update, they are inexpensive and run Stock android, so no bloatware. The Nexus 5 (2015) is specially a device you should consider if you don't want any bloatware and are always looking to run the latest versions on your Phone.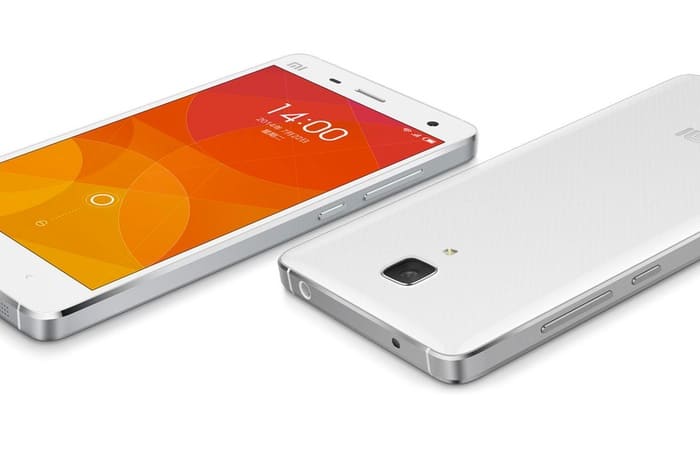 Xiaomi is one of worlds biggest smartphone manufacturers and is now trying to make its way into the western market and it is planning on accomplishing this with the new Xiaomi Mi5. Xiaomi is well known for its cheap yet great looking smartphones and the Mi5 will hopefully be no different. According to the latest leaks, the flagship device will feature 5.2-inch touchscreen, 4GB of RAM, 16 MP rear facing camera, a 3,000 mAh battery and the Qualcomm Snapdragon 810 chipset (most likely octacore)
Just like previous Xiaomi devices, the main selling point will be its price as most flagship Xioami devices are about $300 (unlocked).
Why is the Xiaomi Mi5 one of the best upcoming Android Phones 2015? If you are looking to pay for a smartphone pure for its performance and looks and not so much the brand then the Xiaomi Mi5 is your best choice when it comes to upcoming android phones 2015.
Sony Xperia Z4 
Sony already revealed the Z4 in Japan but is expected to launch a similar device in September in the Western market. While the design hasn't changed much from previous smartphones and the specs have remained similar, Sony is one of the only manufacturers that has a great Android skin with cool features, a theme engine, and very little bloatware.
The device is expected to be on the pricey side as Sony tends to have issues with US carriers and device's usually ship for about $500 to $600 dollars.
Why is the Sony Xperia Z4 one of the best upcoming Android Phones 2015? The Xperia Z4 should only be considered an option if you are looking for little bloatware but don't want to buy a Nexus smartphone. As far as specs go, the Z4 doesn't stand out and the design hasn't changed much over the years.