There are thousands of Apps to choose from to use for Chrome, but which ones are the best? With some you can edit photos, listen to music, play games, manage tasks and keep up to date with the weather and news. So we've taken a look at some of the best App's out there and compiled a list of our top 5 to help you decide which ones you should install.
Pocket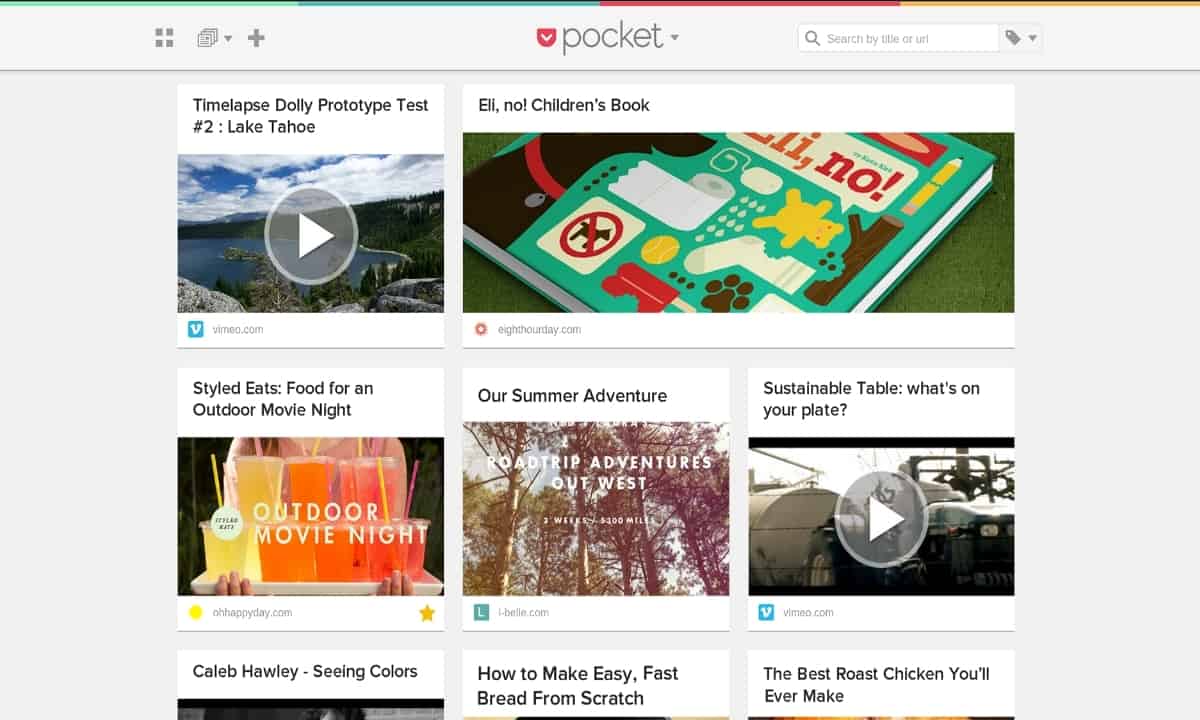 With pocket you are able to save everything you do for later like reading articles, watching videos and much much more, and the good thing about pocket is you can even be offline and still save your favourite stuff for later. What you do is when you find something you like the look of and you want to view it later, maybe because you don't have enough time or you just want to save it, you put it in Pocket.
Another great feature is that it automatically syncs it to your phone, tablet or PC meaning you can view if any time and anywhere you like, even while you're offline. New York Times, Business Week and TechCrunch call it "DVR for the web". You can save directly from over 400 apps including Twitter, Flipboard, Pulse and Zite.
So if you're looking for something to help you keep track of the articles you read and the videos you watch, then download Pocket here.
Deezer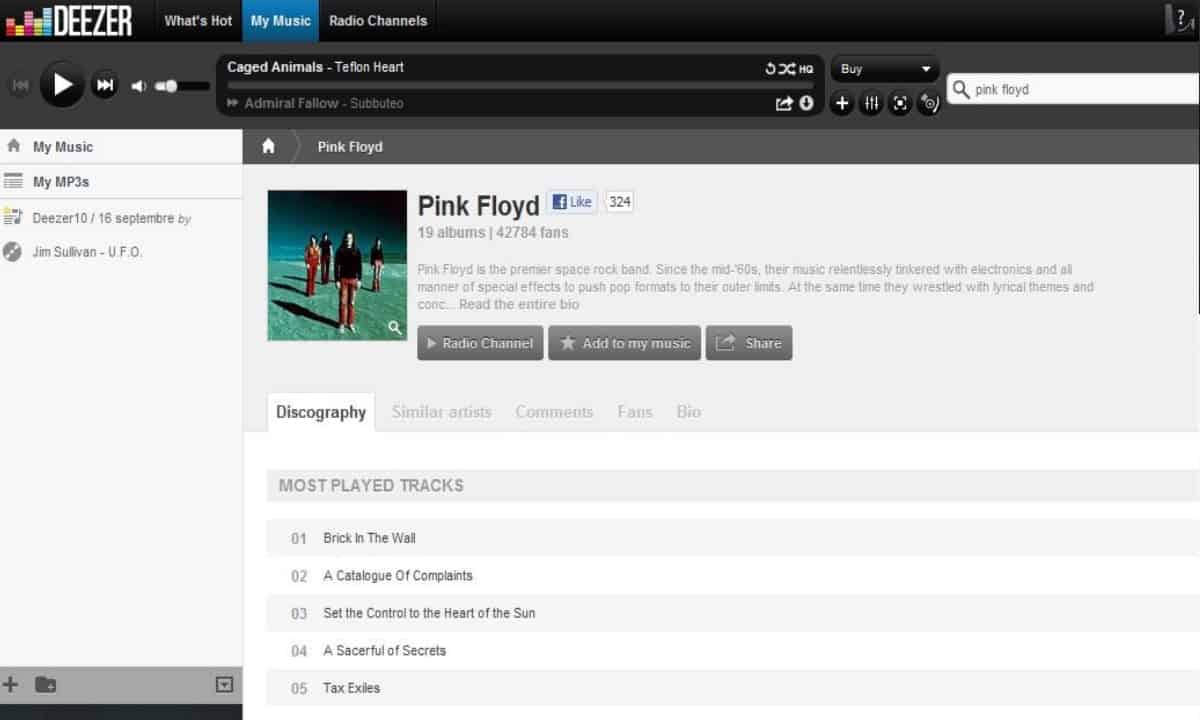 By using Deezer you are able to access over 22 million songs, easy to access and all for free, with genres ranging from rock to rap, electro to pop, or jazz to metal. Deezer is your go to destination when you're in need of the latest songs, and like Pocket music no longer has limits either as you're still ale to access Deezer and listen to your music even offline. So whether you're at home, travelling or in a different country you will still be able to your favourite sons without the limitation of the internet.
With its extensive library of music Deezer even has some songs which rivals like Spotify or Grooveshark don't have, with some people even saying this app beats them because of its awesome offline mode, mobile and tablet support and its huge library. So if you want 22 million songs at your fingertips then Deezer is the app for you, download it here.
TweetDeck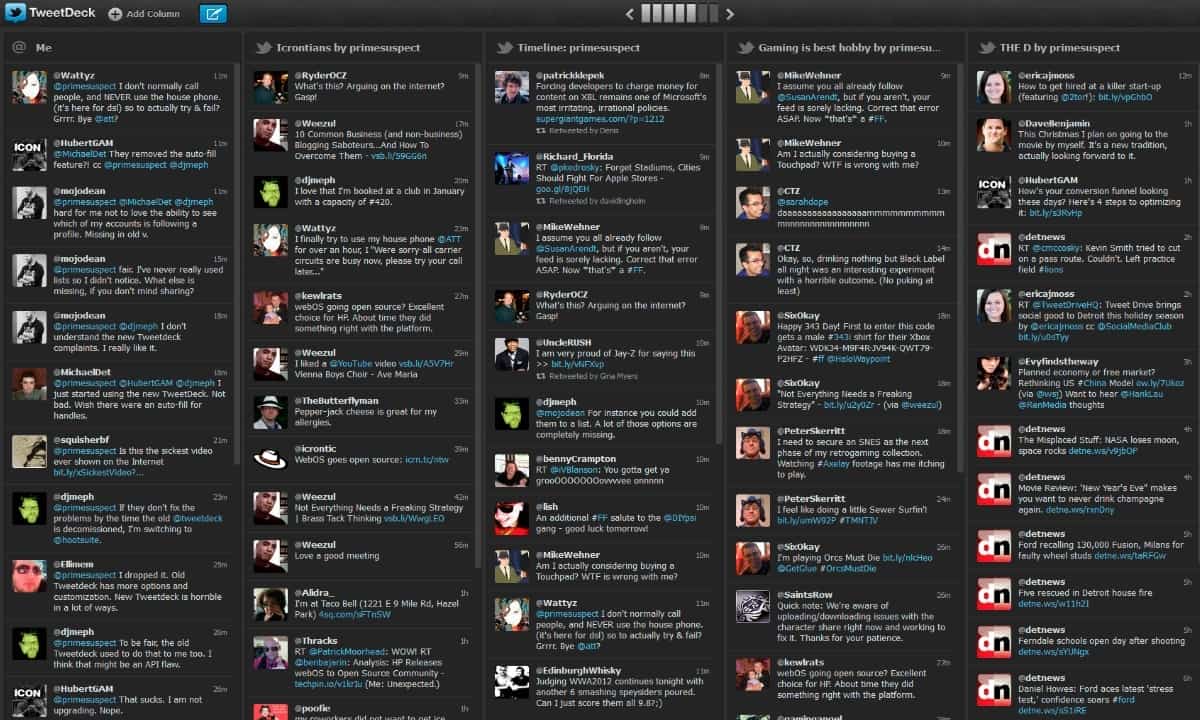 Do you have Twitter? Yes? Then you're definitely going to want to download TweetDeck which acts as your own personal browser for keeping you up to date and in touch with everything that's happening on Twitter.
TweetDeck also makes it easier for publishers, marketers as they are able to track the real time conversations on the things they care about. It also brings much more flexibility to the user as you are able to customise the layout to what suits you best and it lets you keep up to date with the people and topics that matter the most to you.
You can use your customisable panels and tailor them to your needs, for example you can have tweets from people you follow on one panel, your interactions with other people on another and have what's popular and trending on another panel. So if you want an app that helps expand your Twitter, then download TweetDeck here.
Quick Note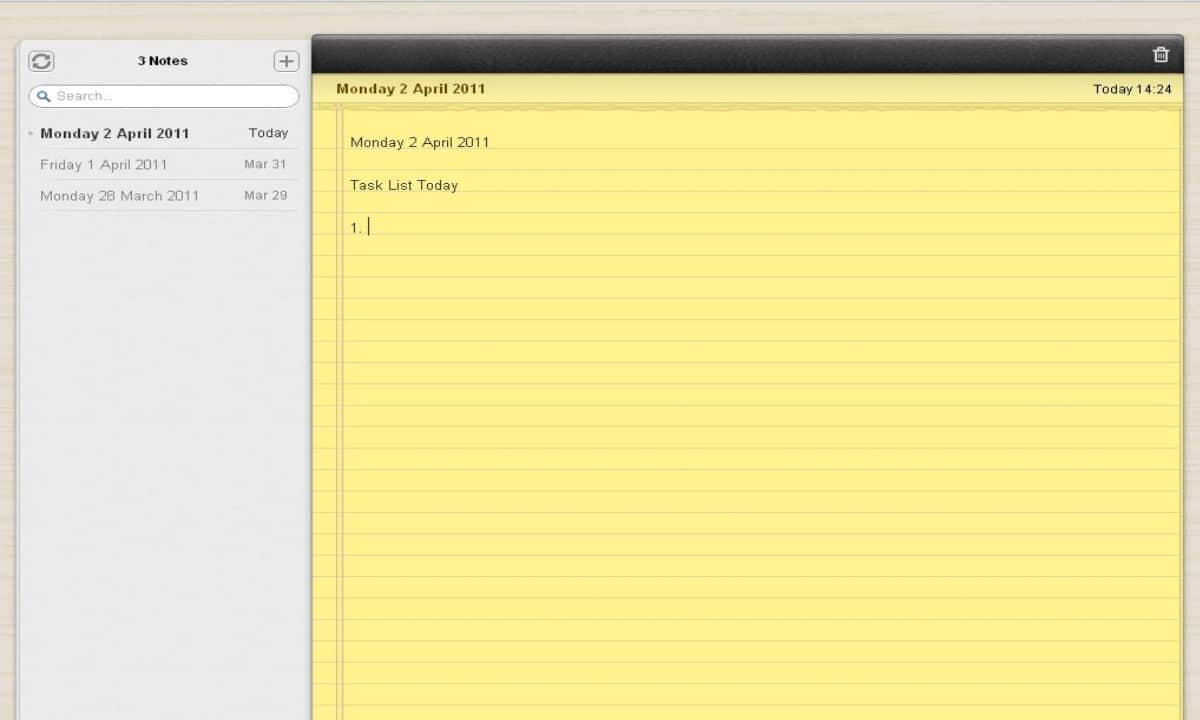 If you're someone who comes up with an idea while browsing and you have to remember it, while remembering that just became a whole lot easier. Now with Quick Notes you have the quickest way of taking notes all with the power of Chrome and its as quick and sleek as the best desktop note app out there.
Quick Note is especially designed for lightweight note taking, you can use it as a simple notepad if you want, a stratchpad, a clipboard or just to record your to do list, and with Quick Note you can all of this quickly and easily.
With features like "Quick to add and edit" you're able to add notes in the app for from the right click menu, its "Quick to search" feature makes its easier to instantly search through all your notes and finally you can sync all your notes to the cloud so you can access them anywhere. Download Quick Note here.
mySMS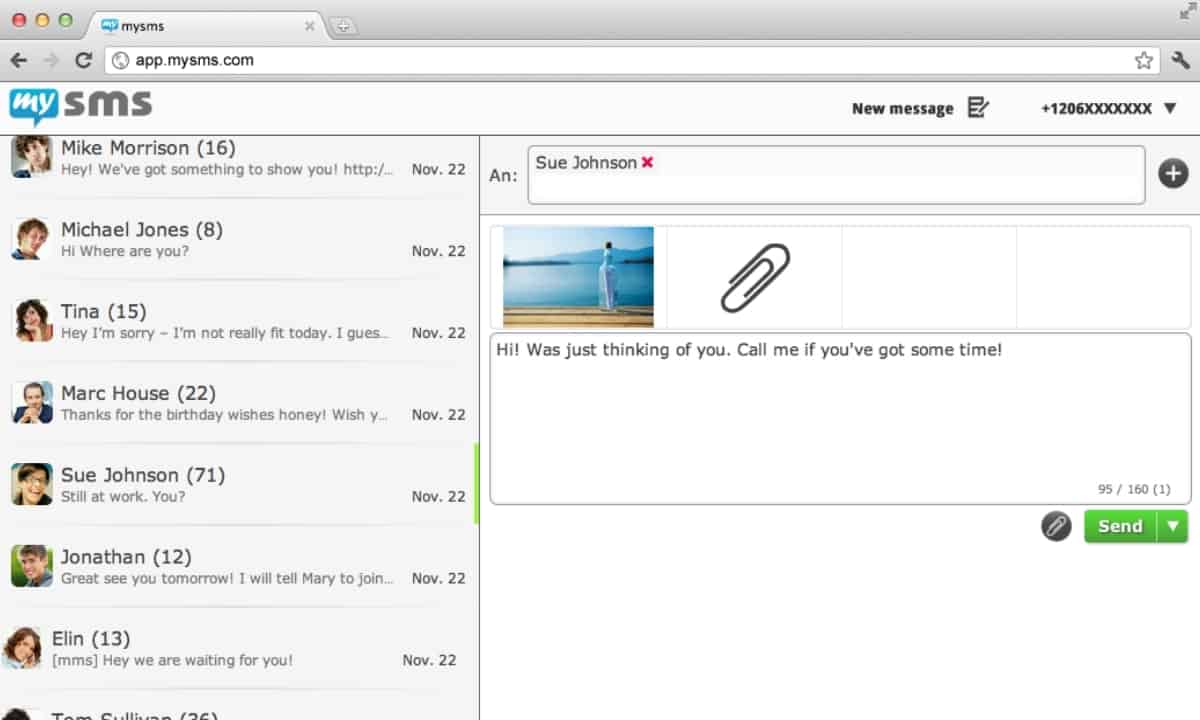 With mySMS you are able to send and receive all your texts on your PC, notebook or tablet, just like you would on your smartphone. So if you lose your phone or its charger then you're still able to message your friends directly from your PC or tablet.
mySMS is not only a great messaging app, you can also manage your calls on your computer. Get notified on missed calls in your browser app. Answer, reject or mute calls conveniently on the web, or even start a call when using your headset. And don't worry about losing your message when on your tablet or PC a they are all backed up to the cloud with either Dropbox Google Drive or Evernote, you decide, this makes accessing them easy from anywhere.
So if you want to be able to access your messages from anywhere then mySMS is the app for you, download it here.
What are your favorite Chrome apps and Extensions? Let us know in a comment bellow!