A Russian company is utilising optical character recognition (OCR) technology to improve the quality, speed, security and accuracy of real-world data. Smart Engines comprises a team of 60+ engineers with decades of expertise in OCR and document processing, specialising in the development of OCR-powered solutions. Their identity document recognition technology has recently been embraced by the Oman Arab Bank (OAB) in a bid to improve the bank's biometric onboarding experience for new customers.
It is said that many banks miss out on billions of dollars in revenue due to their inefficient onboarding processes. New research from Infosys corroborates this view, with more than a third (35%) of bank customers prepared to move onto competitors if they suffer a poor onboarding experience.
Smart Engines have teamed up with UAE-based NNTC to incorporate their document recognition technology into NNTC's artificial intelligence (AI) iFalcon KYC Control solution. It is said that Omani citizen or resident can now open a new account with the OAB's online app in under five minutes, without having to set foot in a branch. New customers submit a selfie photo from their smartphone or tablet for biometric comparison with identity documents using NNTC's facial recognition software. Biometrics are on the lips of many a fintech firm, as they seek to deliver greater authenticity and validation for account holders. The software compares photos uploaded from ID documents for data extraction using the Smart-ID Engine.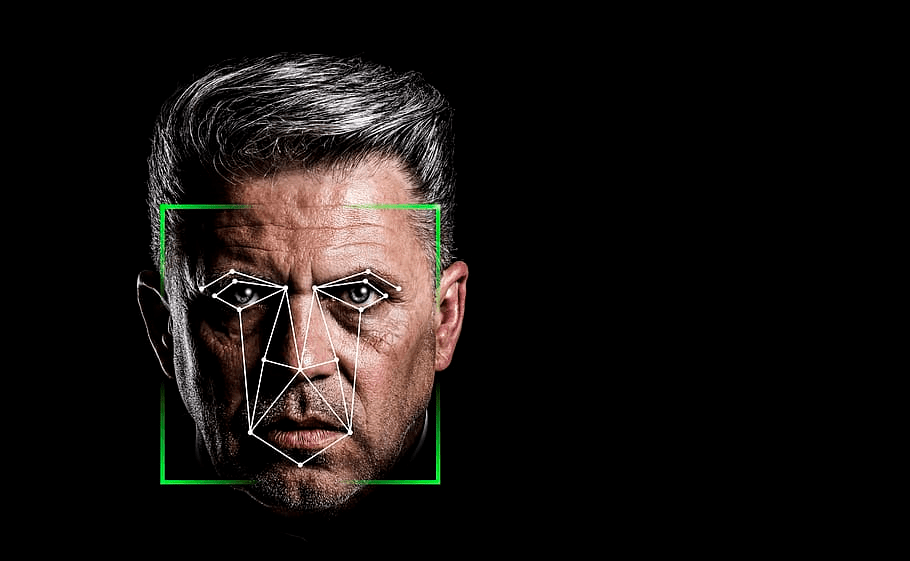 Nikita Arlazarov, CFO at Smart Engines, believes the OAB is benefitting from the fruits of his company's labour following considerable research in "machine learning and the new neural network architectures creation". Rashad Al Shaikh, acting head of the OAB's retail banking division, believes this winning blend of biometric and OCR technology makes things "more accurate, efficient and secure" for the bank's customers. Mr Al Shaikh predicts that this innovation will continue to assist the OAB in "attracting new customers" and "retain existing ones" too.
Smart Engines' OCR technology has also been cherry-picked on the other side of the world to assist with the automation of identity documentation powered by biometrics developed by NEC de Columbia. A lucrative new fintech start-up project in Peru has enlisted Smart Engines to again support the onboarding process with swift and efficient data extraction.
Their OCR technology will be used to verify the integrity and validity of identity documents from Peruvian applicants, maintaining an intuitive user experience whilst keeping customers protected at all times. Mauro Bianchi, country manager for Peru at NEC de Columbia believes Smart Engines' "validation algorithms", aligned with NEC's own "advanced biometric identification" will deliver an "optimal and agile experience" for citizens throughout Peru.
Other real-world use cases for OCR technology in the present day
It has been said that OCR technology is something of an outdated concept that would struggle in the 24/7 digital world. As yet, those claims appear to be unfounded, with a host of additional real-world applications still heavily reliant on OCR technology.
The British Library is the world's largest archive, containing approximately 170-200 million items from all four corners of the globe. It also invests heavily in its digitisation services, helping to immortalise physical or analogue materials by converting them into digital format. It can be anything from manuscripts and recordings to images and drawings – anything that's of historical or cultural significance. OCR technology is required to identify text and other data to make the digitised versions searchable, shareable and safe for future generations.
OCR technology is also a vital cog in the wheel of the online casino industry, which has ushered in new and engaging live dealer casino environments, allowing people to play at real casino tables or studios. The live-action is then streamed directly to players' desktop or mobile screens, creating the most authentic replica of playing in a land-based casino. AsiaBet describes the industry as delivering the perks of playing in real life, without the hassle that comes with travelling to a brick-and-mortar casino. OCR technology is used in live dealer casino studios to relay the outcome and value of cards dealt on the tables, overlaying the data in real-time on players' screens to keep them up-to-date as the action unfolds. Due to how competitive this industry is with its adaption of technology such as OCR, review sites such as this help players find the best online casinos. This can be seen in the site itself, considering how many casino operators are listed.
In rather less glamorous surroundings, OCR technology remains a vital addition to the public sector in the German city of Munich. Stadtwerke Munchen utilises OCR technology to optimise the efficiency of license plate checks, investing in OCR-powered mobile scanning devices to revolutionise conventional parking checks.
The global OCR technology marketplace is forecast to be worth north of $26 billion by 2028. Companies like Smart Engines are certainly well-placed to take advantage of the need for operational efficiency.