While Google is busy rolling out Android 5.0 OTA it has also released a new version of its current in beta app Inbox By Google. The app allows you to automatically group emails together into categories, a new feature called Highlights and a reminder system.
In the new Inbox by Google 1.1 version Google has made several changes to the design of the app (Material Design) and some changes to the menu bar making it consistent with the design of the Gmail 5.0 app (Keep in mind that some of the changes made to the app only work on Android 5.0 Lollipop)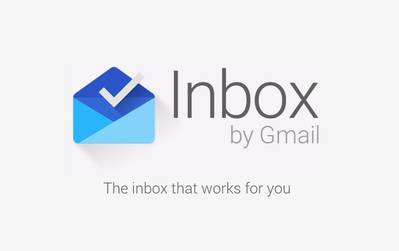 Inbox by Google 1.1 APK Download
The update for the app is currently not available OTA, for those who have access to the Inbox Beta, have a device that runs Android 4.1 or above and wish to install V1.1 of the Inbox by Google app can do so by downloading the APK file provided bellow:
You can download the Inbox by Google 1.1 APK file here, the file name is the following: com.google.android.apps.inbox-1.1_(78614022)-5608659-minAPI16.apk.