Video conversion is one of the most important tasks if you work with different media players. There are those that will not accept some video formats, so the only way out is to first convert the video so you can seamlessly have it play. If your videos are in a format you think is not accepted by many players, you should consider using one of the readily available converters. Although the most popular video converters are offered through paid subscription, you have many free options that you could embrace that will help you convert your videos.
Here are the best converters you could choose that are also free.
DVDFab Video Converter
DVDFab Video Converter is the most full-featured and powerful video converter that can read almost all the popular video formats from the Internet as well as various devices, and convert these videos to all mainstream video/audio formats such as MP3, MP4, M4A, WAV etc., It also support to output 3D format video and thus you can enjoy 3D videos at home with 3D devices. Equipped with the latest technology, DVDFab Video Converter ensures a smooth process and a perfect output video with astonishing quality.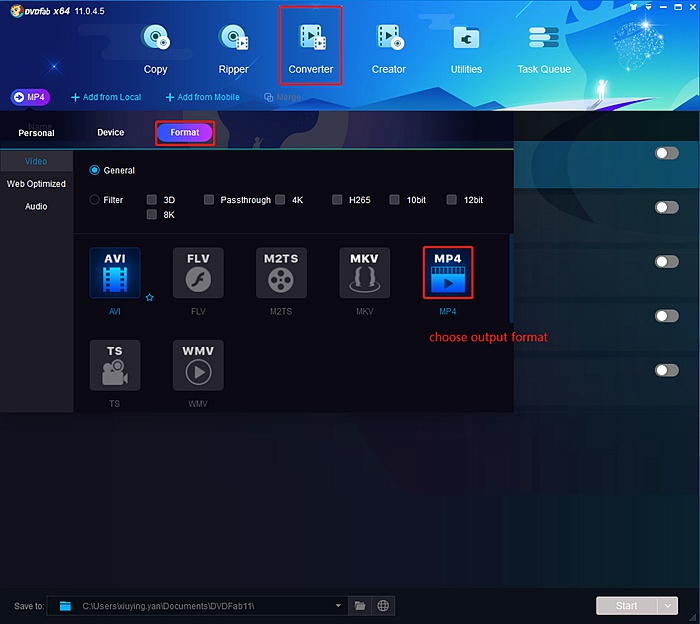 Wondershare Video Converter
For windows users, this is one of the fastest converters you could rely on. It's conversion speed is about 30X faster compared to its competitors, and it works well in converting AVI, MKV, MP4, 3GP, and FLV videos. Besides working as a reliable video converter, the Wondershare Video Converter can also be useful when you want to download videos from some sites. You might also consider getting the pro version, which comes with several presets for Samsung, iPhones, iPads, Sony, HTC, and more.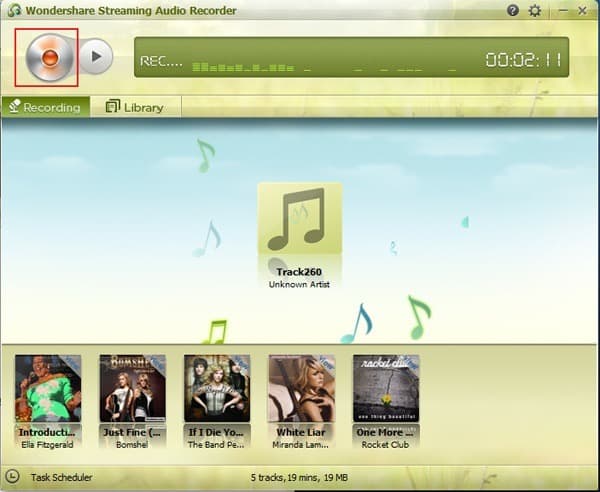 AVS Media Converter
The AVS Media Converter is available freely for Windows. It offers support for different formats including TOD, AVI, Blu-Ray, WMV, AVCHD, M2TS,VOB, DVD, RM, XVID, FLV, MOD, DVR-S, QT, H.262, MKV, and MTS. It provides presets for Sony, Blackberry, Android, Apple and also some game consoles. Despite offering many options for conversion, the software also offers higher speeds that will ensure your conversion experience is fast.
MediaCoder
MediaCoder is among the easiest to use converters that are available freely. It offers support for videos in different formats including MTS, FLV, AVI, MP4, and MOV to mention a few. Additionally, the software can be used when you want to rip VCD, CD, DVD, BD to capture some videos from your camera. Using inbuilt filters that come with the software, you are able to enhance video and audio contents.
Format Factory
Another video converter that will give you impressive results is Format Factory. It is available for users of Windows 8 and its support includes MPG, AVI, 3GP, MP4, BMP, WMV, WMA, FLV, SWF, TIF, OGG, and TGA. The converter functions perfectly when paired with an iPhone or iPad and also includes a functionality that allows you to rip DVD. It gives you an option of 65 languages so you can choose one that you can work with flexibly.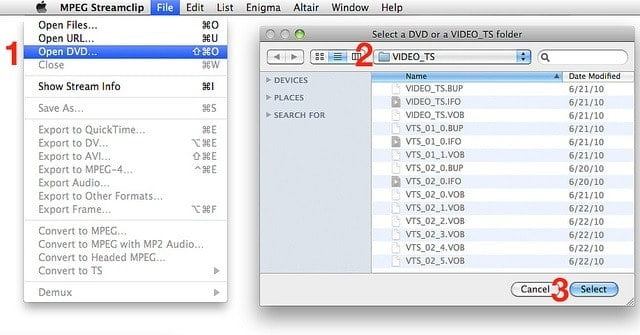 MPEG Streamclip
The MPEG Streamclip is also one of the top video converters you should try for Windows 8. It comes with features that allow you to work with virtually any formats that have MPEG files and these formats can easily be edited with transportation through COPY, CUT, TRIM, and PASTE. The files can as well be converted to mixed and demuxed files and if you need export them to DV, MPEG-4, and AVI. To get accurate information about what you could do, this website has it all.
As you can see, you have a variety of options when it comes to picking a video converter. Most of these are available freely and they offer premium functionality that will help you do more with little effort.