Online dating has been popular for many years now, and it's no wonder why. It's convenient, easy, and sometimes even free. It doesn't carry that depressing stigma that there is something wrong with you if people find out that you've joined any one of the popular dating sites anymore. Approximately 15% of adults in America are using online dating sites, which is up quite a bit from the meager 3% in 2008. But, why are people joining the world of online dating in the first place? We can attribute this to mobile technology, of course. Because of mobile tech, the world of online dating has become more social and even a public event.
The original dating sites, eHarmony, and Match used to rely on people completing their profiles in the privacy of their homes. However, the creators of these sites noticed that there's been a large behavioral shift toward mobile apps. They saw that people are using the mobile web more regularly because it helps them stay connected. It could have been difficult for the company to predict how much a single application could change the perception of online dating among young people.
The app gathers basic information from Facebook (information like name, age, interests, and even some photographs) into the platform. It then allows app users to swipe right if they want to get to know someone, or left if they want to skip them. When two people swipe right, that is the equivalent of a match, and that's when they can communicate with each other.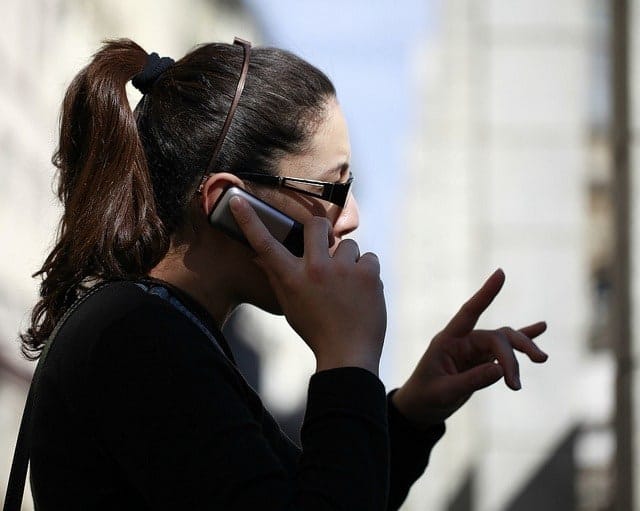 Thanks to mobile devices like smartphones and tablets, anything you do online can now become a sociable activity. People aren't embarrassed to participate in online dating anymore. Now, it's becoming a social norm, offline.
If online dating and dating apps becoming a social norm, why isn't it reflected in our entertainment outlets? You never see your favorite television show characters talking about their trials and tribulations of failed online dates. You don't see movies portray the excitement of being matched with someone on a dating app. Why? Well, perhaps the most obvious are that online dating doesn't make for good television. You can watch an episode of someone trying speed dating for the first time, but watching them sift through the numerous emails they receive from potential suitors? Not so fun. Bravo even tried to make online dating into a television show. The reality show was only on the air for six episodes before it was canceled in 2014. Ouch!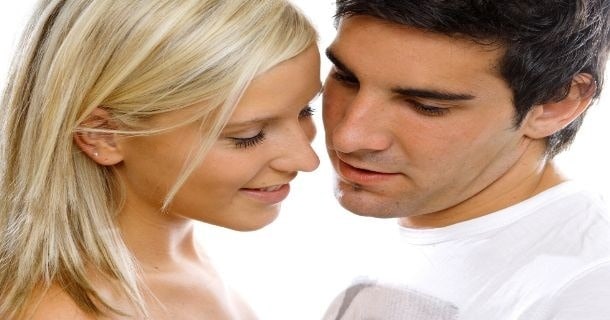 Now you might think that dating apps are reserved for young people. That isn't the case at all. Just like dating websites, there are just as many dating apps that cater to a variety of demographics, but most prefer niche apps, as they are designed to connect them with other people who share similar backgrounds or interests.
It's so much simpler to connect with someone when you have things in common with them. With an app or a dating site, you can learn a whole lot more, even before you send the first "Hello".
Where does the future of dating apps and dating websites go from here? We can't really say. Will there be a second attempt to make online and mobile dating part of mainstream media? Who knows, since VR is big right now, maybe some innovator will figure out a way to bring dating services to those virtual reality headsets. Only the future can tell.