Whether you're just starting out or growing an existing business, Apple technology can help you reach your goals. If you're looking to reach new people and compete better, it's time to learn about Apple's innovative products. With convenient payment options, productivity apps, and powerful hardware, you can give your business a much-needed boost.
Mobile Payments
By now, you've probably heard of Apple Pay. If you haven't integrated this opportunity for mobile payments, you could be missing out on customers. It not only provides customers a convenient way to shop online on their iOS devices, but customers can also pay with their iPhone in-person at an Apple Pay-equipped payment terminal.
Apple Pay ensures privacy and security for your customers through near field communication technology. Integrating a convenient and secure mobile payment system into your business will help you compete.
Compete in a Mobile-Centric World
You probably already do some work on-the-go, whether on your iPhone or iPad. Why not take it to the next level? There are so many apps out there for sending contracts, creating estimates, collecting signatures, and more. Increase productivity with apps like Pages, Keynote, and Slack. Monetize your business with apps like QuickBooks Accounting, Square Point of Sale, and Shopify.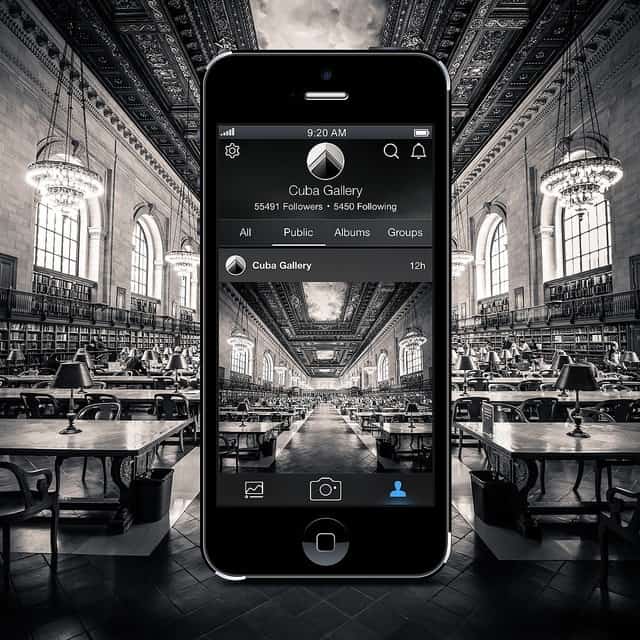 Helpful Hardware
If you haven't used Apple products for your business yet, consider changing that! Macs give you and your employees the ability to work on convenient, sleek, and secure machines. Not to mention the fact that Macs have optimal recovery and security features that will save you time and money. If you're interested in getting a MacBook for your workplace, MelroseMAC has the best Apple laptop deals.
Apple technology provides your business with ways to increase productivity and your customers with convenience. As an Apple authorized service provider, MelroseMAC is here to help you integrate Apple technology into your business. Find all of our contact information here.