Mobile games have taken the world by storm. Players across the spectrum are loving these attractions on their iOS and Android devices. Many of these games cater to an older audience, with violence, adult content, profanity and other elements that are not child friendly. Fortunately, there are more than enough mobile games for kids to enjoy. We have scoured the iGaming universe in search of the best mobile games that are safe and fun for kids to enjoy. Let's begin our kid-friendly selection of top mobile attractions right now!
Lovely Pets Dog Town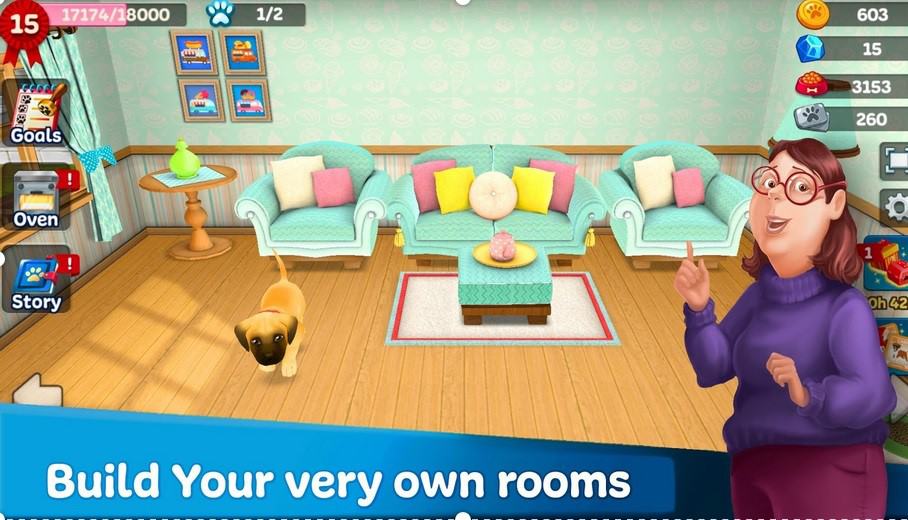 The Google Play Store is a wonderful place to find games that are suitable for kids. Lovely Pets Dog Town creates an exciting environment where kids and adults can collect dogs, care for them, and create unique species of dogs too. It is an interactive and enlightening game where you can also order dog food and reward your furry friends with treats like lovely pet's free packs, daily packs, common packs, and uncommon packs. As soon as you finish the daily quest, you will receive rewards. There are also many other components in the game, making it really exciting to play your way through. Kids will love the sheer variety of dog breeds featured in the game.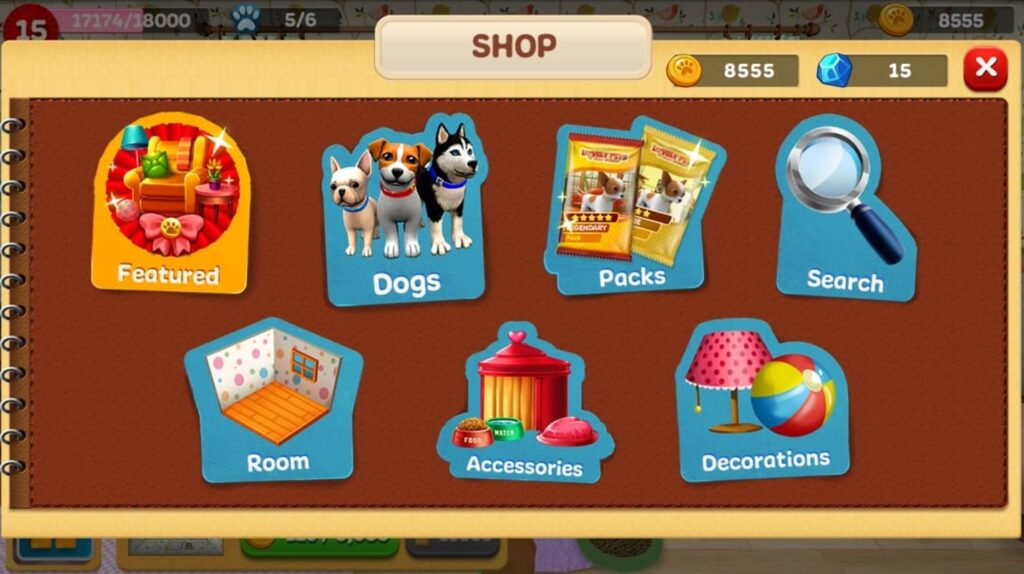 These include Boston Terriers, Labrador Retrievers, Siberian Huskies, Yorkshire Terriers, bull Terriers, and plenty other lovely surprises. You can adopt these pets and enjoy interactive 3D environments. Take care of your little Fido and Fifi: and watch them grow up into loving adult dogs. Some of the upcoming features in later versions of this game will include greater interactivity, more decorations and dog breeds, and dress-up competitions. It just goes to show, dog is man's best friend!
Bubble Shooter Classic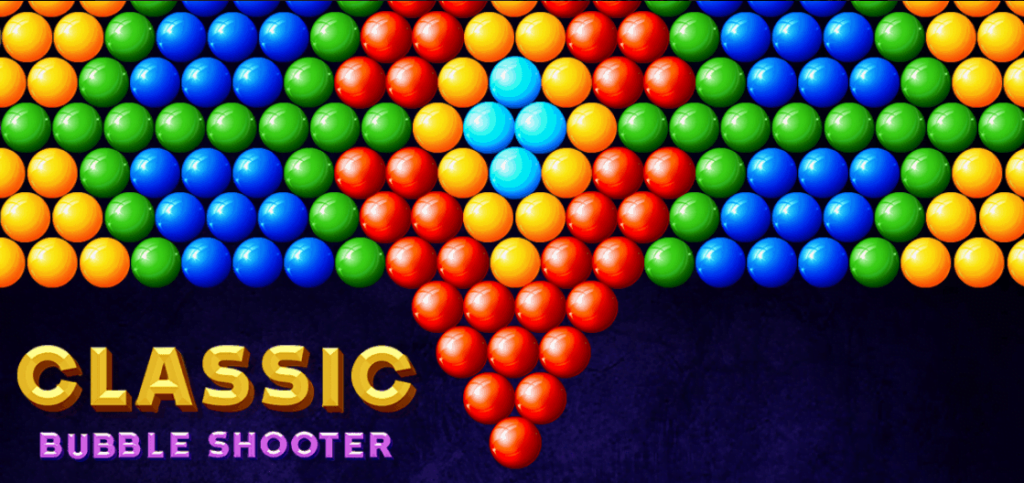 The visual stimuli presented by different color bubbles is amazing. Kids and adults are simply captivated by the bubble popping adventures of classic bubble shooter games. But luckily, the Google Play Store is home to a uniquely challenging game that is designed for kids and adults alike. Bubble Shooter Classic is a tribute to the arcade game of the same name from the 1980s. It is classic in every sense of the word. You get to pop bubbles when you match at least 3 of them on screen. It's really that easy, or is it?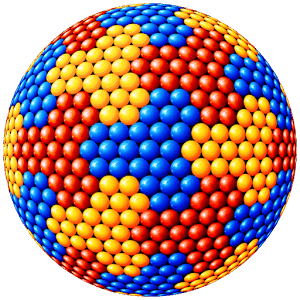 This game has a twist in it – it's a puzzle game. This means you need to plan your moves carefully to that you don't run out of firepower while you're trying to complete a level. With a limited number of bubbles in your bubble popping cannon, you will have to keep one eye on the target, and one eye on your ammo. Fortunately, there are some pretty impressive elements designed to speed your way through your bubble popping adventures.
These include the fireball and the bomb. The fireball is activated when you burst 7 bubbles in a row. This blazing-hot option will then be activated in the game. Next up is the bomb. As its name suggests, it's got some awesome firepower. Simply destroy 10 bubbles + on screen and you will activate the bomb feature. There are also special bubbles including stone bubbles, slime bubbles, chained bubbles, and diamond bubbles. This is a great game for the kids to play.
Barbie Magical Fashion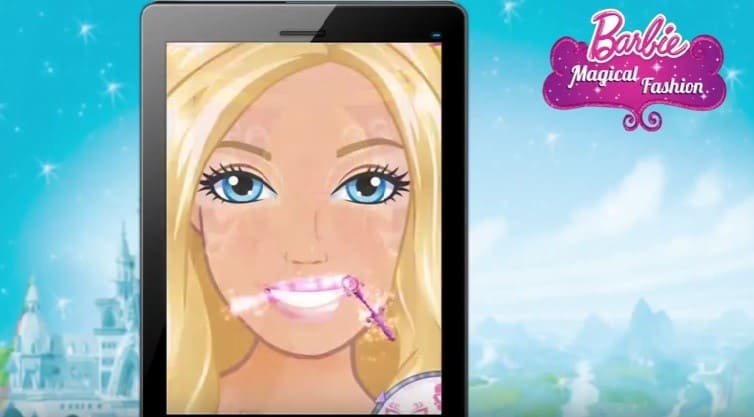 Barbie is perhaps the most famous doll to have ever graced the world stage. This blonde hair, blue-eyed Princess is the epitome of beauty, class, and fun. She's every little girl's dream come true, and you can often find her with her beau Ken. Barbie Magical Fashion has a 4.0/5 rating from over 300,000 players. This game is great for girls, since it features a spectacular selection of design elements. For example, you can decorate Barbies tiara, style her hair, and beautify her with amazing makeup. There are loads of magical gift boxes for you to collect, and this is a true fairytale adventure for Barbie fans.
Explorium: Ocean for Kids Free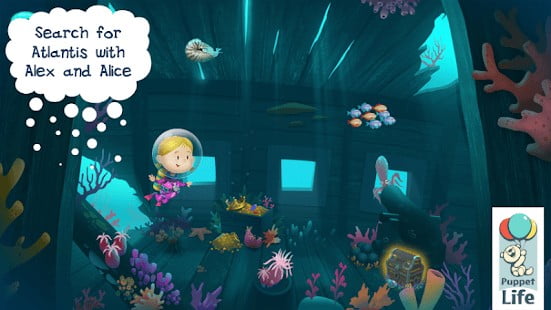 Kids thrive on education games. One of the best kept secrets in education-style games is Explorium: Ocean for Kids. Get ready to dive into the depths and explore the coral, fish, sea snakes and other deep-sea creatures that await you. This game takes you on an underwater journey with Alice and Alex as they search for the legendary City of Atlantis. There are plenty of quests to complete in this wet and wild adventure.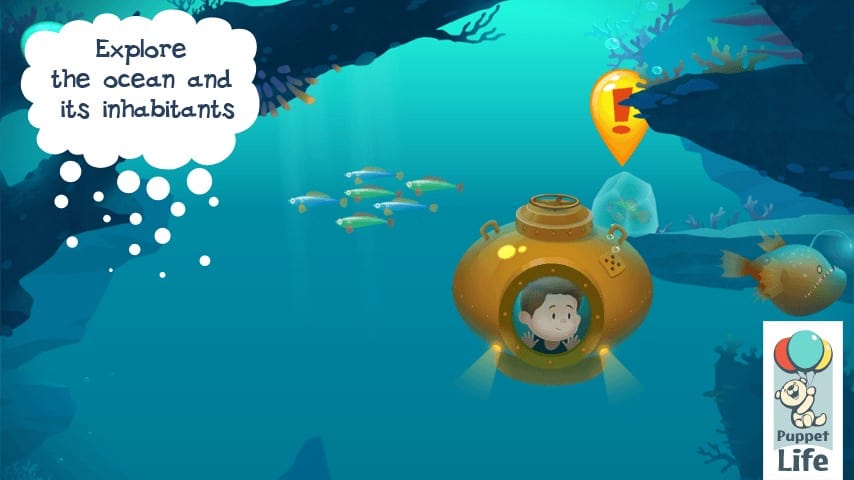 It's all about learning your way around, while having a blast. You'll go down in a diving suit, and in a pressurized submersible where you will see the most bizarre looking sea creatures imaginable. The on-screen encyclopaedia helps you to identify different species to make it easy for you to boost your points tally and chart an underwater course. There are many useful features in the game including an encyclopaedia, interactive participation, secure gaming, and plenty of educational value. There are free and premium versions of the game available to kids.