Pocket-size washing machine
Scrubba Wash Bag is a lightweight pocket-sized wash bag that is equipped with a flexible washboard allows you to do your laundry anywhere you are, save money and time. This washing bag can make your clothes clean and fresh in less than 36 minutes using 2-4 liters of water and a little amount of washing liquid.
Amazon Kindle Paperwhite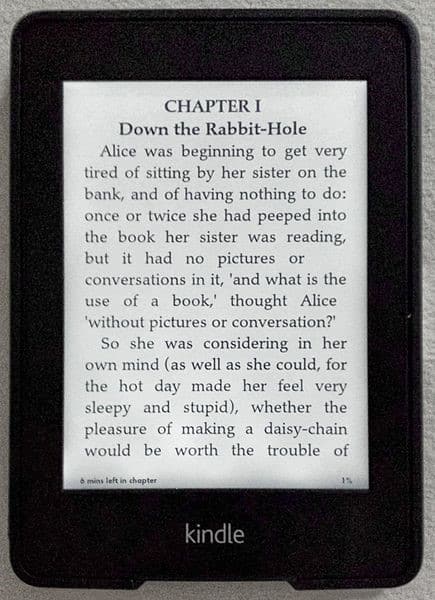 The latest version of Kindle Paperwhite has no glare even when exposed to bright sunlight due to its latest Paperwhite reading like paper, the  Paperwhite guides the light towards the surface of the display with its built-in front light that allows you to read in the dark without straining your eyes. The best feature of this app is that you only need to charge it monthly because its battery can last up to six weeks, based on an half hour reading per day with the wireless turned off and the light setting at ten.
OlloClip 4-in-1 Clip on Lens for iPhone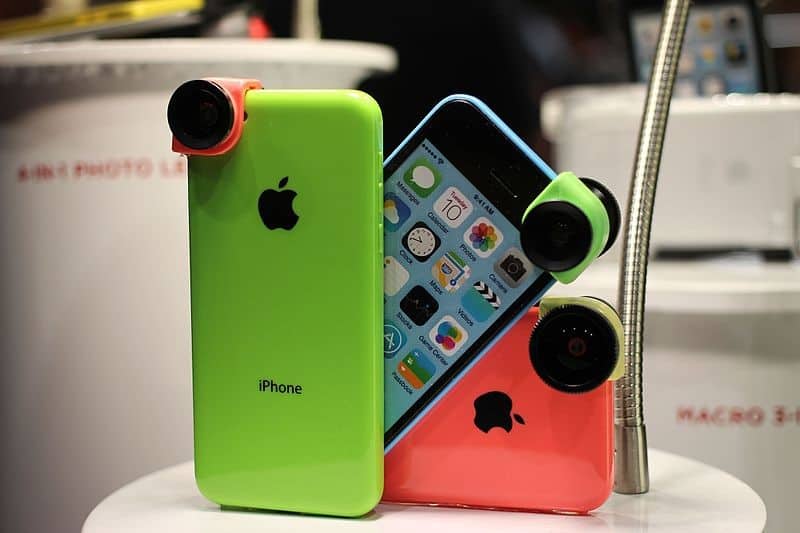 This OlloClip 4-in-1 Clip on Lens for iPhone is a quick attach lens which features fisheye, wide angle, 10x and 15x macro lenses that you can choose to capture your the perfect and funniest moments of your trip using your iPhone camera,
Wallet Ninja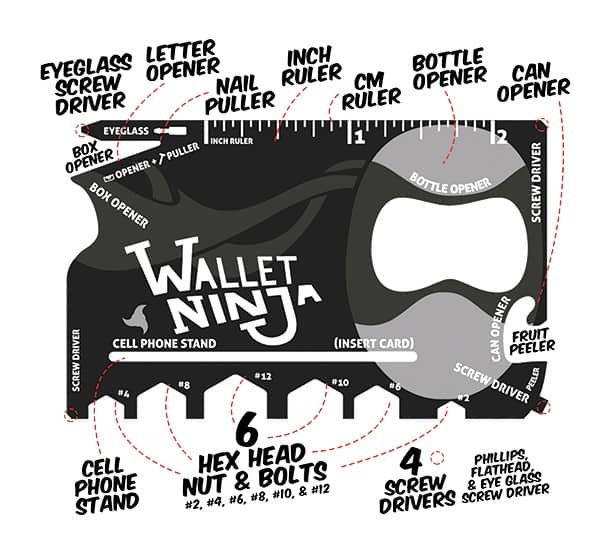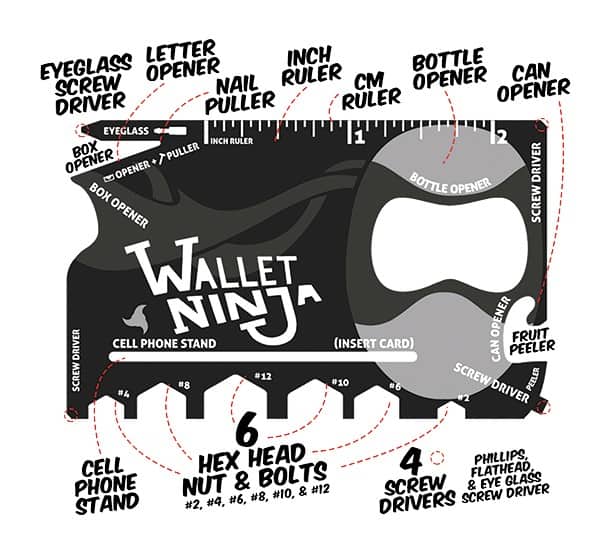 The wallet ninja is a 16-in-1 device made from heat-treated steel. It also works as a ruler, a phone stone, a peeler, a screw driver, etc. It is TSA-approved for onboard use, but the customs at the airport might still try to stop you and ask why you are carrying such a dangerous weapon.
Scooter Luggage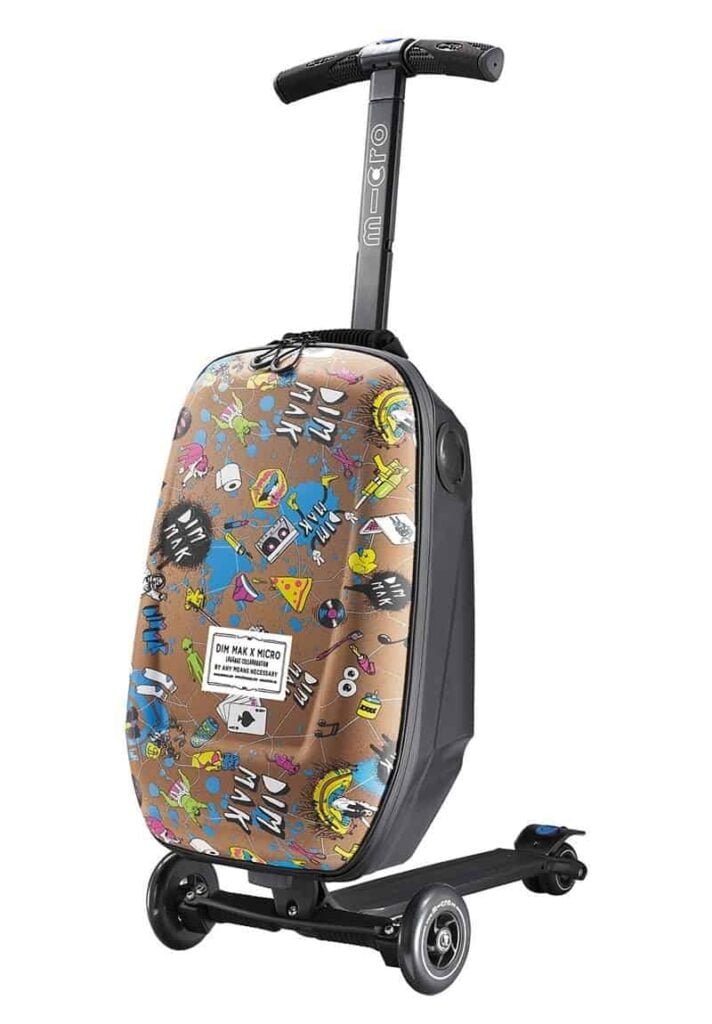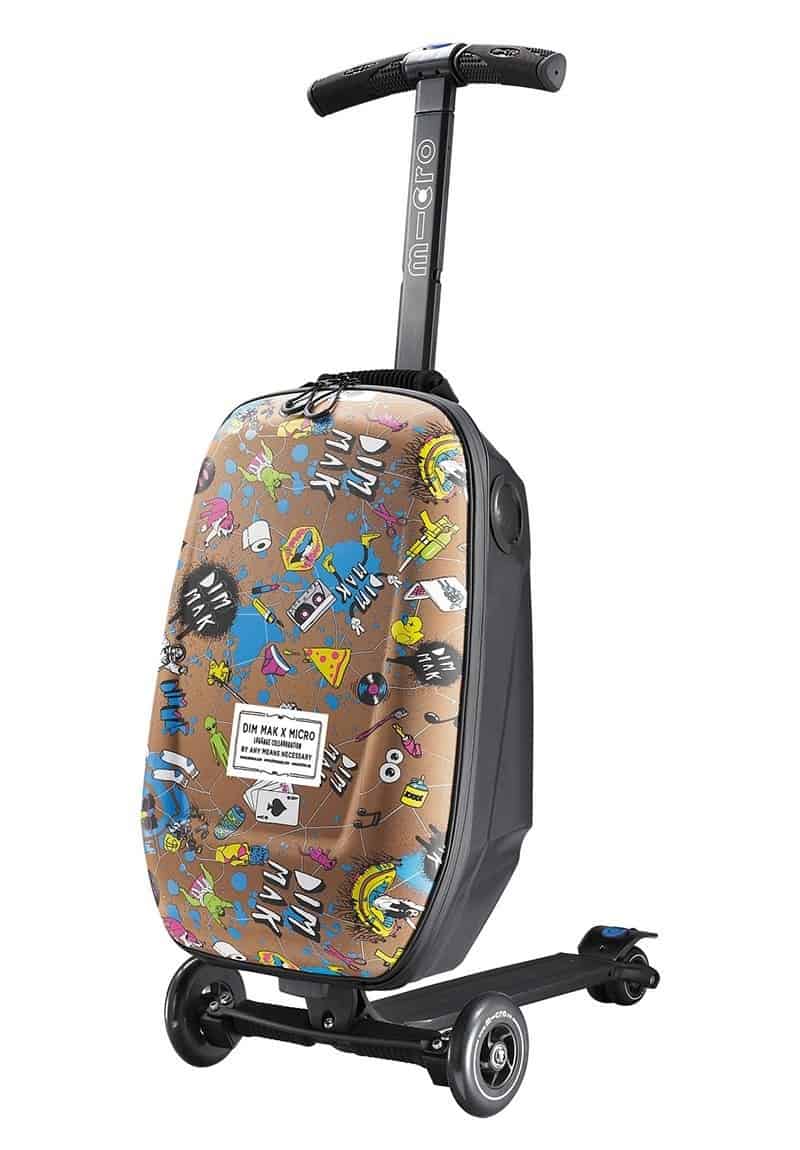 The Micro 3-in-1 Luggage Scooter is a stylish, practical, and fun travel accessory that enables travelers to move around more easily and quickly. This trolley that doubles as a kickboard scooter is also equipped with Bluetooth Sound2Go speakers, so you can listen to your favorite music while gliding your way through the airport or the street.
Transparent Inflatable Bubble Tent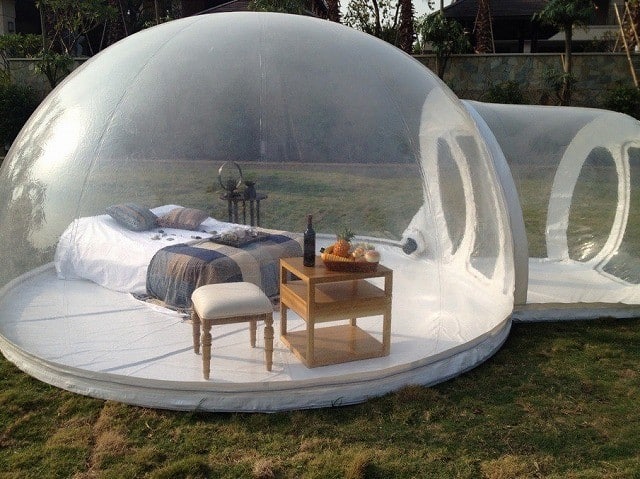 This inflatable bubble tents is made from high-quality materials and is an ideal travel accessory for camping and outdoor enthusiasts who happen to have a thing for stargazing. The  bubble tent is big enough to accommodate one family and it comes with a free repair kit, blower and glue.
Solar Powered Inflatable Light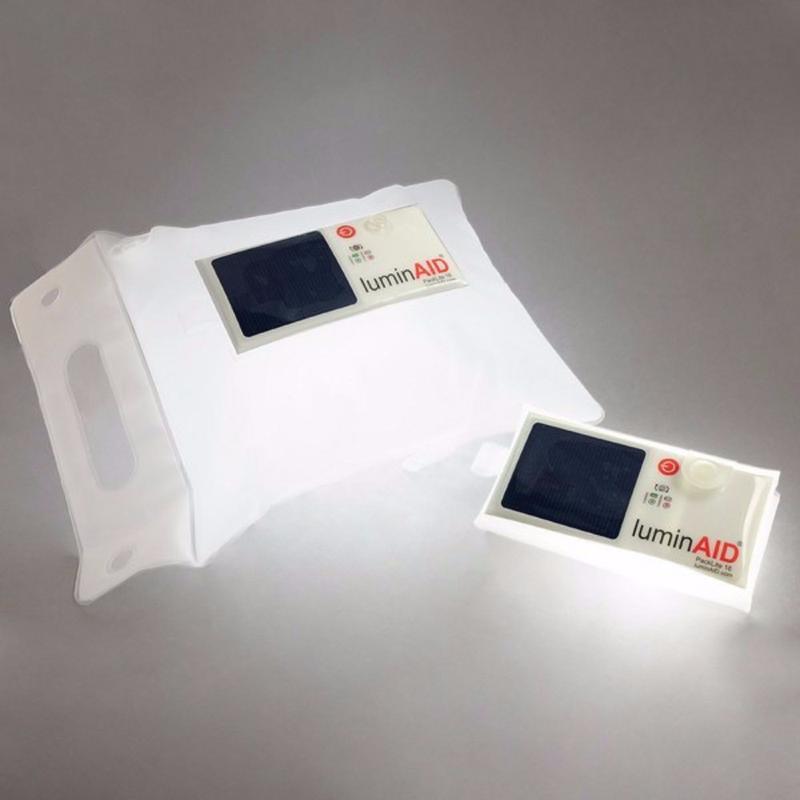 LuminAID is a solar powered inflatable lamp that can produce up to 16 hours of LED light, after being charged 6-7 hours under the sun . This lamp is portable, waterproof and lightweight (weighing around 56 grams)
goTenna


goTenna is a pocket-sized, two-way radio and antenna which uses Bluetooth-LE to pair with other smartphones in order to share messages and location information within a range of up to 50 miles. The goTenna is designed to keep iOS and Android devices connected even without cellular service.
TomTom Spark fitness watch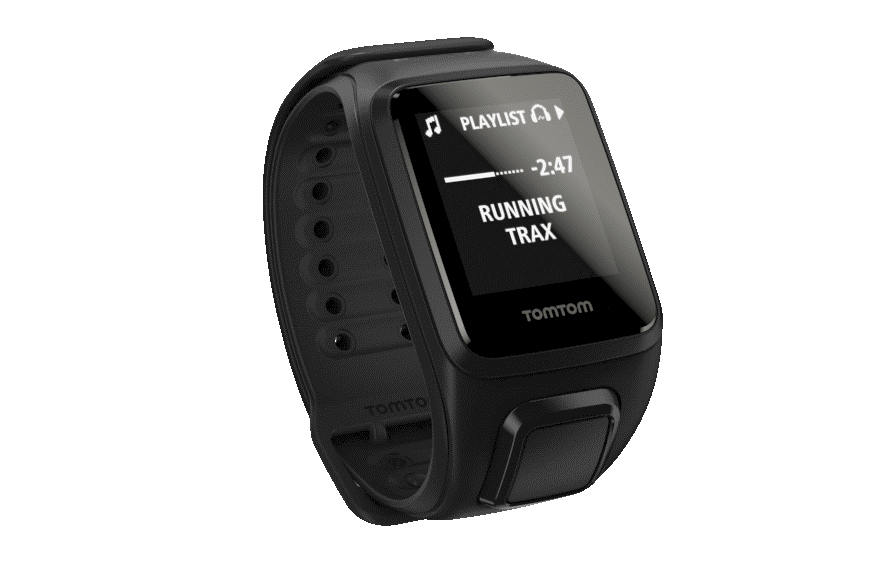 The TomTom Spark fitness watch allows its users to track every sprint, stroll and step, see the total time, distance and calories burned and works similarly to those apps you can install on your smartphones. The Spark is also equipped with GPS, heart rate monitoring and timing tools. You can use it for running, cycling, gym, swimming and for sleep tracking. Using this watch, you can also store and listen to your favorite songs. It uses bluetooth to sync with wireless earphones to give you more freedom as you move.
Lifestraw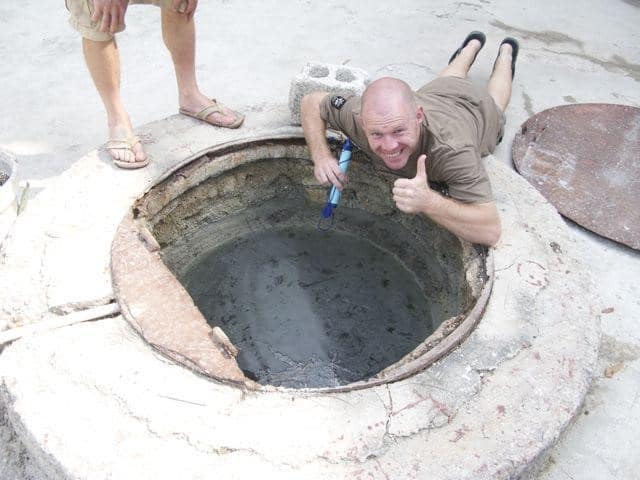 Lifestraw has a microbiological water purification system than can filter up to 1000 litres of water sucked through the straw and removes 99.9999% of waterborne bacteria, including E.coli, and 99.99% of waterborne protozoa and parasites. It is a true life-saving device when emergencies arise as you travel.
We hope that you enjoyed reading this JustFly Reviews Top 10 Travel Gadgets and will be able to use it in your future travel plans.
Image Source; Image Source; Image Source; Image Source; Image Source; Image Source; Image Source; Image Source; Image Source; Image Source