One of the most loved new features in Android M is App Drawer a new feature that allows you to organize your favorite apps to display your favorite at the top, arrange them alphabetically and more. This is all very great if you have Android M Developer Preview installed but for those who prefer not to install a still in Beta Android version (all though this can be done with Android M MultiROM) didn't have the option to enable App Drawer, until now.
The bellow guide will teach you how to install the latest Google Now Android M APK and get App Drawer on Android Lollipop without rooting your device.
How to get Android M App Drawer on Android Lollipop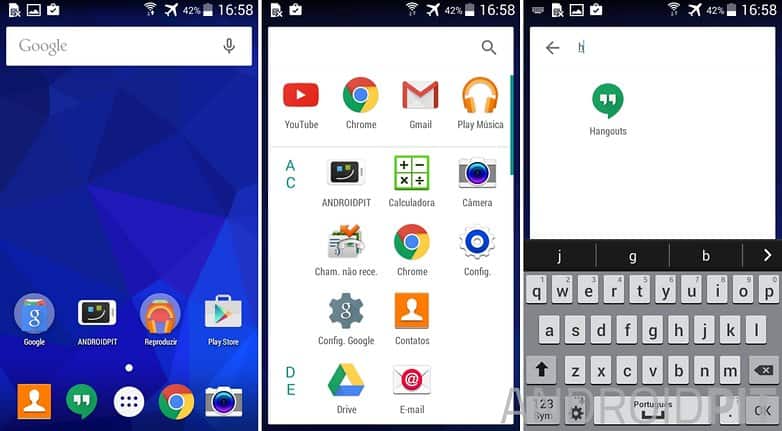 The App Drawer feature is integrated into the latest Google Now APK. Please follow the instructions bellow step by step:
Download the latest Google Now version from the official Google Play Store 
Now we are going to download and install the Google App APK.
Enable the setting to accept download from unknown sources by heading to Settings > Security then tick the Unknown sources box.
 Download the Google App APK file to your device, which you can get directly by clicking here
Install both APK's
You have now successfully installed Android M App Drawer on Android Lollipop
Hello, my name is Niels Bosch
and i am the founder of AmongTech. Currently living in the South of Spain. My main interests are web development, playing video games once in a while, Apple, Marketing and SEO. I am currently studying Business administration, Networking & Security and Database management and will be doing so for the next year.