It's fair to say that in the last couple of decades the motoring industry has come a long, long way. The focus now though seems to very much lie on making driving greener, more eco-friendly and ultimately more affordable for the average road user.
We've already seen the rise of hybrid cars with the Toyota Prius arguably leading the way since its incarnation and then rise to prominence in the early 2000s, but on top of this, electric cars are also now making their presence felt, with vehicles like the impressive Tesla S sports car.
It does raise questions though about where the motoring industry will head next with production; will the trend continue in the same way? Or will we see other advancements taking their place? Here we look at the current situation and assess what the future may well hold for drivers of the coming generations of cars.
Autonomous Driving
You may have heard of autonomous – or self-driving cars– as there are a few prototypes and indeed test vehicles currently in the markets. Today though these are still very much are in the beta stage and very recently there was a tragic incident involved with the use of Tesla's 'Autopilot mode' which would suggest these cars are still a way off the garage forecourts.
That being said, one big factor is the connectivity many of these prototypes are offering which jumps on the back of the rise in the use of smartphones and devices. Take this model from Mercedes-Benz which even changes its interior to become like a digital office.
Improved Electric Performance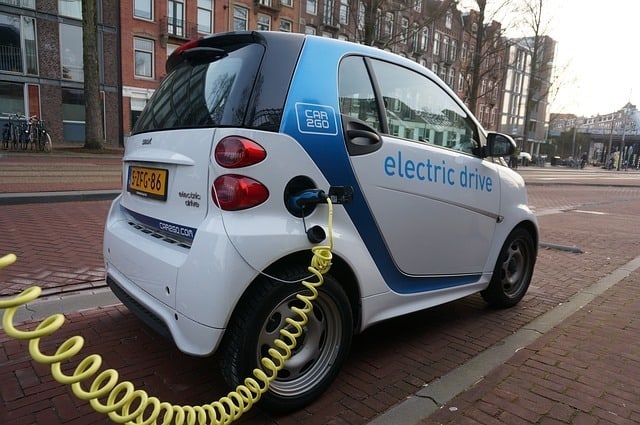 As aforementioned, there are already some stunning electric and hybrid cars available which are proving incredible popular.
With reports like this piece in the Telegraph which suggests the desire for electric cars will become the 'dominant form of propulsion for all new cars sold in the UK as early as 2027'. If this is true, the likelihood is that there'll be more investment in such vehicles as the big names look to capitalise on their popularity and demand. What's more you can already see a reasonably substantial range of hybrid and electric cars across the new, used and leasing markets, which can only be testament to the fact they're already making a significant impact.
A Leisurely Drive of the 'Classics'?
What about the big-engine cars that are still in fine working order? It wouldn't be impractical to simply scrap big, expensive vehicles purely because they're not as eco-friendly as newer versions. There are still some incredible cars that offer stunning driving experiences and there's a belief that these will become more like classic cars driven for leisure rather than everyday use.
Naturally, we don't know for sure exactly what the future will hold; after all the drivers of yesteryear may well have scoffed at the concept of a self-driving car, but look where we are now. What does seem certain though is that whether you're buying or leasing, the new car you receive will probably be greener, more technologically advanced, and more efficient in every new generation. It will of course be fascinating to see the impact self-driving cars make as this will surely change the driving landscape dramatically.