Motor vehicle accidents are one of the most common and horrific cause of fatalities in the world. Each day, almost 3,700 people are killed in road accidents all over the world. Annually, this number translates to approximately 1.35 million deaths. Road accidents are also the leading cause of death for children and adults under 29 years of age. 
Keeping this in mind, it is not surprising to see that automotive engineers are trying to prevent these fatalities to the best of their ability. At the same time, auto accident lawyers are also available to help those who have suffered from such accidents.  
Seat belts, airbags, and car seats are some of the most popular safety mechanisms that save hundreds of lives every day. With these safety methods, innovative ways are also making sure we leave no stone unturned in preventing road accidents. 
How Automatic Crash Notification (ACN) Systems Are Helping Prevent Fatalities
As an emerging technology, automatic crash notification (ACN) systems are slowly being included in newer vehicles by prominent automotive manufacturers. 
Available in new models of cars, trucks and SUVs, ACN systems provide a way to alert emergency responders whenever the vehicle gets into a crash. 
By notifying the responders as soon as a crash occurs, these ACN systems cut the time it takes for help to reach the site of the accident. This is helpful in preventing fatalities, especially in cases where the drivers or passengers are not able to call for help. 
How Do ACN Systems Work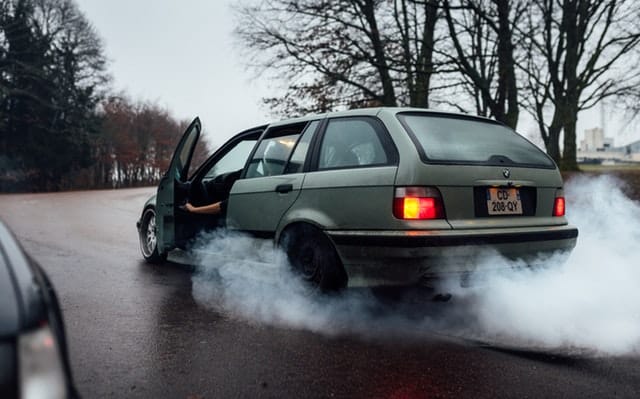 ACN systems are created in a very sophisticated manner, where they are used to detect the signs of a crash to alert emergency services. 
These signs could come in the form of detecting the airbag's deployment, or a sudden decrease in the car's speed. The ACN system quickly notifies emergency services when these symptoms appear against a vehicle's performance. 
ACN systems are designed in a way to provide accurate location-based information. This way, emergency responders could reach the crash site in time. 
This is helpful in cases where drivers or passengers are unconscious. It is also helpful where they are not in a state to relay relevant information even if they are able to call for help. 
ACN Systems Are Very Helpful in Certain Situations
ACN systems are designed to work in any type of crash incidents. But they are particularly helpful on highways and roads where witnesses are scarce. This way, the damaged vehicle's passengers could get help even if there is no one around and they are not able to reach out for assistance themselves. 
Apart from lone roads and remote sites, ACN systems could be very beneficial in crowded areas as well. Since they immediately notify emergency services, the drivers and passengers are able to get help without any delay. As a result, they have greater chances for survival and are saved from being prone to disability by getting proficient help in a timely manner.
According to the National Highway Traffic Safety Administration (NHTSA), any new vehicle owners should ask if ACN systems are available for their cars. Since they help prevent untimely death and disability for those who run into accidents, having these systems in the car is a precaution everyone should take.