Mozilla has announced that its browser Firefox will start to display ads in form of "tiles" on the New Tab homepage.
Directory Tiles as Mozilla calls them, show ads of relevant pages you might like, information it has gathered from cookies and browser history. From the currently 9 tiles available it is yet unclear how many will display ads but the company has confirmed that they will feature a label informing the user that it is Promoted Content. Darren Harman, vice president of content services at Mozilla wrote in a blog post:
We are excited about Directory Tiles because it has inherent value to our users, it aligns with our vision of a better Internet through trust and transparency, and it helps Mozilla become more diversified and sustainable as a project
As of now the ads will only be shown on the desktop version of Firefox but it is expected to soon come to the mobile version of Android and their own OS Firefox.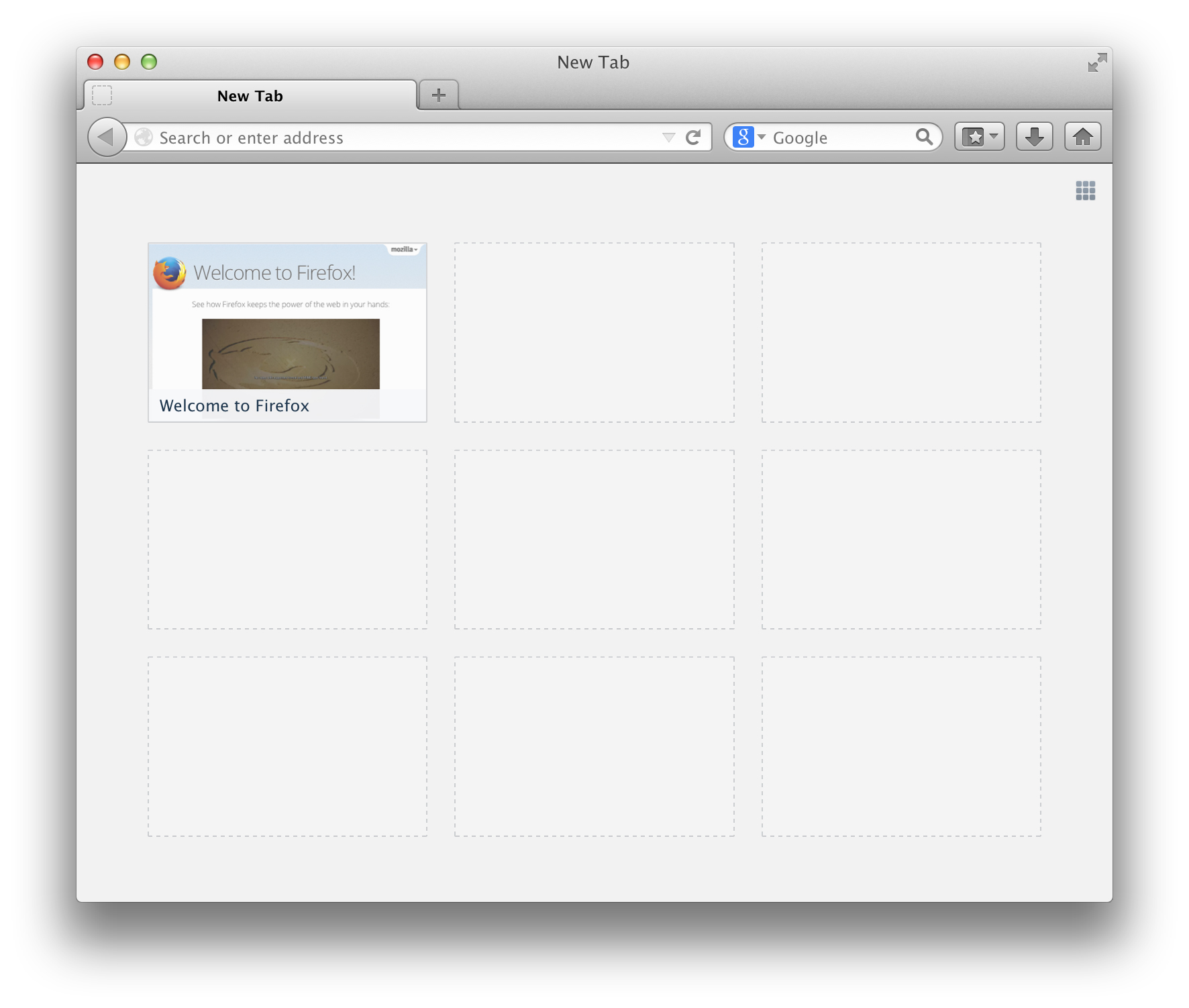 As far as quality of ads Mozilla ensures us that the partners that will be allowed to place ads in one of the tiles will be hand picked and won't come in banner form ads, instead they will just show like another web page but with the "promoted content" label.
AdBlocking software usually looks for the Javascript line of code and removes them from the website allowing you to enjoy website ad free. The problem with these type of ads is that it will be almost impossible to detect the promoted content as no special code is used to identify the ad or distinguish it from legit content. But don't worry, there is an alternative solution that does require changing your "New Tab" homepage completely. Many extensions (like customize new tab) that will allow you to replace the tiles with an image or different content. Are the homepage ads a reason for you to stop using Firefox? Share your thoughts!