Performing a Factory reset on an Android device has its advantages like improve the device performance and its battery life. If you are experiencing issues with your Galaxy S6 Edge we highly recommend you do a factory reset before deciding to sell it or go back to the store with it.
There are currently 2 different methods you can use to perform a Factory Reset of your Galaxy S6 Edge, bellow we will give an in-depth guide on how to perform use both methods. A Factory Reset will remove all data on your device, make sure to back up your system before performing it.
 How to Factory Reset Galaxy S6 Edge – Method 1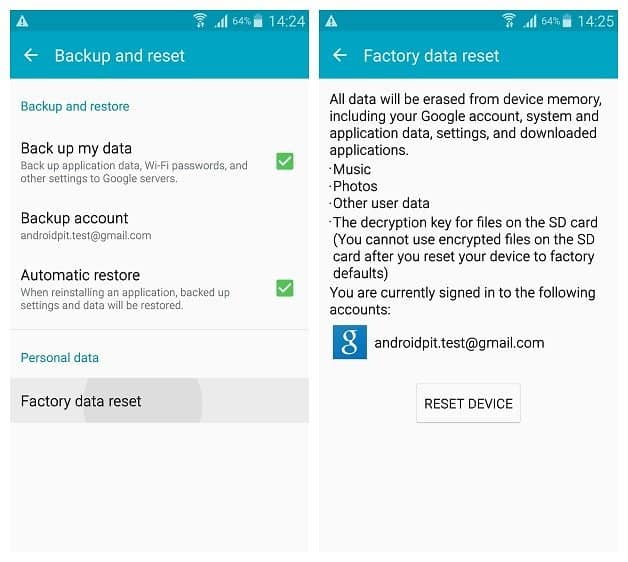 Our first method is the Backup & Reset method, this one backs up your device first before allowing you to directly perform a factory reset. Please follow the steps bellow to learn how to factory reset Galaxy S6 edge:
Head over to Settings
Navigate to Backup & Reset
Select all the options you wish to have like "Backup my data", "Backup account" and "Automatic Restore"
The click on "Reset Device"
 How to Factory Reset Galaxy S6 edge – Method 2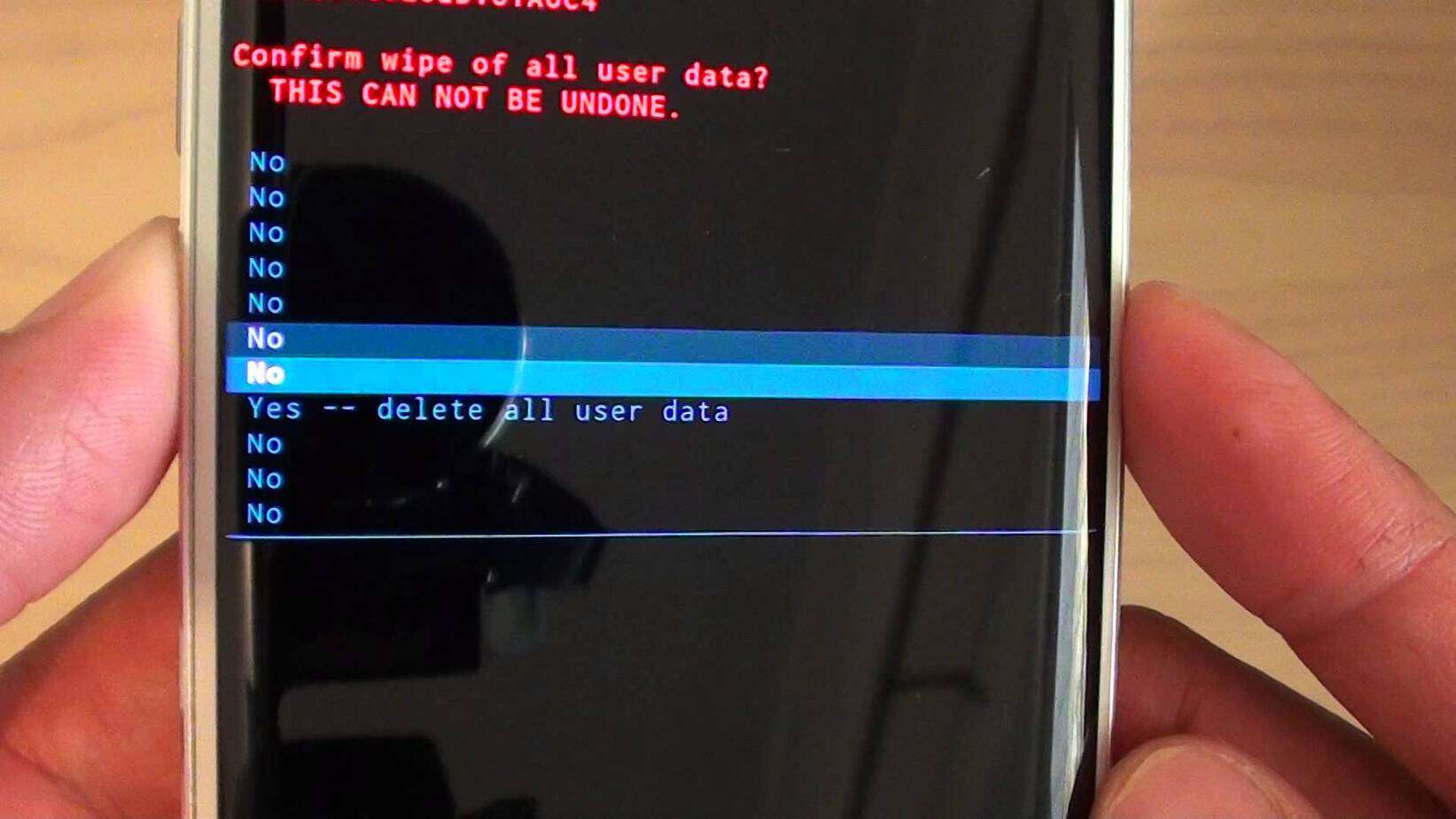 Our second method is a little bit more complicated and doesn't back up your device before performing the reset. We highly recommend you backup all your data first. Please follow the steps bellow and don't skip any:
Turn your Galaxy S6 edge off
Press and hold the Power, Home and Volume Up buttons simultaneously to boot into recovery menu
Scroll down (using the volume buttons) to "Wipe Data/Factory reset"
Confirm that you want to perform one
Reboot your Galaxy S6
You will now boot into a clean version of Android on your Galaxy S6 Edge.