LG has recently launched its new flagship smartphone the LG G3 and with a new smartphone always comes a new wallpaper. After some time you might get sick of your old one and why continue using it if you are going to make a new start with a new phone? Don't worry, we got you covered.  Here are 5 LG G3 Wallpapers at a resolution of 1440×2560 (HD) for the LG G3:
1. Black and White cheetah (Download)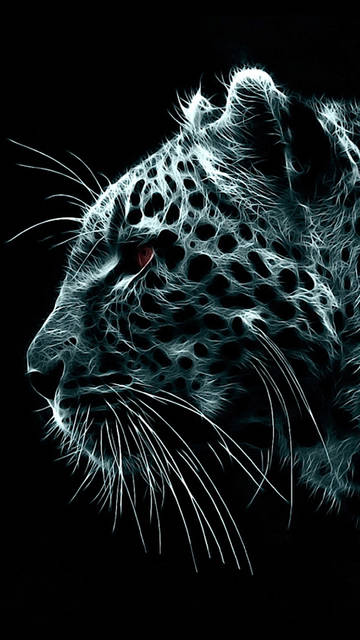 2. Red Black and White (Download)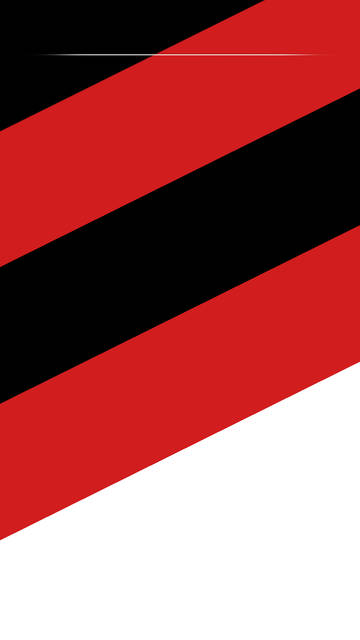 3. Nature (Download)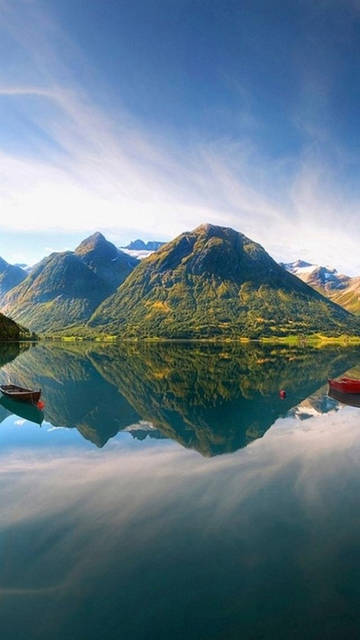 4. Balloon (Download)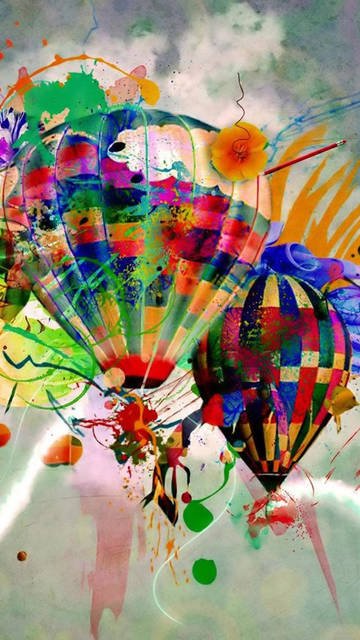 5. Mechanic (Download)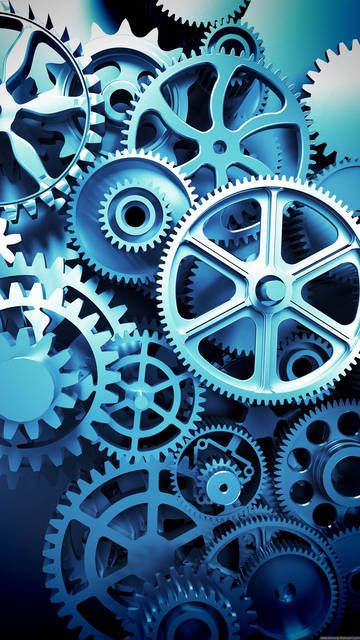 Hello, my name is Niels Bosch
and i am the founder of AmongTech. Currently living in the South of Spain. My main interests are web development, playing video games once in a while, Apple, Marketing and SEO. I am currently studying Business administration, Networking & Security and Database management and will be doing so for the next year.