Online marketing is, at its core, all about getting more people to your website, and making them take a particular set of actions. It could be to buy one of your products, or it could be just to sign up for your email service. But, whatever your goals are, it all starts with getting more traffic to your site.
The basic starting point for increasing your traffic is, of course, SEO. That in itself is a huge topic, best left to its own devices. There is plenty of info online that you can use to learn about SEO – and on this blog, too.
So, we're going to take a look at a few more handy tips that you can use to increase your traffic. All of them are actionable and easy to do in the main. There are no quick fixes when it comes to boosting the amount of visitors you get, but many of these ideas will be as close to a quick one as possible.
Take a look and see what you think – and don't forget to leave some tips at the end if you feel we have missed anything off our list.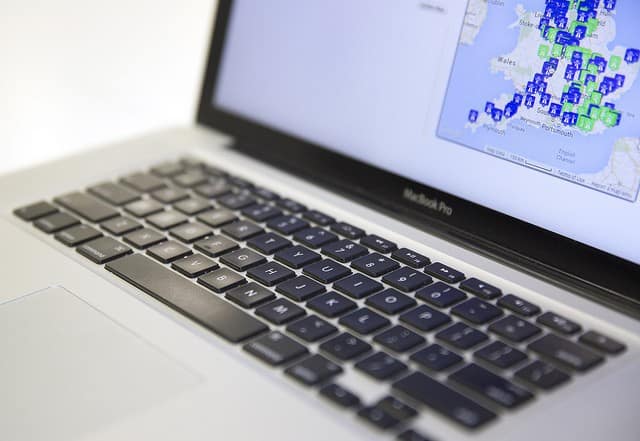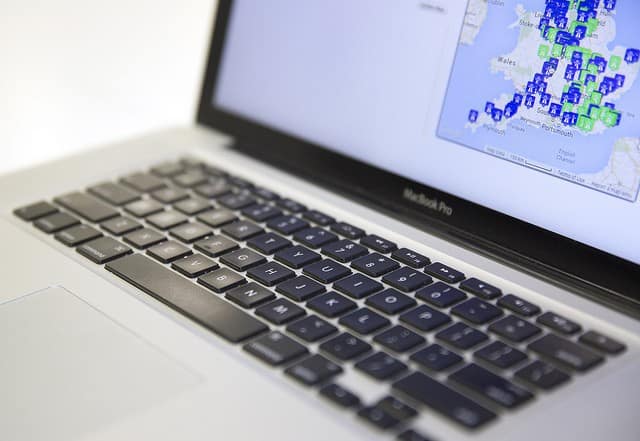 Look at your links
Building links is still a vital part of SEO, and there are various ways of getting them. However, we're going to take a look at some of the best links you can get that will raise your website's authority and improve its ranking. There's a great guide to getting started over at WordStream, which is worth a read. The main point to take is that search engines take links from certain websites as more valuable than from others. The best sources for links are governmental, educational, and established media outlets. Now, in the case of the first two examples, it's going to be hard to get links from them, unless you offer something of value. But, in the case of media outlets, you should try answering HARO questions. These are questions posed by journalists for any given subject and could end up with you getting a credible link.
Become a columnist
Another way to get more visitors to your website is to become an authority figure in your industry and write a column for a mainstream outlet. For example, you could try submitting an article to somewhere like here – huffingtonpost.com. Or, if you are in the software or tech business, get in touch with an organization like Wired or PCMag. Not only will it give you a high-quality link to your website for every article you write, but you will also gain a following. And, for every follower you have, there is every chance of getting more visits to your site.
Don't forget about offline
Online marketing isn't the only way of getting more visits to your site. The offline world can be just as productive. Make sure your website is on all of your printed materials and hand them out to anyone who shows an interest. Go to trade shows, and make up a goody bag. Include some data sticks or SD cards that have a link straight to your website stored on it. You can pick them up in bulk from plenty of places, including here – http://bulkmemorycards.com/. Also, think about holding events for your local business community – they are excellent for developing an interest in your name. Finally, find out where people that would use your service hang out. Once you know where they are, you can approach venues, coffee shops and bars to put up posters and flyers.
Be nice to influencers
Find out who the key people are in your industry. They will have a combined audience of thousands – and possibly millions. Engage with them on their social media channels – and don't forget to mention them by their handle. They may not engage with you unless you give them some interesting ideas. They are busy people, after all. But, when you include their name, everyone that follows them will have the chance to see what you say.
Don't waste energy on tactics that aren't working
Our final point is a big one. Getting more visitors takes up a lot of your time, and it's important to spend it doing the right things. So, if something isn't working, don't flog it as if it's a dead horse. By the same token, don't fall for the 'next big thing' just because your competitors are. It's often a waste of time, and you are always better off investing in what you know to get better results.