Google has recently launched the Nexus 6, its latest flagship smartphone. Featuring a 5.9inch display, great battery life, 64-bit CPU and a 2K resolution  the sixth generation Nexus is an amazing device.
The feature to take a Screenshot has been available on Android since it first released and is done in a very similar way across all Android devices. Here is how to take a Screenshot on your Nexus 6: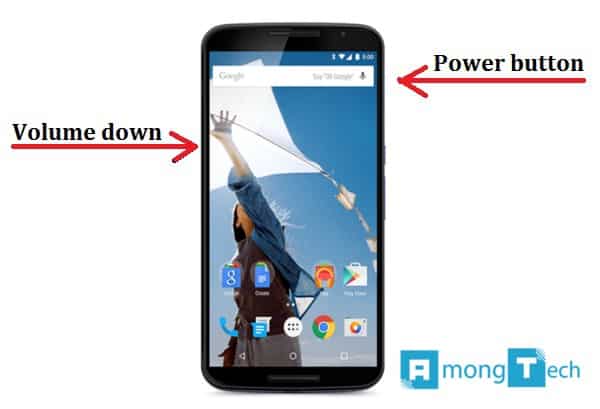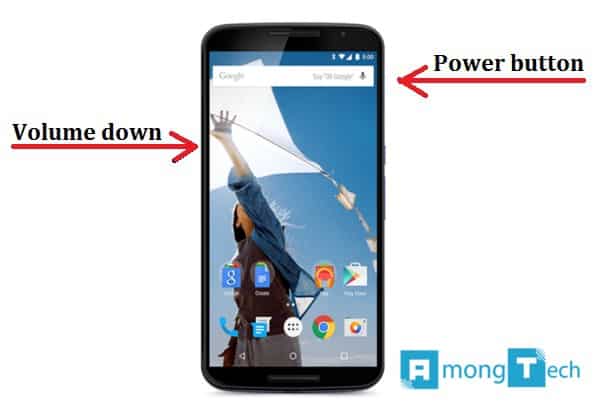 How to make a Screenshot on the Nexus 6
On your device, pull up the image that you want to capture.
Press and hold the Power and the Volume down button at the same time (for about 2 seconds)
A white flash will appear (this means it has captured the image)
Your screenshot will automatically safe in your Photo Gallery
Hello, my name is Niels Bosch
and i am the founder of AmongTech. Currently living in the South of Spain. My main interests are web development, playing video games once in a while, Apple, Marketing and SEO. I am currently studying Business administration, Networking & Security and Database management and will be doing so for the next year.