Android 5.0 with Material Design is rolling out on various devices and it might be time for you to change your old boring wallpaper to one that fits the new Material design just a little better. If you are one of those who is incredibly picky with its wallpapers but still wants something more material design-friendly we have good news for you, Google Plus user Brian Parkenson has uploaded a collection of more then 140 Material Design wallpapers meant to be used with Android Lollipop.
Download All 140 Material Design Wallpapers for Android 5.0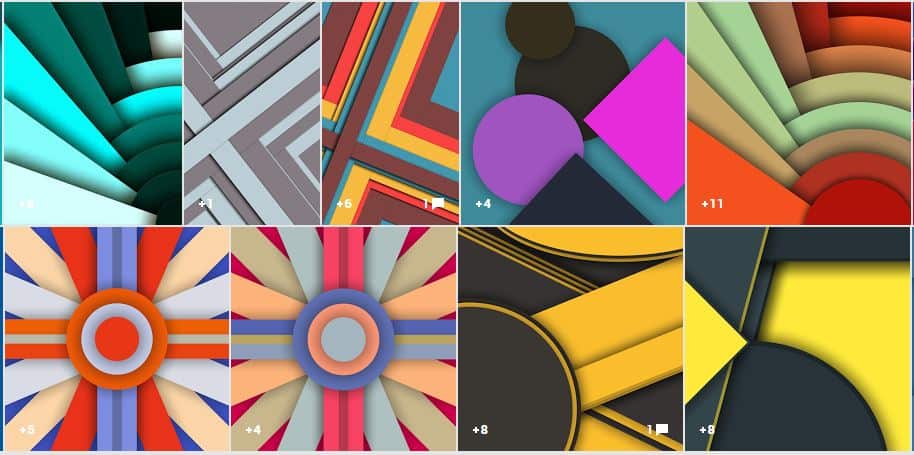 You can download the wallpaper.zip file including all wallpapers here if you don't feel like downloading a 60MB file and want to choose a specific wallpaper and just download that one, check out the gallery on Google Plus here. 
What is your favorite wallpaper included in the pack? Share a screenshot with us in the comments bellow!