Subscribe to the AmongTech newsletter
After confirming you will redirected to the newsletter info page
New GoPro Hero 4 can record 4K 1080p at 120 FPS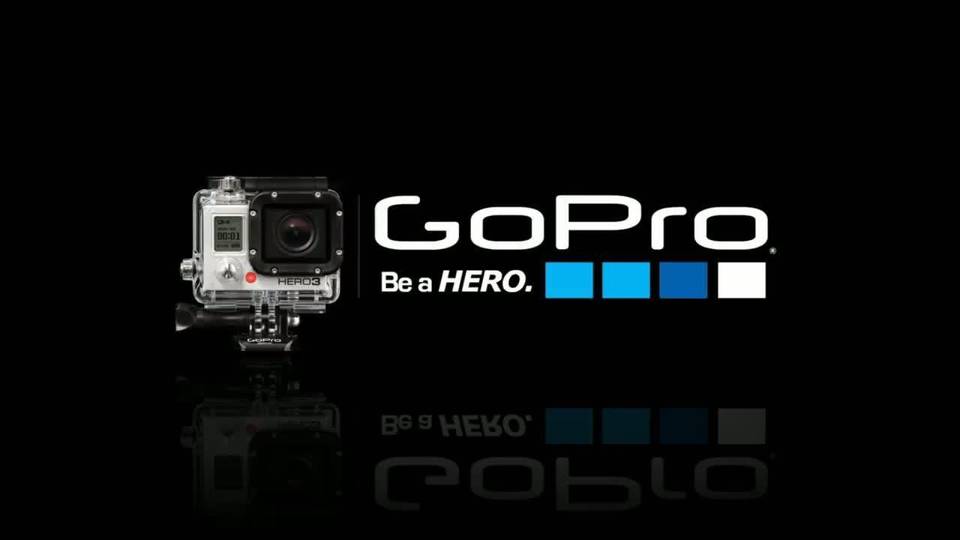 The guys over at F-Stoppers have found leaked specs of the unannounced popular extreme action video camera the GoPro Hero 4. GoPro camera was embraced by professional cinematographers as well as millions upon millions of tourists both for its size and the fact that it allows you to capture great video footage at a incredible quality for only 1/3 of the prize of a professional camera.
The
GoPro Hero
4 will allow users to do just this but in even better quality then before. F-Stopper claims that the new Hero 4 will allow to record in
4K
at 1080p at 120 FPS or in 720p at 240 FPS. These specs are absolutely mind blowing, even comparing it to some top of the line professional cameras. Here is the full line of the GoPro Hero 4 specs
4K (3840 × 2160) Ultra HD H.264 Encoder
1080p at 120 FPS and 720p at 240 FPS for action videography
700Mpixels/s oversampling performance
Multi-exposure HDR and WDR tone mapping
Electronic image stabilization (EIS)
Improved MCTF with advanced sharpening
Remote viewfinder, playback
Upload pictures and video to social media
The only current concern of the new GoPro hero 4 is the battery life it will have, previous models have been getting some hate for the little battery life it has. As of now we don't know yet when the new GoPro Hero 4 is coming, but its expected to be revealed Summer 2014. Here is a video showing the GoPro Hero 3 in action
---
Source : F-Stoppers
If you enjoyed this post, please consider leaving a comment and share your opinion,
subscribing to our RSS feed
or Subscribe to our
Weekly newsletter
to receive a weekly email with this week's most important news updates, delivered right to your Mail Box.
---
Hello, my name is
Niels Bosch
and i am the founder of AmongTech. Currently living in the South of Spain. My main interests are web development, playing video games once in a while, Apple, Marketing and SEO. I am currently studying Business administration, Ne
Read More
Tags: