A new website called Pock.io now allows you to purchase Gift e-cards using Bitcoins as currency, these e-cards can then be used to purchase online items in the different stores the card is valid. Currently the website offers several of the most popular e-cards among these are the Amazon gift card, iTunes gift card, PSN and Xbox Live with more cards expected to be added in the future.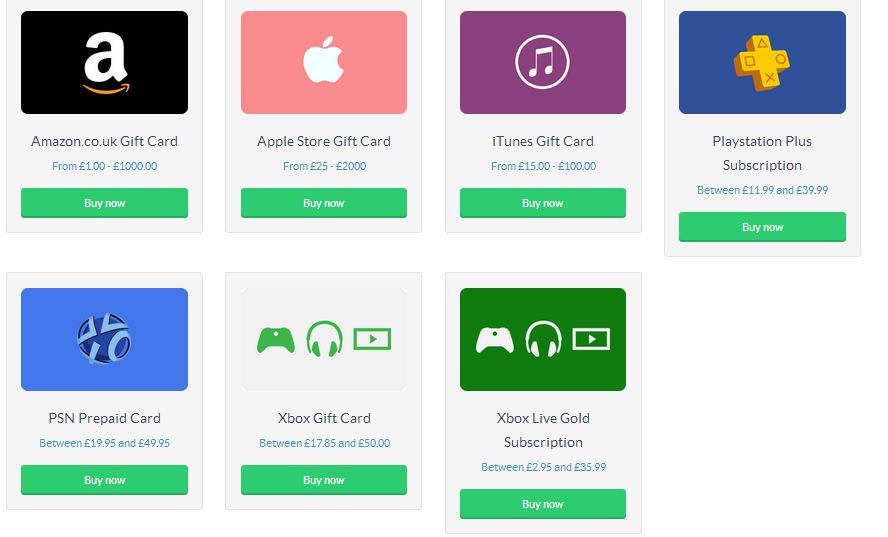 Pock.io is an " enormous supporters of cryptocurrency" and doesn't only let you purchase these cards with Bitcoins but also with different alt coins among them are: Peercoin, Litecoin, Dogecoin, Maxcoin and Quarkcoin. Using the Gift card method to purchase on different online stores could potentially be a great option to use if the websites don't accept Bitcoins as payment method yet.
Hello, my name is Niels Bosch
and i am the founder of AmongTech. Currently living in the South of Spain. My main interests are web development, playing video games once in a while, Apple, Marketing and SEO. I am currently studying Business administration, Networking & Security and Database management and will be doing so for the next year.