The new technology of Virtual Reality, like the Samsung VR Headset and the Oculus Rift is set to have huge impact on the lives of many people around the world. Many Tech experts have argued that VR operating is already taking control of people's everyday life, by delivering immersive entertaining experiences daily.
With a 3D mapping software, one can map out the actual places thus allowing anyone, anywhere to have an experience of a virtual reality walk to these destinations. Virtual Reality Devices is going to have massive effect on Tourism industry by giving tourists that 3D feeling effect when visiting the actual places across the world.
How will Virtual Reality affect the Tourism industry?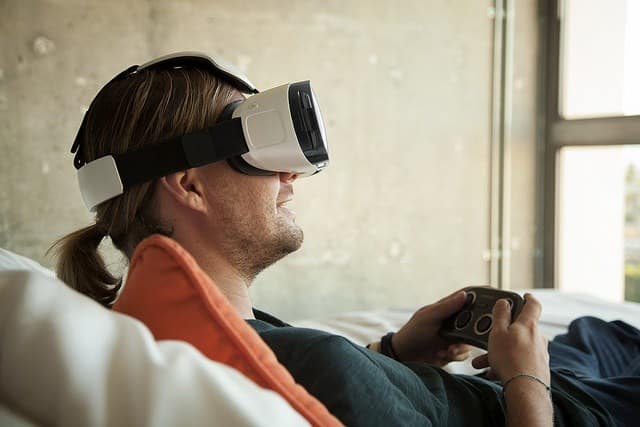 Using modern technology tools like Samsung VR Headset and the Oculus Rift, a tourist could a one day visit virtually to a museum, explore the theme park, and take a hike. The technology might eliminate the need to physically travel to a place as a tourist making it a game-changer in the industry. How? One will have to decide on the places where they would wish to visit before taking a virtual tour. Since the technology is now in its conception days, it will not be ready in the next few years for mass consumption.
In addition, Virtual Reality technology will enable tourists to climb and enjoy the view of great tourist destinations such as Great Pyramid of Giza, Leaning Tower of Pisa and Mayan Temples to more simpler destinations such as beautiful places in Maryland. In the Tourism industry, this technology will act as a great marketing and allure tool for people who may want to visit these lucrative destinations.
While many people may argue that Virtual Reality technology may affect tourism industry negatively as tourists will never have the urge of visiting these places, many Tech experts have stated that technology can never replace the taste of human feelings and touch. People want to feel and taste, not just seeing. This would make it a perfect marketing strategy for famous tourist destinations in the world for potential visitors.
How about taking a virtual holiday?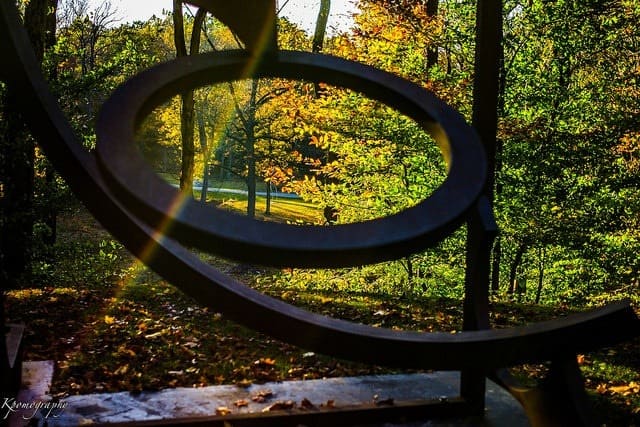 Till today, tourism industry has not shown any signs of being affected by the existing technology. Many tourists would prefer to take a virtual tour before deciding on whether you visit the place physically. On the other hand, it can be a game-changer since it will be to too realistic to make tourists stop visiting the places and spend money in other places such as spas, luxurious accommodations and fine dining as opposed to a virtual world.
In conclusion, this piece of information should help one understand how Virtual Reality will affect the Tourism industry.