In today's day and age of evolving business, it is crucial for any organization to focus on technology in order to continue on a path of success.
Whether it's about updating network infrastructure, communication devices, or technological equipment, adopting newer processes that help a business run more efficiently goes a long way in ensuring its long term viability.
But running an IT department based on the latest processes can be difficult. Even if you have proficient IT personnel on board, the requirement of additional help can often prove to be inevitable due to the fast-paced changes in technology.
That is why, more and more businesses are turning toward firms that provide IT consulting. These consultation firms bring their specialized expertise on board to help businesses run their technological processes more efficiently.
It has been noted that the global expenditure on managed IT services has increased in the past few years. In fact, it has increased by $40 billion in just two years, going from $155.91 billion in 2017 to $193 billion in 2019. It is expected to grow even further overtime.
Companies are spending increased amounts on these services because of their efficacy, resource allocation, and the overall difference in costs.
Here are a few reasons why more and more businesses are turning toward IT consulting firms, and how this sector could help you get the most out of your business.
It Lets You Manage Your Core Business More Efficiently
IT services are integral to a business' day to day operations. From ensuring internal communication to dispatch of services, IT serves as the backbone for a firm's core operations.
By seeking the help of an IT consulting firm, you can learn how to improve your existing processes and make them more efficient. This in turn can help you make your overall business to be more productive.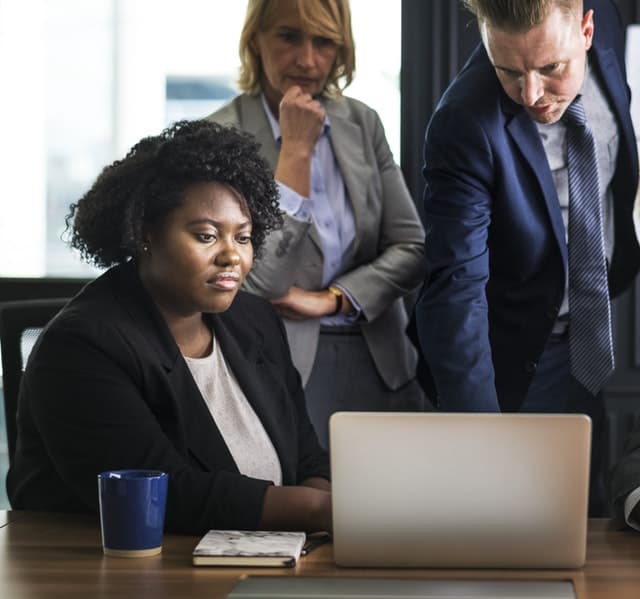 It Lets You Focus on Your Objectives
Running a department as demanding as IT could be quite grueling. It becomes more crucial when you are focusing on running your business through a phase of growth, where attention to detail is crucial.
Letting an IT consulting firm take the burden off of your shoulders lets you focus on running your business while you let the professionals manage the pertinent services. This delegation of tasks gives you the freedom to dedicate more time to achieving your objectives.
It Lets You Save on Expenditures
Spending on your IT department could make a significant dent in your overall budget. After all, the spend on physical infrastructure doesn't come cheap, and it only increases when you have to hire an extended team of IT personnel to manage all of your processes and equipment. 
Apart from bringing efficiency and time-saving benefits to the table, an IT consulting firm can help you save on these costs as well. Depending upon your requirements, you can have most on-premise requirements met by these IT firms from their own location. But the cost that comes out of the management still seems lower than what you would have had to spend for setting up everything yourself.
As a result, this leads you to save large amounts of money, which you can invest into growing your business further.
These are only a few benefits of having a proficient IT consulting firm on board. Depending upon your business model, you can explore more of these benefits if you reach out to such a firm and discuss your personalized options with them.