TWRP 2.8.6.0 Download and Changelog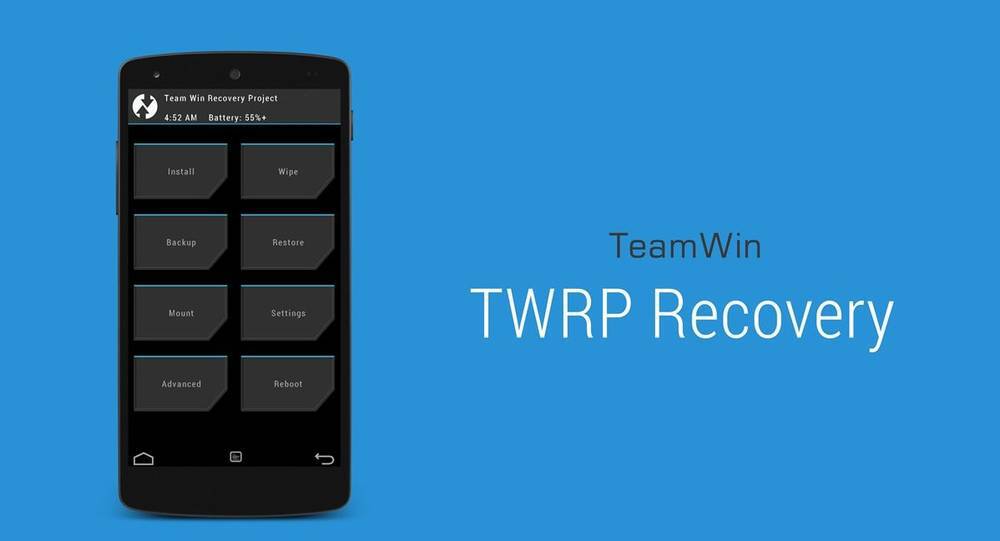 The popular TWRP (Team Win Recovery Project) has just been updated to Version 2.8.6.0 featuring a ton of changes, improvements and new features. TWRP is a touch based  recovery image for Android that allows users to install third party software and create system backups.
In an official blog post, TWRP announces the release of TWRP 2.8.6.0 which is currently available for all supported devices. One of the mayor new changes is the added support for Android 5.1 based AOSP.
TWRP 2.8.6.0 Changelog
Bellow is a full list of changes and improvements:
Fix daylight savings time rules for USA and Europe
Allow mulitple overlays for popup boxes
Add pattern style password entry for decrypt
Keyboard improvements
Update AOSP base to 5.1
Reduce theme count to 5 and rely on scaling
Various scaling improvements
Improved handling of resources in the GUI
Make scroll bar size proportional to list size
Allow scoll lists to render without a header
Make console scroll per pixel with kinetic scrolling
Support styles in XML to reduce XML size and improve consistency
Various other fixes and improvements
TWRP 2.8.6.0 Download
---
Hello, my name is
Niels Bosch
and i am the founder of AmongTech. Currently living in the South of Spain. My main interests are web development, playing video games once in a while, Apple, Marketing and SEO. I am currently studying Business administration, Ne
Read More
Tags: