Each businessman is different. However, they all have a few traits in common. They are likely very busy, often using computers and often on the move. Considering these things, buying gifts to suit and please them becomes easier. So, with these traits in mind, take a look at these seven gift suggestions. There is sure to be one that will be very much appreciated and regularly used.
Wireless Mouse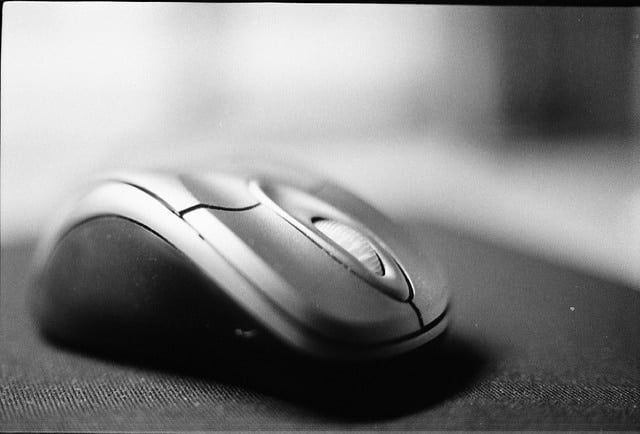 If your guy is always on the move, how about a wireless mouse? You can get versions that can made to lie flat. This way they can fit in a back pocket or a shirt pocket easily. Some have Bluetooth capabilities, meaning they can be efficiently hooked up to various systems. Plus they look super sleek and fancy. Businessmen who use computers daily will be especially grateful, and will get a lot of use out of your gift. They come in the standard colours like black and grey but consider white if he was a white keyboard or laptop.
Roll-up Keyboard
Like the wireless mouse, the roll-up keyboard is all about transportability. These also connect to computers via Bluetooth. As for what it is, the clue is in the title; it is quite literally a computer keyboard that can be rolled up! This means that it takes up less desk or laptop bag space when not in use. It can also be put in bags and suitcases without fear of knocking or damaging keys or corners. Often made from silicone, some are also waterproof. This makes them ideal for the clumsy businessman! Plus, it is far easier to type on a keyboard you are familiar with. Give him one keyboard and you're allowing him to speed up his jobs and have a more efficient day. Check out more handy travel accessories here; https://www.amongtech.com/4-must-have-travel-accessories/.
USB Pen

Is it a pen? Is it a USB stick? No… it's both! These tend to have a pen nib on one end and a USB stick on the other. This compact and affordable gift offers two handy tools the man you're buying for will need. Buy the biggest USB memory you can afford. The more storage it can take, the longer it will be used. Also, chose one with a refillable cartridge so it can be used for years to come. This is another gift that will be used daily, whether at the office, at home or while travelling.
Ample Memory Cards
For the sensible businessman, there is no such thing as too many memory cards. They should be from a reliable maker, and high-quality. As with the USB pen, the bigger the memory, the better. Memory cards are the lightest, tangible device for storing important files on. They're so small he can even slot a few in his wallet. Have a look at http://bulkmemorycards.com/, where you can pick the amount you want to give and the memory capacity.
Train WIFI Vouchers
Is your gift receiver always on the move? More specifically, is he always on the train? If so, how about the gift of train WIFI vouchers? Some services offer free access in 1st class, but what about if he travels standard? Here, WIFI is often charged. The free version, if offered, can be unreliable and slow. Vouchers are a helpful alternative.
Car Seat Warmer
If the businessman you're buying for is in the car more often than the train, this is a great gift. Car seat warmers can be used throughout the winter months, plus the seasons on either side. They plug into the car's cigarette lighter port and get to work quickly to make the user comfortable and toasty.
Breathalyzer
In some industries, taking clients out for lunch is part of the job. However, lunch can sometimes lead to a drink or two. Give the gift of peace of mind with a small and portable breathalyzer. You can get some that are so small they go on a keychain. This means he can drive back to the office or onto his next meeting safe in the knowledge that he is fit to drive.
Pedal exerciser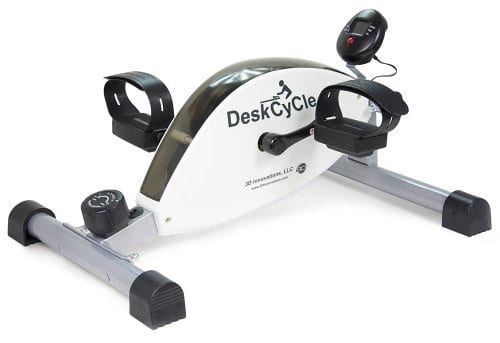 This gift is ideal for the businessman cum gym buff. If he is often too busy to hit the gym but likes to stay in shape, there are ways he can do this in the office. This is a review of one make, Desk Cycle; http://www.huffingtonpost.com/sarah-klein/we-tried-it-deskcycle_b_2908577.html
Mug Warmer
One for the very busy businessman! If he's always been called away from his desk to help others out, a mug warmer will be appreciated. He can pop his morning coffee onto the pad and know it will stay warm for longer.