It seems that these days, travel and tech go hand in hand. Whether it's for work or leisure, if you find that you're always on the move, it's likely that your favourite pieces of tech go with you. With that in mind, here are four must-have travel accessories that could significantly improve your next journey.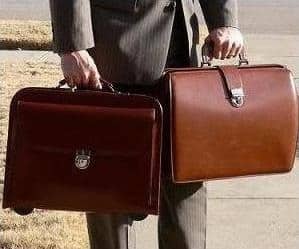 1. A laptop briefcase
If you travel for work, it's likely that your laptop accompanies you on most journeys. Whether you're transporting it to and from the office every day or you take it with you on business trips, lugging your laptop around could soon take its toll. To keep it protected, you could opt for a laptop briefcase. This accessory means you don't need to store your laptop into your usual work bag. Instead, you can keep it safe in its own case. There are a whole range of styles available too. For example, tech accessory specialists Alston Craig offer leather briefcases with impact resistance and inbuilt device harnesses to ensure your laptop is kept extra secure while you travel.
2. A portable smartphone charger
If you're constantly on the go, you'll understand how difficult it can be to find an electrical outlet when you're desperate to charge your smartphone. So that you're not caught out with a flat battery again, you could invest in a portable smartphone charger. This handy device can give your phone juice without being plugged into the mains, and it's compact design means that you can carry it with you wherever you go.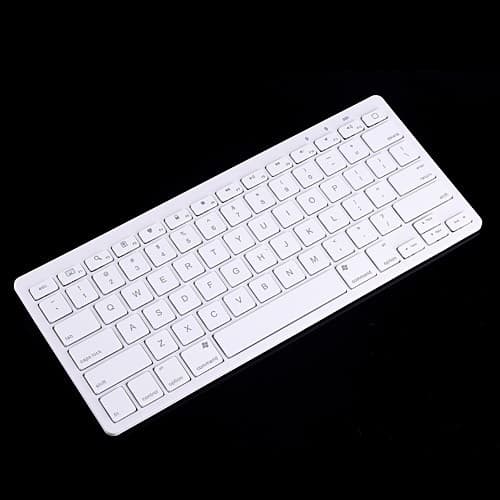 3. A Bluetooth keyboard
Lightweight, slimline and compact, a tablet is perfect for travelling. However, its distinct lack of keyboard means it can be difficult to use this gadget for work-related tasks, such as typing up documents or writing emails. While some tablet designs have an inbuilt, touch screen keyboard, having to use your finger to swipe, scroll and type can be frustrating and inconvenient. If you experience this travel tech problem, there is help at hand. A Bluetooth keyboard can connect to your tablet, allowing you type quickly and easily and turning it into a desktop-style device regardless of where you are.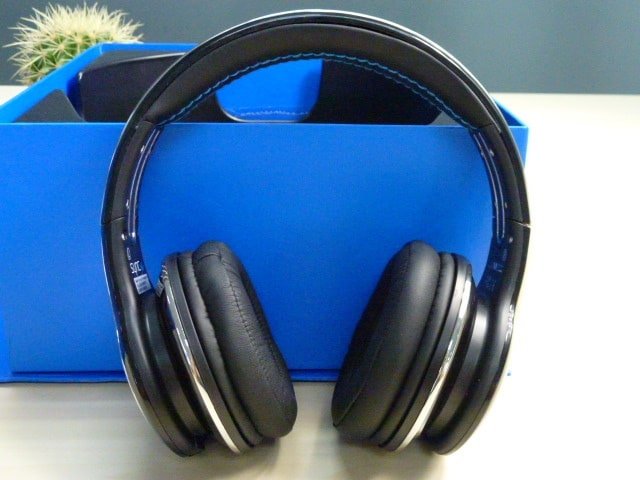 4. A pair of wireless headphones
Whether you commute to work on public transport or you jetset around the globe, travelling can get a little tedious, especially if you're by yourself. As a result of this, it's likely your favourite gadget is already packed full of music, books, games and films to keep you entertained. So that you're amused for your entire journey, you could invest in a pair of wireless headphones. The lack of wires means you won't get tangled up and some designs can even adjust the volume, change tracks and answer incoming calls from the headset itself.
So that your next travel adventure is smooth and hassle-free, you could invest in one or more of these cool and convenient tech accessories.