Google seems to be preparing for the Apple Watch launch next week as it releases the biggest update for Android wear yet. The new version includes bug fixes and new features like Wifi support and many more. The update will start rolling out next week, no specific date has been given. Check out the full Android Wear update changelog and list of new features
Android Wear Update Changelog and new features
Android Wear update: Wifi Support
This has been a much requested feature. Users will now be able to directly connect to Wifi instead of having to use LTE or Wifi on their smartphone which is connected to their wearable via Bluetooth. This also means that the Phone and Smartwatch don't have to be on the same network, but they do have to be connected in order to work.
This also brings some mayor advantages like lower power consumption and an increase in both speed and range.
Android Wear update: New App List to easier access your favorite apps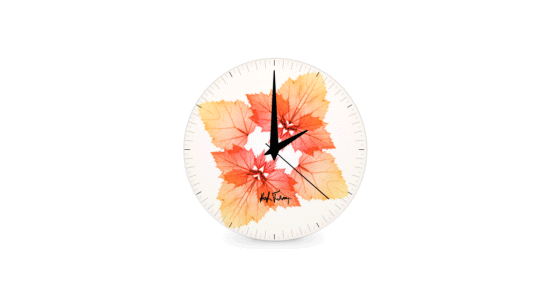 You can now easily access your list of apps from a new interface. Just tap on the time and you'll be presented with a list of apps. Scrolling up and down scrolls through the app list, and swiping horizontally will move to another new screen.
Android wear update: Draw Emoji's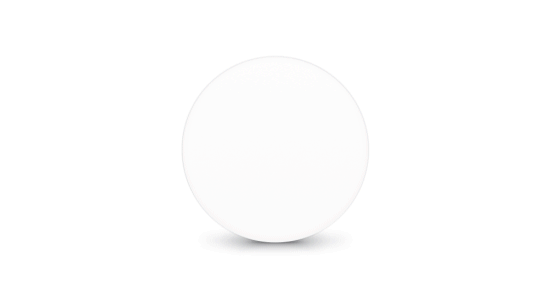 A new software feature will make using Emoji's even more fun. You can now draw an emoji and the software will recognize it and turn it into a real emoji. This feature is very similar to Apple Watch "Sketch" feature.
Android Wear update: New Always on feature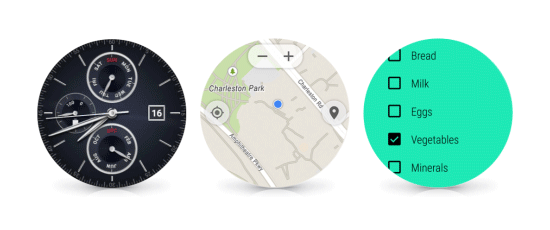 new always-on app mode allows you to pin an app on to the home screen, and when the screen timeout happens, you just see a black and white version of the app. This allows you to save a ton of battery life and can come incredibly handy in many situations.