It's nearly that time of year again – and it seems to come round faster each and every year. Far from the candy cane at the bottom of your stocking during times gone by, the kids of today are thinking mod cons and gadgets. It can be difficult, daunting and expensive to know where to start when buying gadgets for your little ones. Not only do you want to prevent them from growing up too fast, but you also want to purchase a product that is practical and educational too. Why not think outside the box this festive season and choose a Thanksgiving or Christmas gift that will surprise and delight? Read on and check out just some of the top gadgets for this festive season.
Drones
They might be more suitable for bigger kids and adults alike, but drones are now the must-have gift for serious tech fans. From spying on the neighbors to taking photos and even picking up small items of stationery, or candy, drones can offer a whole range of fun activities – although they do take some time to master. It's also worth considering that drones are a present that won't necessarily break the bank, with models available at the $200 mark and under. So if you are really looking to let your kids take flight, then this is a great gift option.
Smart Jewelry
Combining elegance with functionality is becoming common and highly sort after. Rather than wear a chic bracelet or necklace, people nowadays want added functions such as a calorie counter and sleep tracker. Accessories are no longer solely about looking great; they have transitioned into the realm of gadgets. This can be troublesome for the traditionalists out there, who enjoy the classics. However, smart jewelry caters to the purists while being practical, too.
Wearable technology such as watches is being debated. There are two camps of people – those who enjoy the craftmanship of traditional models, and others who prefer the latest innovations. However, many watchmakers have married the two together, and created a new age watch coupling sophistication with function. The appetite for digital age watches is upon us, though, so make sure you understand what's on offer before you make a considerable investment.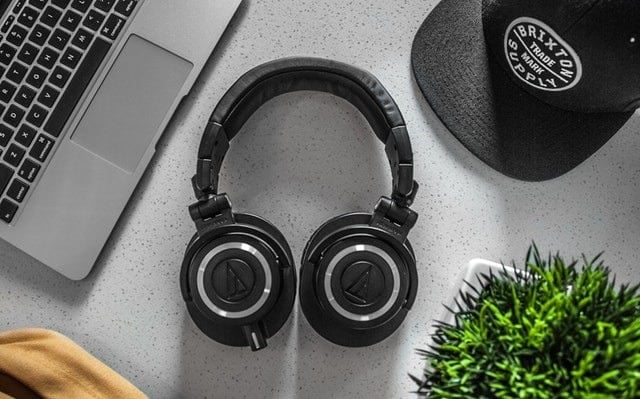 Headphones
You can't go wrong with a decent pair of headphones. Ideal for using to listen to podcasts, the latest releases and even movies, choosing a multipurpose pair of headphones is a great gift idea that will also guarantee you some peace and quiet. Check out which type of headphones will best suit your child – in-ear headphones can quickly become uncomfortable, so it's best to explore larger styles to guarantee maximum comfort, not to mention keeping up with the fashion pack. You might also want to explore noise-reducing headphones too, great on long car journeys or while traveling if your kids have difficulty sleeping.