LED lighting has come to be of the most opted for lighting options for people's place of living and / or their workplace; in recent times, this preference has extended to being the choice of  lighting when it comes to outdoor lighting as well, with the array of lighting options on offer. In addition to this, these LED outdoor lighting options are available in a variety of models, in order to perfectly cater to the requirement of the user, from landscape lighting and on to spot lighting, Patriot LED aims to cater to it all through its innovative lighting ideas and solutions. These LED outdoor lighting options can provide your residential area with the highlighting it needs, which is achieved through an amalgamation of the correct LED lighting option and its placement, all leading to the desired effect of the lighting.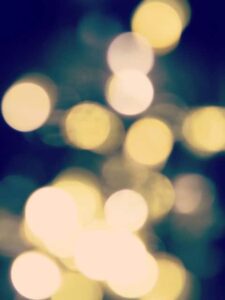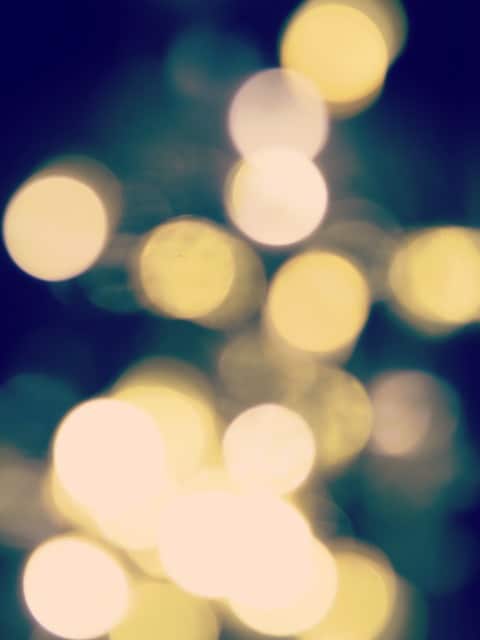 Safety and Security
The LED outdoor lighting can be utilized to provide your residential area with security measures which can potentially ensure the safety of your surroundings, including our powerful LED flood lights providing you with the option of lighting your pathways and surroundings alike. Thereby, allowing for your residential areas to be safe from wandering intruders along with providing effective lighting to guide your guests towards your home.
Durability
Durability is perhaps one of the most important aspects when it comes to residential LED outdoor lighting, with the diverse weather conditions further adding to the need of the aforementioned. In case you require a larger pool of light, the Patriot LED Street Light ought to be the light of choice, ideal for high moisture areas subject to the possibility of abuse. In addition to this, the LED Slim Canopy Light is another option which can be utilized in case a ceiling mounted light is what you prefer, whilst needing for the lighting fixture to be suitable for damp or dry environments.
Focus on Requirement
One of the biggest mistakes which individuals tend to make is in thinking that the brightest lights is always necessarily the best option, however this could not be further from the truth. Don't forget the goal is to highlight the features of your residential area in a subtle manner rather than opting for ineffective lighting options. For example, our LED Spotlight Series may be one of the options to choose from in case you require a lighting fixture to highlight a specific part of your outdoor space; its easy installation and being ideal for harsh environments, are perhaps two of its most complementary benefits with respect to outdoor lighting.
Still unsure of which residential LED outdoor lighting option to opt for? Not to worry, our lighting experts will be sure to guide you on your specific requirement with respect to your residential place, ensuring you attain the most optimum results with smart lighting solutions. For further information, you can browse our website or fill out our contact form and we will get back to you as soon as possible.