It is that time of the year again, CES 2015. World biggest tech expo in the world is taking place in Las Vegas between January 6 and January 9. During the event the biggest names in the tech world will be introducing new flagship devices and Samsung is one of those as the company is expected to reveal its new lineup of UHD TV's and Galaxy S6. Lets take a look at some must-know info:
Samsung CES 2015 Livestream schedule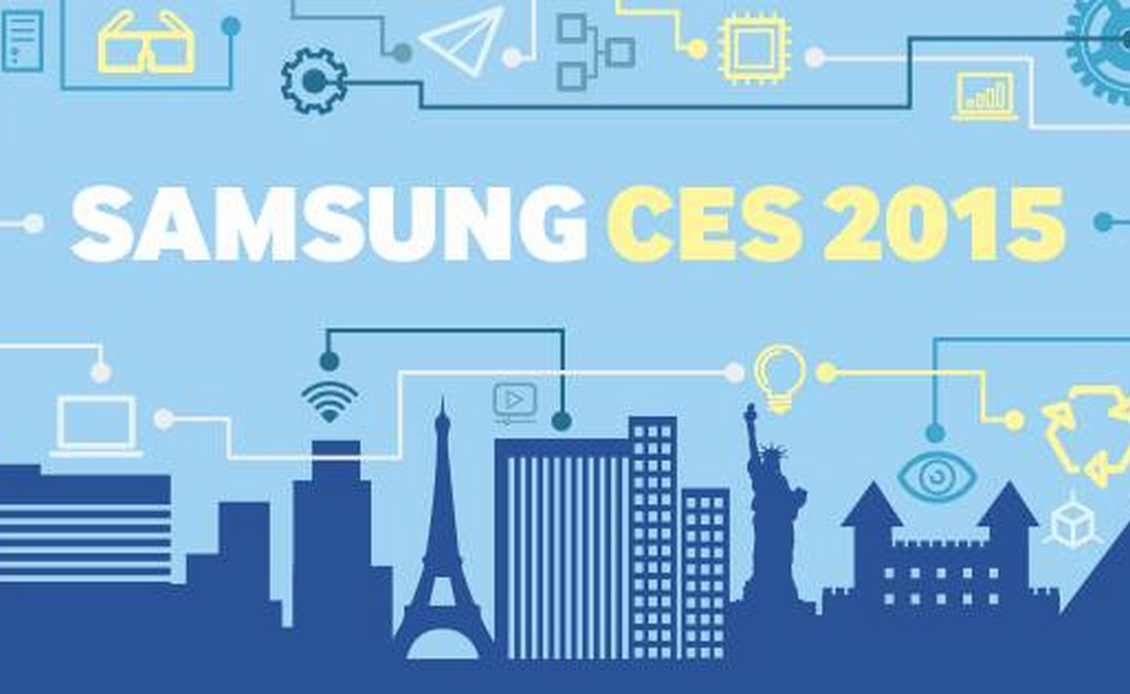 The Conference taking place Monday, January 5 at the Mandalay Bay Convention Center and will be streamed live, here are the schedule:
San Francisco – 2pm
Las Vegas – 2pm
New York – 5pm
London – 10pm
Amsterdam – 11pm
Johannesburg – midnight
Moscow – 1am (Tuesday)
Bangkok – 5am (Tuesday)
Hong Kong – 6am (Tuesday)
Seoul – 7am (Tuesday)
Sydney – 9am (Tuesday)
Samsung CES 2015 LiveStream
For those wondering where you will be able to watch it, Samsung has a dedicated CES page on its official website, from there you will be able to watch it live at the according time. Visit the livestream page here
During the 2014 press event director Michael Bay had a meltdown while introducing the new 105-inch UHD TV, here is a video of what happened on stage:
Hello, my name is Niels Bosch
and i am the founder of AmongTech. Currently living in the South of Spain. My main interests are web development, playing video games once in a while, Apple, Marketing and SEO. I am currently studying Business administration, Networking & Security and Database management and will be doing so for the next year.