Web design standards change every year. Influencers always come up with new ideas, and many of them become "trendy" – customers start to demand fan galleries, hamburger menus, flat buttons, custom typography, or whatever else might be trending in that specific year. For new websites it's easy – they are simply built with the latest trends in mind. But for those with a history in business – and on the internet – this usually means periodical redesigns. It takes time to adapt a website to the latest trends, and it also costs money (unless you have an in-house web design team) – but it's worth it. Here's why.
It shows dedication
The Vegas Palms has been around for more than 15 years. Launched in 2000 it has stayed the same for years – it was quite advanced at its launch, and most of its players considered what's inside to be more important. To be honest, the Vegas Palms website wasn't that important back in the day, since its games were mostly played through its downloadable suite. But times have changed, and so has the interest of its players, so the Vegas Palms had to adapt. It has recently abandoned its dated look and feels, undergoing a massive redesign meant to bring it up-to-date with today's standards. Today it looks modern, flat, and has a hamburger menu – it shows that the company behind it truly understands the wants and needs of its visitors, looking its best.
Redesigning your website, bringing it up to the day's standards, shows that you care about the customers that seek you out online.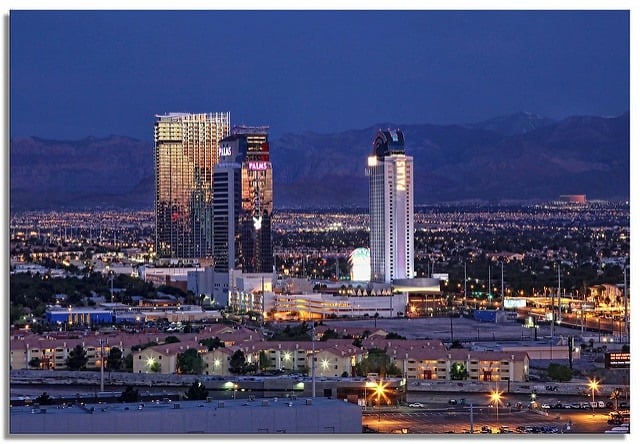 It shows that you're still in business
Working as an outreach operative for an online marketing company has taught me a lot of things about how companies handle the request they receive over the internet. I've seen many that are still living in the past, using their domain name for little more than a descriptive email address. Others – those who understand how important the internet is today – keep upgrading not only the look of their website but also its functionality: they implement shopping carts, complex contact forms, or even live chat to make it easier for their potential customers to ask them questions over the internet.
When I stumbled upon a website looking like it was built in Frontpage (you know, Microsoft's still-born web authoring software suite) by a 10-year-old, I didn't even bother to send them an email. If you send an email to such a company, you'll most likely get a reply from "MAILER-DAEMON" telling you that there's no such email account present on their servers.
Keeping your website up-to-date is not only a matter of vanity – with an increasing number of potential customers seeking information online, it has become a matter of life and death for companies.