Google has just released a new version of Google Wallet. The app made a huge jump from V2.0 to now V7.0 (yes, they skipped several versions) and mainly includes changes to how the app looks (Material Design) and how the user interacts with it, not so much in functionality.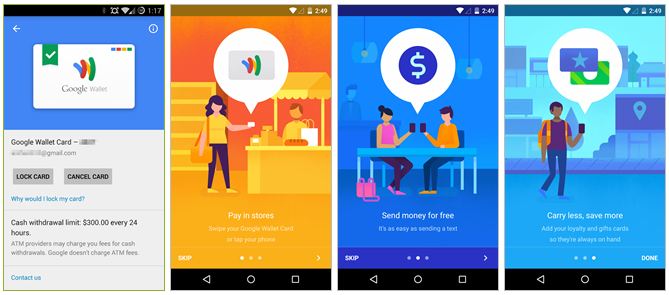 Here is a full list of changes:
Material Design
You can now cancel or lock your Google Wallet
Schedule adding money to your account
New push notification when your balance is low
Google will push the official update of the app to your device around the time Android 5.0 Lollipop becomes available, for now the best way to get it on your device is by downloading and installing the APK file. Google Wallet 7.0-R188-v14 can be installed only on devices that are running Android 4.0.3 or newer. You can get the Google Wallet V7.0 APK Download here. The full file name is the following: com.google.android.apps.walletnfcrel-7.0-R188-v14-718814400-minAPI15.apk.