At one point in time, a phone could be used for only one thing: making phone calls. With the modern advancement of smartphone technology, today they can be used for a multitude of things. Whether it's used to take and store photos, to stay connected to work and family while on-the-go, or as a way to listen to their favorite songs whenever they want, smartphones are an important piece of technology for millions of people. Here are just a few of the ways smartphone have become indispensable.
Kiss Your Camera Good-bye
Many people are replacing their digital cameras with smartphones. Smartphones have seen a drastic increase in camera quality, and customers are taking into consideration the quality of a camera before buying. It is not uncommon for a customer to look for the best smartphone camera before making a decision on which phone they want to purchase. With the rise of camera quality comes the rise of attachments and products that make it easier to use a phone as a camera.
Selfies are Here to Stay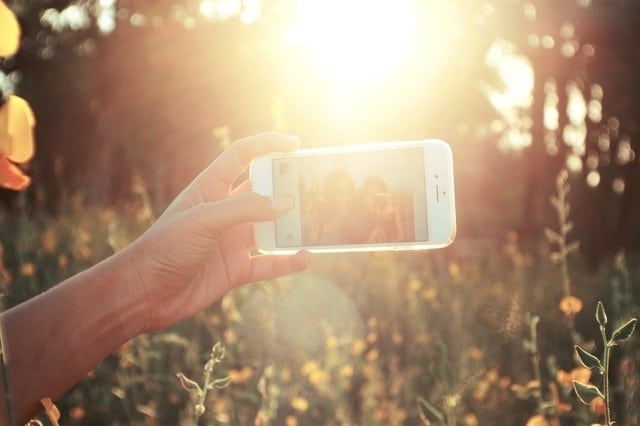 One item that can help you get the perfect vacation selfie or "groupfie" (group selfie) is the selfie stick. But selfie sticks are more dangerous than you think, at least if not used carefully. They are being banned in more places, like museums and amusement park rides, and should be used with caution. People using selfie sticks to get extreme and dangerous selfies are getting into accidents with them. However, using the selfie sticks for their intended purpose should be safe. But be careful, selfie sticks allow smartphones to reach new heights, literally, so dropping an unprotected phone attached to a selfie stick is a recipe for disaster. This is one reason a good iPhone 6 phone case, for example, is so important.
Staying Connected is Easier Than Ever
Smartphones are also being used to keep people connected. With apps like Skype or FaceTime, people can make audio and video calls to anyone on the planet. There are dozens of messenger apps that can be used to keep in contact with friends, both close-by and long-distance.
Work Follows Us Everywhere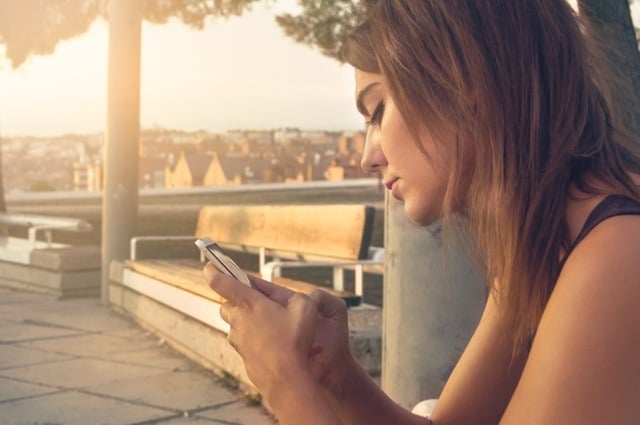 Good or bad, many people are also using their phones to keep up with work while on-the-go. Each smartphone comes with a pre-installed email app, and domains like Gmail and Yahoo! have their own apps available to download. More than email though, they can now attend meetings, work on documents and even create spreadsheets and presentations, all from their smartphone.
Music Makes the World Go 'Round
People are also using their phones as a way to listen to their favorite music whenever they want. Not only can you download music onto any smartphone, apps like Pandora, YouTube, and Spotify can be accessed and iPhone users can also access Apple music. This is allowing artists to be more selective with where they release their music, choosing to release albums on certain platforms first. No matter if you listen to music to get inspired, to relax, or to get focused before a big moment, having the song of your choice available at your fingertips is one great feature many smartphone users utilize.
A smartphone is a device that connects the user to the whole world, and it can fit in any pocket or purse. However, with such importance comes greater reliance and greater risk if something happens to it. That's why many people are finding it more and more important to keep their connection to the world protected and secure.