Let's face it, we call them smartphones for a reason – they are smart, they do more than just make phone calls and we have high expectations that they come with a number of useful features.  In our photo-orientated society, one of the most important of these is the built-in camera.  So if you are shopping for a new phone in 2016 and the camera is an important feature, which are the best?
Understanding camera-speak
If you start looking at digital cameras, then phrases such as megapixels, frames per second and depth of field are often thrown around.  This can often happen with smartphone cameras too as these evolve to be something similar to the digital camera standard.  Understanding all the technicalities of the world of camera-speak isn't necessary to get a good camera but there are a few of the basics that it pays to understand.
For one, there's the number of megapixels that the camera photographs with.  Now don't go buying a phone just because it has a big number but bigger can be better with cameras.  It also means that each photo will take up more memory space as a pixel is a tiny bit of information and the more of these a picture has, the more memory it takes to store it.  If you plan to regularly download your photos to a storage device or the cloud, this this isn't such a worry but otherwise, remember less can be more sometimes.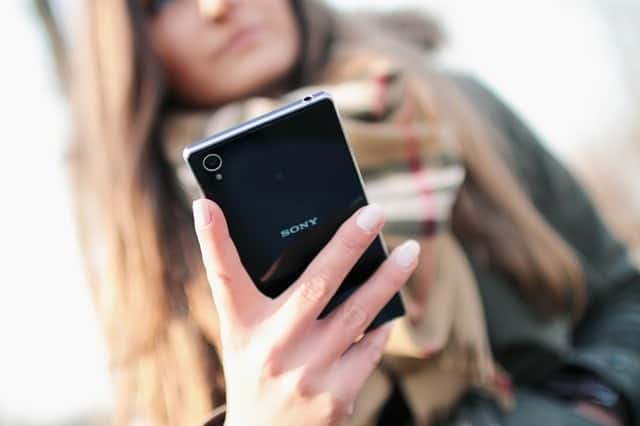 Best all-rounders
If you don't have a particular requirement from your smartphone camera and want to be able to take good quality shots of all kinds, from selfies to pets to your friend running for the bus, then a good all-rounder is what you need. Here are a few in no particular order.
The Sony Xperia Z5 Compact comes with a 23 megapixel camera on the back and a 5 megapixel selfie camera around the front.  It can also record video in the latest 4K or UHD resolution which is four times the detail of normal HD.  The phone itself is both water proof and dustproof and has a 2 day battery life so ideal if you are away from home on an adventure break.  At 5 inches tall and 2.55 inches edge to edge, it fits into the pocket easily too and can be picked up at a very good price with the vouchers available at Direct Mobiles Discount Code.
It isn't a surprise that the Galaxy S7 Edge is featured in a list of great all-rounders as this is a quality phone.  It has a dual pixel sensor that means it is super-quick at taking pictures, meaning there is less chance of missing the focus of that action shot.  The speed of the autofocus is also almost to professional camera standards while the 5 megapixel front camera is perfect for selfies.  You can record 1080p videos and send them straight to YouTube while if you drop the phone down the sink, don't panic as it can handle 5 feet water depth for half an hour.
The Huawai P9 is an impressive camera phone that includes a range of automatic modes for the shoot and go photographer as well as a range of manual modes for those who like to refine their results a little more.  It has 2 f/2.2 lenses meaning that it takes pictures quickly with a wide aperture that catches lots of light into the shot for a better result.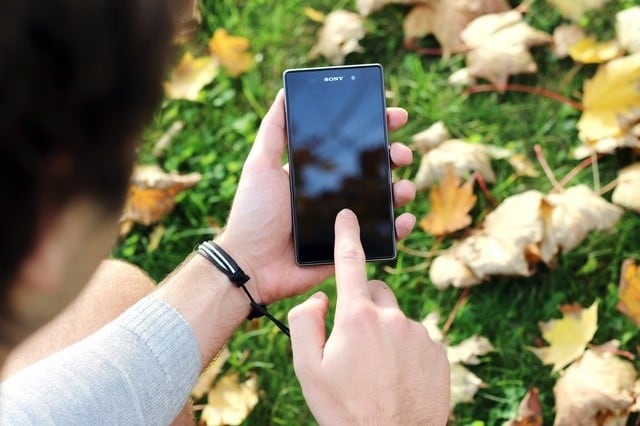 Favorite shots
If you take a lot of a certain type of photo, then a camera that comes out best for that category might be a good bet.  When it comes to selfies, the iPhone 6S comes top of the list.  The 5 megapixel front camera creates top quality pictures with none of that irritating blurriness that can come when you snap a picture of yourself.  It has built in optical image stabilizing to help with this and the Live Photo lets you see the seconds before the shot.
If you love to take your camera out and just photograph the landscape (or cityscape), then the LG G5 is a great smartphone.  It has a dual camera setup with a secondary 8 megapixel lens that can get to a 135 degree wide angle for those magic panoramic shots.  The standard camera is a 16 megapixel for those portrait shots too.
Finally, if you want a good camera and a good phone but without the serious price tag, then take a look at the Google Nexus 6P.  The phone has a much lower price tag than competitors, comes with a 12 megapixel camera and in quality, came close to the iPhone 6s for the photos that it produces.  It has a sleek design and over 12 hours' battery life as well as using the very latest in Android apps and services for all those non-photographic needs.