Lead Designer of popular Android ROM Paranoid Android Arz Bhatia has just released a new amazing CM11 theme called "Nue". The flat designed UI comes in 4 different colors Carroty Red, Blue, Kitkatty White & Orange. After the success of its previous Cyanogenmod theme called "Fi" it has now gone for a much darker style, yet continuing the flat design. If you are a huge fan of Fi and are looking for something new, then Nue might be the theme for you. Here are some images of the theme: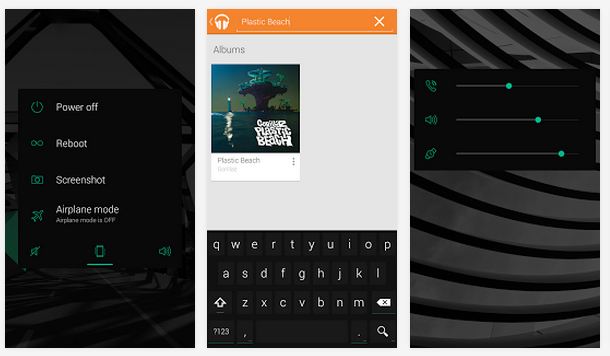 The theme is now available and can be downloaded here. You can install the theme using A custom rooted ROM with Theme Engine / Chooser
Hello, my name is Niels Bosch
and i am the founder of AmongTech. Currently living in the South of Spain. My main interests are web development, playing video games once in a while, Apple, Marketing and SEO. I am currently studying Business administration, Networking & Security and Database management and will be doing so for the next year.