Opera shuts down My Opera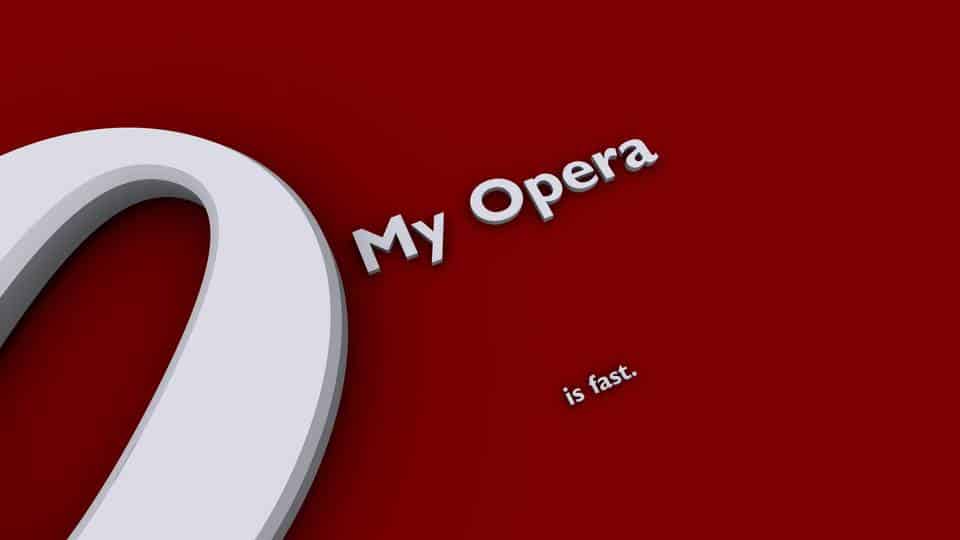 My Opera first launched back in 2001, a service that let you build a site where you can blog, share photos and add each other as friends. Due to the recent growth of social media the services My Opera offered used to be one of a kind, but now almost any social network offers this. This in combination with the high cost of keeping this service running has made Opera decide to shut down My Opera, it reports on its official blog. The service will be officially shut down on March 1, 2014.
Opera offers a series of tutorials on how to move your blog to one of the more used CMS platforms like WordPress or drupal, you can take a look at how-to here.
---
Hello, my name is Jenifer Whiteside and i am an Author and Editor at AmongTech. I joined in 2013 as the fourth member of the team. I live in the US and am 27 years old. I will provide social network & Social media for AmongTech. I currently work for a big company located in California and live w
Read More
Tags: