In the recent years, industries have seen an exponential growth in data and resources. However, lack of efficient identity and access management to the data has always been a threat to organization's security. The risks of these issues damage organizations both internally and externally. Regulating the necessary flow of data and its access management is a significant problem for the administration. Trends like bring-your-own-device (BYOD), mobile apps, cloud computing can disrupt the security of data critical to the organization. With the increase in number of devices, management of access privileges has become a necessity.
The Identity Access Management provides a perfect solution for all these problems. As the maturity of these solutions has increased, organizations now have benefits that include better compliance, enhanced security and lower costs due to automation. IAM can also deliver additional business value to the organization. Thus, if implemented well, it can help organizations to improve their operational agility and security.
Why Organizations Need to Deploy IAM?
Most organizations that operate globally face data security compliance issues. Breaches of the security leads to substantial revenue losses to the organization. IAM platform ensures that right set of protocols are in place so that there is no unintended exposure to essential data. It also helps enterprises in meeting the rigorous compliance mechanisms and regulations. By establishing guideline at various levels of the enterprise, IAM ensures that sensitive data is only available to a user who is authorized to view it. Efficient IAM solutions help enterprises in facilitating secure and adequate access to resources across various systems. The other benefits of this platform include:
With authentication and authorization functionality on one platform, business owners have a consistent and easy way of managing access to various users. Even when any user leaves the organization, the administration can revoke their access with the help of a centralized IAM platform. The revocation removes any access the user had to the organization's resources.  
Reduction in Security Cost
A single platform to manage every user access allows the administration to streamline their work. While there is additional work required for integration of new systems to the platform, access management through IAM is a time and money saving solution in the long run.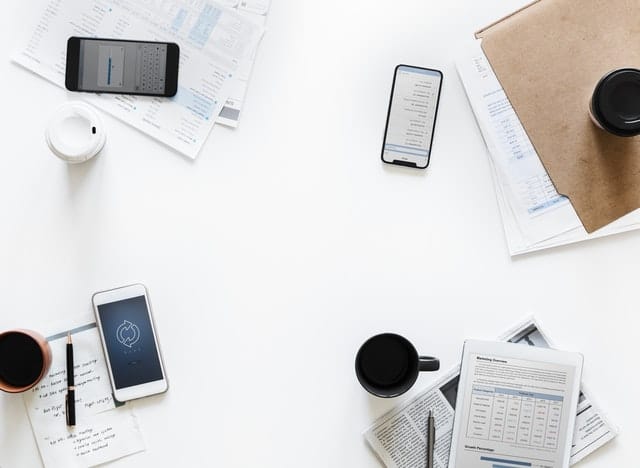 How IAM Adds Business Value to Organizations?
Access reviews add value and improve the security of the organizations. Even if they are time-consuming, performing them is a necessity for the compliance of the security guidelines. The IAM platform simplify, accelerate and streamline these tasks. Organizations can reduce the amount of time and effort required for performing these tasks at least by 40-50%. Thus, allowing everyone to focus their time on more valuable business activities.  
Executing Access Policies
Every enterprise has its own set of rules or policies when it comes to management of access to essential data. An IAM program can help in implementing these policies with the highest level of security. Business owners and managers are majorly concerned with the rights that users have to their key business applications. IAM enforces the security clearance required to gain access to crucial data as per the set regulations.
Managing the requests for access to valuable data is a tedious task. Most requests require the approval of a manager or resource owner. The management of routing and execution of these requests appear a simple task but has many complications. Sometimes, the portals are unable to comply with the organizational structure and do not correctly route information or access to users according to their roles. A well-run IAM program helps in removing these problems and delivering substantial value to the organization.
The need for implementation of an IAM program has become necessity. These programs can help businesses in achieving a high level of agility which can unlock huge business value. Moreover, they can enable smooth integration of various business activities. IAM can help in defining job role and ensure that compliance guidelines are followed without any glitches.