LG has finally revealed the LG G4, its new flagship smartphone. So far in 2015 Samsung has been dominating the Smartphone market with the new Galaxy S6, we decided to make an in-depth comparison between the LG G4 And Galaxy S6.
In the comparison, we will take an in-depth look into the device Specs, Camera quality and battery life comparison.
LG G4 vs Galaxy S6 Comparison – Specs
Both devices have some mind blowing specs and are a huge upgrade over the previous generation (LG G3 and Galaxy S5). Bellow is a full list of specs of both the Galaxy S6 and LG G4 that allows you to compare both:
| | LG G4 | Samsung Galaxy S6 |
| --- | --- | --- |
| Dimensions (Imperial) | 5.87 x 2.96 x 0.35 inches; 5.4 oz. | 5.65 x 2.78 x 0.27 inches; 4.8 oz. |
| Dimensions (Metric) | 149.1 x 75.3 x 8.9mm; 152g | 143.4 x 70.5 x 6.8mm; 138g |
| Display | 5.5 inches; 1,440 x 2,560 pixels, 534ppi | 5.1 inches; 2,560×1,440 pixels; 557ppi |
| Operating system | Android 5.0 Lollipop | Android 5.0 Lollipop with Touchwiz |
| 4G LTE | Yes | Yes |
| Wi-Fi | 802.11a/b/g/n/ac | 802.11a/b/g/n/ac |
| NFC | Yes | Yes |
| Bluetooth | v4.1 | v4.1 |
| Rear camera and recording | 16-megapixel | 16-megapixel |
| Front-facing camera | 8-megapixel | 5-megapixel |
| Processor | Qualcomm Snapdragon 808 processor | Samsung Exynos |
| Capacity | 32GB | 32GB, 64GB, 128GB |
| Expandable memory | Expandable up to 128GB | None |
| Battery | 3,000mAh | 2,550mAh |
| Wireless charging | No | Yes |
LG G4 vs Galaxy S6 comparison – Camera Quality
As mentioned above, both devices feature a stunning 16 Megapixel camera with Optical Image Stabilization. But as far as taking pictures goes the LG G4 is significantly better than the Galaxy S6. Don't forget to check out our Gallery containing 10 pictures taken with the LG G4. The first image was taken with the LG G4 (Full resolution here)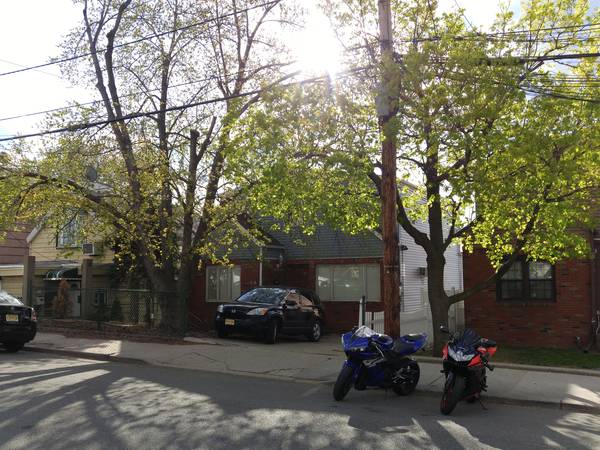 The image bellow was taken with the Galaxy S6 (Check the full resolution one here)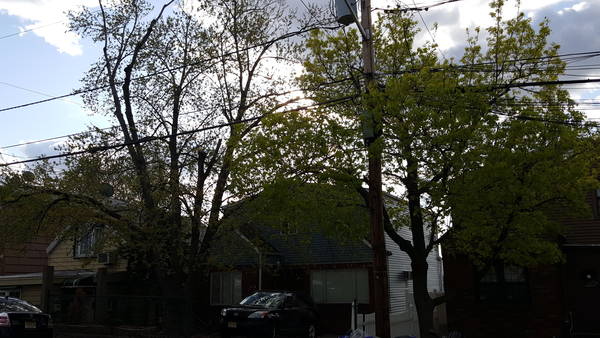 LG G4 vs Galaxy S6 comparison – Battery Life
Battery Life is one of the most important factors people keep in mind when looking for a new smartphone and there is a huge difference between the Galaxy S6 and LG G4 battery Life. The Galaxy S6 features a 2.550 mAh non-removable Li-ion battery (same as its predecessor the Galaxy S5) while the LG G4 has a better 3.000 mAh Li-ion battery, which can be replaced by users as the back cover is removable.
While the LG G4 wins this round, the Galaxy S6 does have the quick charge feature which allows you to get 4 hours of usage with just 15 minutes of recharging.
LG G4 vs Galaxy S6 comparison – The Final Winner
The winner of this show down isn't hard to choose, it is the LG G4. The fact that the device has superior specs, costs less, has better quality camera and a longer lasting battery life makes it an easy choice. The only thing the Galaxy S6 seems to be winning is the Display quality which is superior then the LG G4.