The news spread around Las Vegas when the Center for Disease Control and Prevention urged people to wear masks even indoors due to the high rate of disease transmission. Individuals are noticing that areas like Las Vegas have high rates of visits. It is in these areas where individuals tend to go for vacation, fun, and relaxation. As such, it is no surprise that more people are finding themselves taking trips to Vegas. 
But that popularity has been a blessing and a curse for the city of Vegas and its casinos. The city was able to go back to business and slowly ramp up. But as the cases arise in the local area, they are starting to implement more protection-oriented policies.
Yes, now, Nevada will have to follow these guidelines even on casino floors as they are indoors.  In addition to this, state governor Steve Sisolak also signed an emergency directive for wearing masks as per the guidelines issued by the CDC.
But thankfully to online casinos like EFBet kazino ekstra, you don't have to worry about significant issues taking place in the physical casino world. You can still have the ability to access games, play, and relax without having to worry about potential issues.
Here is what you must know about the new mask mandates and what they mean for casinos in Vegas.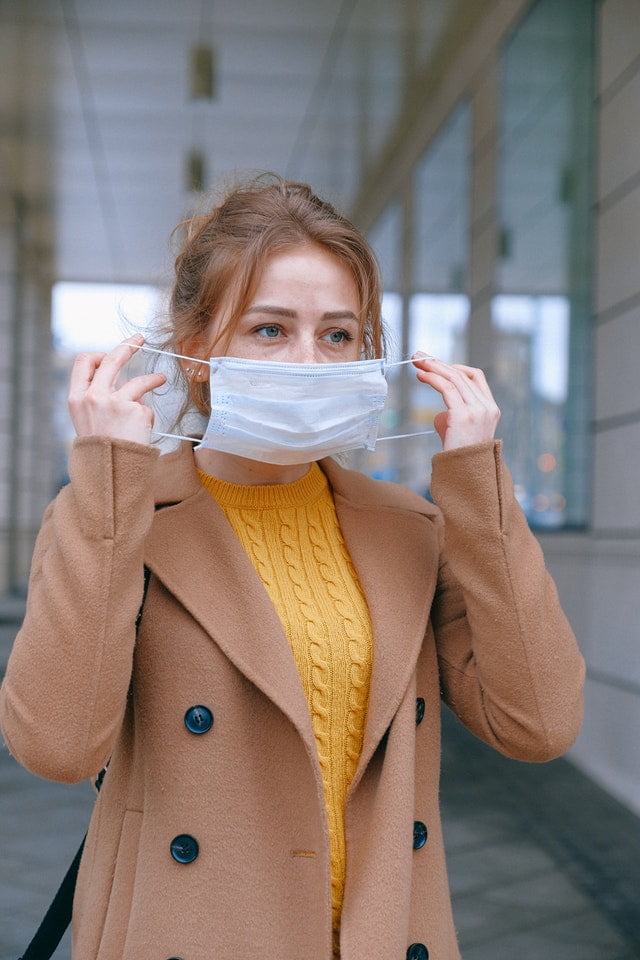 Reasoning Behind Mask Wearing Mandates in Casinos
The reason why they felt it was necessary to mandate masks wearing indoors was due to the high transmission rate of the disease. The kicker is that they will require it for everyone, irrespective of the individual's (reception of the new tech) vaccination status. The simple conclusion is that even after getting vaccinated, an individual is likely to contract the virus (if it is especially contagious).
Data shows that the rate of transmission is at a higher level in Nevada.
The transmission risk is overall high in Nevada as 12 out of 17 counties are classified as having high trouble of transmission of disease. This also includes Clark country, where Las Vegas is situated. 
We are aware of the fact that the virus is mutating time and again, and so more officials are noting that the new delta variant is jeopardizing reopening processes. Recently, counties have experienced an overall rise in coronavirus cases while most cases are identified as Delta variants of coronavirus. Moreover, the Delta variant is rapidly transferable, contagious, and may be difficult to treat. The fact is that 49.9 percent of the counties are at high risk of transmission of the virus, and 16.68 percent are at substantial risk. 
The Data They Are Looking At
Nevada compares its coronavirus detection and transmission rate based on every 14 days reports. Surprisingly Nevada has received more than 800 cases daily on a 14-day average report. In addition, in Clark country, the positivity ratio has reached 15.3 percent, which is an alarming situation for the people and the government. 
Lori Nelson Kraft, the spokeswoman for the Las Vegas Convention and visitors authority, urged that vaccination is the only possible solution or preventative measure to combat the virus. In addition, Lori also showed her complete support to the Nevada state and agreed with the preventive measures issued by the CDC to minimize the spread of the virus. She also expressed that these measures will minimize the spread and help people get back to having fun in Las Vegas.
Nevada also makes masks mandatory for other rest and relaxation places such as Disney parks. In addition to this, this norm is not a new one as gamblers had to comply and wear masks in May when many casinos didn't care about vaccinated visitors.