When looking to buy a diamond, you have to be careful to make sure you are buying a real diamond and not a fake or flawed one. Luckily, this article will inform you of the major points to look out for when buying a diamond from an eCommerce retailer. There are several steps that can be taken to make sure you are getting your money's worth.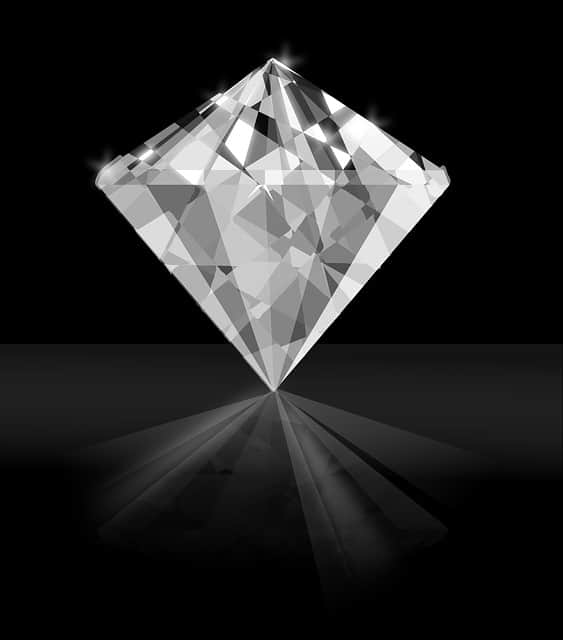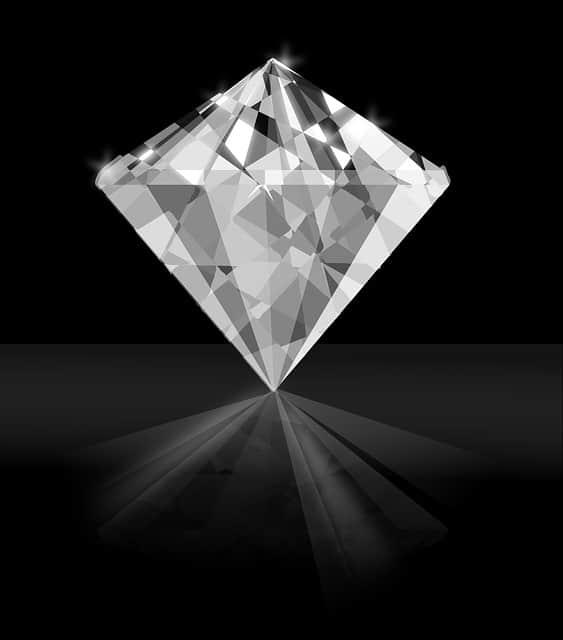 Types of Diamonds-
The first point you should look out for when buying a diamond online is knowing what type of diamond you want. There are two main types of diamonds. Number one is "Mined Diamonds", they are mined from the earth and they have been processed by nature for millions of years. These are the most expensive types of diamonds and some of these diamonds come from war zones- which only aids in their rarity and difficulty to source. The second type is "Man-Made Diamonds" that are made in the laboratory. They have the exact same chemical makeup of mined diamonds but are often 15-20% cheaper. This is due to less price manipulation and the reduction of production and trafficking costs. They have the added bonus of not being a potential conflict-diamond.
Too good to be true-
If you see a deal that is too good to be true, it probably is. Diamonds are not meant to be cheap. If you see a diamond being sold for a very low price compared to its real value, avoid buying it. It is likely that there will be some flaw with the diamond such as it being cut poorly. Also, most diamonds are shown to be bigger than they are pictured on the seller's website. Do not be fooled. Always check the size of the diamond and its measurements.
Research the seller-
Make sure you do your homework on the site that you are buying from. It is vital that you check reviews of the business. If you know someone that bought a diamond from them, ask them about their purchase. Were they satisfied with the product? Check how old the business is. If it is new with few reviews, be careful. Check their social media and read through comments on their accounts. This will help you determine the company's reliability. If the company belongs to a jewelry trade association, then they will likely have to abide by ethical guidelines. This reduces the chances of the diamonds coming from war zones.
Check the seller's location-
If the seller is located inside the US, you have certain protections and can file complaints with a number of organizations if unhappy with the product. You can also see travel to see the diamond yourself. Often the pictures of a diamond on a website will hide any types of flaws and seeing it for yourself will help you determine if it is right for you. If the product is overseas, it will be harder to attempt to recover funds if you want to return it.
Check for grading report-
Check for whether the diamond has a grading report. A grading report will help determine the quality of the diamond. An inspection by a third-party will stop any bias in the grading of the diamond. If the diamond does have a grading report from GIA, you can verify the details on the GIA's online database called "Report Check". This report shows whether the product description matches to that of the grading results.
The above points will help you in making your purchase go smoothly. The above steps should be taken in order to avoid any possible problems that can occur when purchasing a diamond online. Most purchases are hassle free. Buying the right diamond takes a bit of research but it can go a long way in ensuring you get value and beauty for your dollar.