How to Clear Cache on Different OS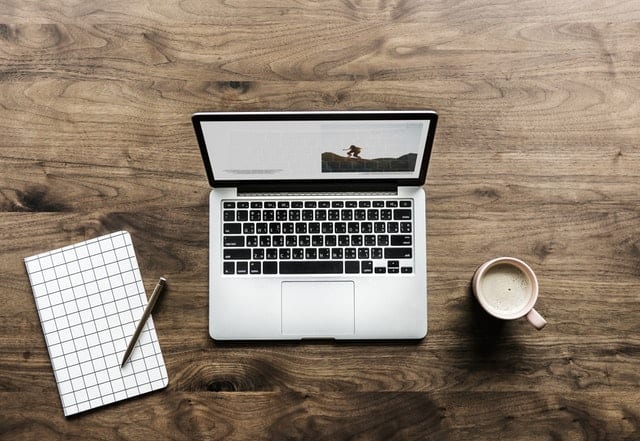 In very deed, the way how you clear cache on your laptop depends on the version of the operating system you use. In this review, we'll explain how to clear cache on Mac, Ubuntu, and Windows.
Clearing Cache on Mac
The best way to do this is to install a cleaning utility (a third-party program, endowed with this functionality). CleanMyMac is the best representative amid all similar tools. The overarching priority of this software product is to clear out junk from your laptop. It cleans and optimizes the work of your MacBook within several clicks. Even if you think you keep everything under control and manually delete all needless folders, you can launch the app, and see how many useless folders there are. All of them reduce the performance of your computer.
To clear the space, you should do the following:
Download and install the recent version of Clean My Mac onto your device.
Open the app.
Find the "System Junk" Folder.
Press the "Scan" button and wait a bit.
When the scanning procedure is completed, you will view what files the program offers to remove and click "Clean".
A free trial version enables every user to test the program and find confirmation that this software product is a number-one utility tool for every user.
How to Delete Needless Files on Windows
If you are a user of this OS, you should make yourself familiar with the main commands, which will help you enhance the performance of your laptop. This operating system always keeps the information about all Windows Updates. Firstly, this is very convenient, but in very deed, it takes up too much of your space.
To delete these folders, you have to do the following:
Find the Start Menu
Open the Command Prompt
Type in the search field the following command "net stop wuauserv."
Open the Download Folder and remove useless data files.
To boost the performance of this operating system, you should also remove thumbnail, system restore, DNC and Web Browser cache as well. If you notice that anything goes wrong or your device started working slower, you should check the number of cache folders first and erase all backups or folders you don't use anymore.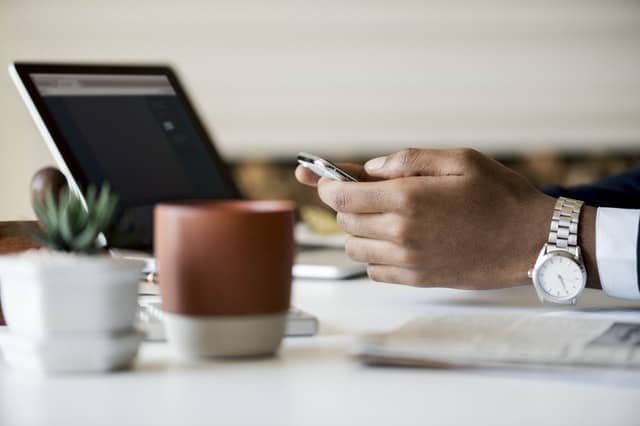 How to Remove Cache on Ubuntu?
This operating system is relatively new, and the procedure of clearing cache folders isn't apparent. To simplify this process, you should install a third-party app. Ubuntu cleaner is the worthiest solution. Install this utility tool on your laptop and open the program. It will be automatically installed on the Unity Dash. The interface of the app is clear and understandable, and you won't spend hours to understand how it runs.
Using this program, one can remove software, apt and thumbnail caches. All these folders are necessary, but with the lapse of time they clutter the memory of your device and influence its productivity. Besides, you can also scan your device and check whether there are any package configs, kernels or needless packages. If necessary, the app can erase all of them as well.
The cleaner also provides you with the information regarding the number of space one or another folder occupies. To remove files you don't use, and you should press the Clean button, which is located at the right corner of the icon.
Nevertheless, before you render a decision to remove the cache from your device, you should weigh all pros and cons. Every cache file has its purpose. For instance, web browsers keep this information with the aim to provide users with fast access to websites. The overarching goal of a system cache folder is to provide fast loading of the programs. For that reason, you should weigh their options, before you remove them.
---
Niels is the founder of http://Amongtech.com. He writes about technology, gadgets, tech news, and more. Contact Niels by email at Contact@Amongtech.com.
Read More
Tags: