Sony Xperia users have spotted a mysterious Baidu folder in the 10.5.1.A.0.283 firmware update. After further investigation, users found out that this Baidu folder was sending information without the users knowledge to an unknown location in China, Beijing. With this folder, the Chinese government can do the following:
Read status and identity of your device
Make pictures and videos without your knowledge
Get your exact location
Read the contents of your USB memory
Read or edit accounts
Change security settings
Completely manage your network access
Couple with bluetooth devices
Know what apps you are using
Prevent your device from entering sleep mode
Change audio settings
Change system setting
All this, without the users knowledge or permission of course. Sony made an official statement on its forums  confirming that in future updates, this folder will be removed. But there is a way to fix the issue right now and will prevent your personal data to be send to remote Chinese servers.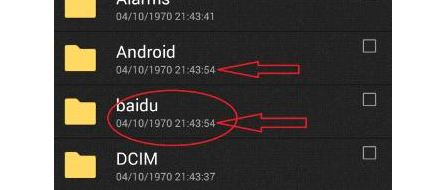 How to remove the Baidu folder on Sony Xperia devices
Download Terminal Emulator for android here
Once installed, run the following command:  pm block com.sonymobile.mx.android
Clean the data of your MyXperia App
Delete the Baidu folder manually, it can be found on the Internal Storage of your device
Reboot your Device
This should prevent any more personal data being send without your knowledge to Chinese servers.