For the vast majority of people on the planet, our faces work much like our fingerprints; they're unique to a single person. Inevitably, then, facial recognition technology can be both a foolproof way of ensuring that somebody is who they say they are and a potential step into an Orwellian future, where Big Brother (and other nefarious actors) can find you wherever you happen to be. Let's not forget that Mark Zuckerberg's Facebook can already recognise users' faces in uploaded photographs.
DeepFace vs. FaceNet
Popular with law enforcement agencies and, increasingly, domestic industries like mobile phone and car manufacturers, it's almost inevitable that facial recognition technology, a type of security method that falls into the biometric niche, will become mundane in the future. But unchecked data and information harvesting is incompatible with consumer trust. Take, for example, Google's $2.1bn purchase of FitBit in November 2019, which could provide the tech giant with owners' health information in addition to the ocean of personal data it already has.
Ironically, the biggest drawback and greatest benefit of facial recognition technology are one and the same – it is accurate. Data security company Gemalto claims that Facebook's DeepFace detection software is only 0.28% less effective at detecting faces than a human is, while Google's FaceNet is correct in 99.63% of cases. The same source claims that the facial recognition industry has improved the accuracy of its technology by 20x in just four years, meaning that users are both very secure and, in our fictional dystopia, very easy to find.
The Applications
ATMs that don't require cards or PINs, the autodetection of missing people spotted on surveillance systems, and tailored advertising, are all possible applications of facial recognition software. One of the more recent developments in the niche has been in the entertainment industry though. Facial recognition could work to verify the identity of season ticket holders at football games without the need for a physical ticket, or spot members of the media and VIP visitors at music concerts.
In a similar vein, Konami Gaming plans to introduce facial recognition technology at slot machines and table games as part of its SYNKROS monitoring system. Casino and iGaming companies arguably also have a growing need for an accurate ID system due to the popularity of VIP and casino bonus schemes, which reward subsets of players for making deposits, playing frequently, or signing up. The site Jonny Jackpot gives new sign-ups £1,000 bonus money, for instance.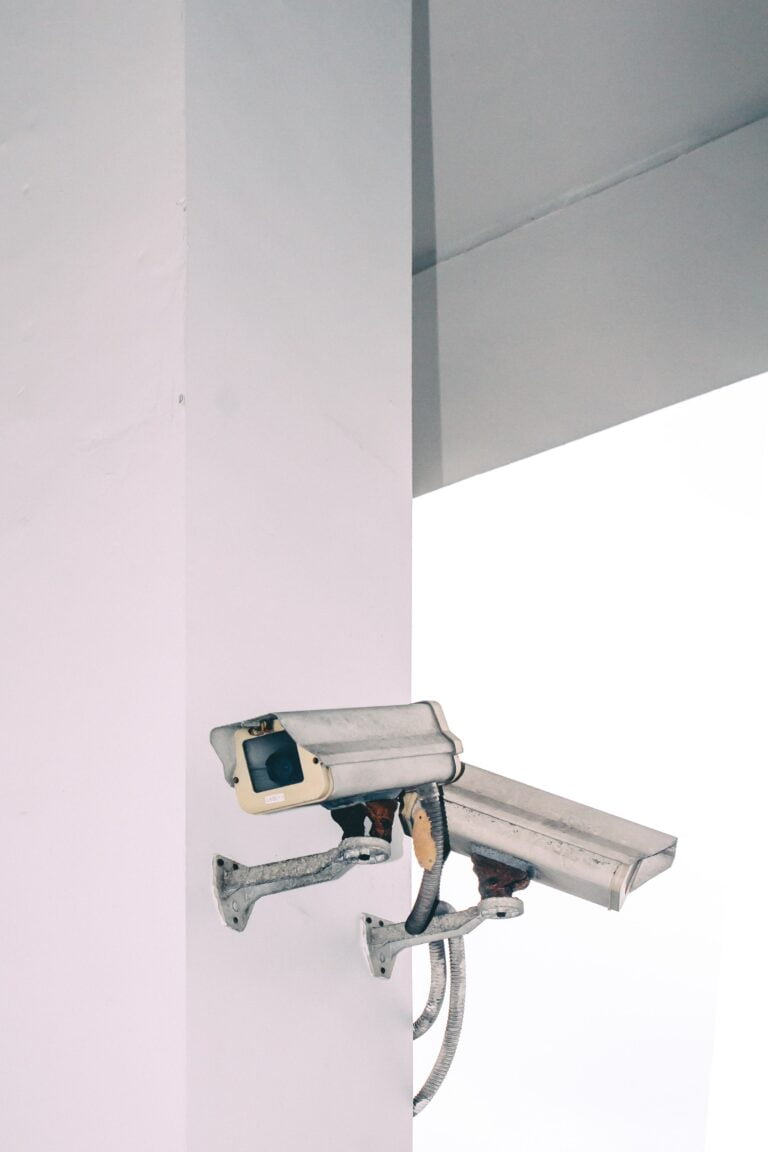 Biometric Security
As mentioned though, there's still work to be done by tech companies to improve consumer trust in facial recognition technology. A survey by credit reporting agency Equifax, which suffered a massive data breach of its own in 2017, indicates that users are more likely to support biometric security measures when it is used in less sensitive areas, such as unlocking a phone (64% happy) rather than withdrawing cash (46% happy).
In any case, security that involves customers' fingerprints, eyes, or faces is much more secure than a four-digit PIN code, simply because human features are infinitely more complex than code and letter-based passwords.
Source: Unsplash