No further clues have been provided about the Ghostbusters sequel due for July 10, 2020, but Jason Reitman's excited statements have lingered with fans. As the son of the original movie's director, he developed an interest in creating his own installment one day. That time has finally come, so far only promising a story within the original universe, not the 2016 reboot, and a well-developed plot, script, and characters that could attract Bill Murray to join the team.
A greater point of interest is how Ghostbusters became such a lasting phenomenon without constantly releasing movie upon movie much like other franchises. Its success comes down to a hugely entertaining, unique, and marketable debut that lifted the brand from the field of cinema and into pop culture.
Movie History
A gang of eccentric parapsychologists set up business in New York City to hunt ghosts and demons. The premise of Ghostbusters (1984) alone was attractive, but the irresistible charisma of its actors is what won the hearts of the audience in the end. Bill Murray, Dan Aykroyd, Ernie Hudson, and Harold Ramis, alongside heavy investment in infant CGI, earned its producers a ground-breaking global box office revenue of $282.2 million. The triumph, as Forbes explains, has been difficult to repeat.
Ghostbusters II (1989) grossed $251.4 million but was a rushed and more family-friendly affair that failed to impress viewers expecting the same flair for originality and dark humor. Hopes for a redeeming third installment were crushed when Ramis passed away in 2014. The all-female reboot released two years later had its funny moments, but lacked much of the original magical recipe, garnering $229.1 million and the worst reviews yet.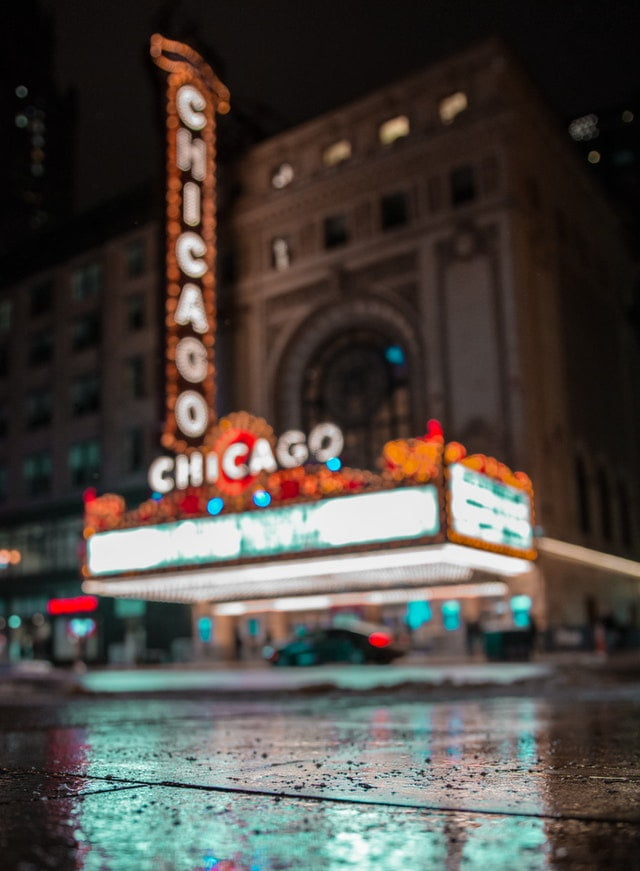 Ghostbusters Brand
Celebrating 35 years of supernatural elimination, Ghostbusters returns to theaters Oct. 6th & 10th, featuring alternate takes of iconic scenes and an exclusive introduction by the original cast! Tickets on sale now: https://t.co/rHdKk2rT9I #Ghostbusters35 pic.twitter.com/ESOtF8gj03

— Ghostbusters (@Ghostbusters) October 3, 2019
Despite the movies' difficulties, the 'No Ghosts' logo is still revered as a cult classic symbol thanks to the entertainment industry refusing to let go of the enduring Ghostbusters allure. In addition to themed merchandise and The Real Ghostbusters (1986-1991) animated TV series, providers have supplied a range of amazing activities, grand and small.
Video games vary, from clearing streets of ghosts to playing arcade and action versions of movie and TV storylines. Recent contributions confirm that the party is back on; with additions like the Ghostbusters: Triple Slime slot game on Party Casino utilizing the logo, Marshmallow Man, and other Ghost-busting motifs on its reels to reward players with Bonus Wheel Games. Mobile gaming also upped the competition with Ghostbusters World, an AR title hunting entity from the franchise's every source, including comics and theme parks, and now Ghostbusters: The Video Game Remastered has just splattered back onto our screens earlier in October.
Ghostbusters: The Video Game Remastered is Now Available! Join in on the adventure with the voice and likeness of the original crew! https://t.co/4kfKYMRuJk pic.twitter.com/G6j0OPoqBt

— GhostbustersVG (@PlayGBremaster) October 4, 2019
This theme park industry is particularly loved by fans. Ghostbusters Spooktacular was a Universal Studios theme park attraction that ran from 1990 to 1996. Now, alongside this next movie sequel, a Ghostbusters maze is being organized for Hollywood's Halloween Horror Nights, guiding visitors along with settings from the 1984 movie, like New York City Library and the firehouse headquarters, while encountering popular characters and ghouls.
All the secrecy surrounding Reitman's sequel has everyone praying the franchise and its fans will finally get the blockbuster they deserve. At the same time, we should appreciate what made such an epic revival possible: an ingenious spark of inspiration, the love it garnered, and the industry that turned it into a legacy.