The iGaming industry (real money online gaming and sports betting) is one of the fastest-developing digital tech markets in the world. Since going mainstream during the last decade, the global iGaming market is now pulling in revenues of over $150 billion, with expansion in developing countries becoming a key trend in 2020.
Being a digital industry, iGaming is also heavily influenced by the latest trends and innovations in advanced technology. The industry moves quickly: players seek new and engaging experiences particularly when it comes to gaming technology – iGaming is one of the few gaming verticals to have properly integrated Virtual Reality technology into platforms, for example.
But it's not just the consumer side of the industry that's affected by trends in technology, the operator landscape is also heavily influenced by changing trends and dynamics. It's crucial for today's iGaming operators to stay up to date with the tools that are disrupting and impacting the online gaming space.
So, what are the key digital trends that today's iGaming businesses need to embrace?
Big Data and Artificial Intelligence 
Big Data, supported by Artificial Intelligence, has a big role to play when it comes to creating exceptional customer experiences and adhering to responsible gaming regulations. In particular, the integration of Big Data is set to have a transformative effect on the sports betting market.
Currently, online sports betting platforms act as a hub for various wagering markets in popular sports like football, basketball, horse racing, etc, and also provide in-depth betting and odds analysis for major events. By incorporating Big Data and AI, operators will be able to refine the quality of the betting information they're providing to customers, as well offer-up intuitive, customised interfaces that are tailored specifically to each customer's betting preferences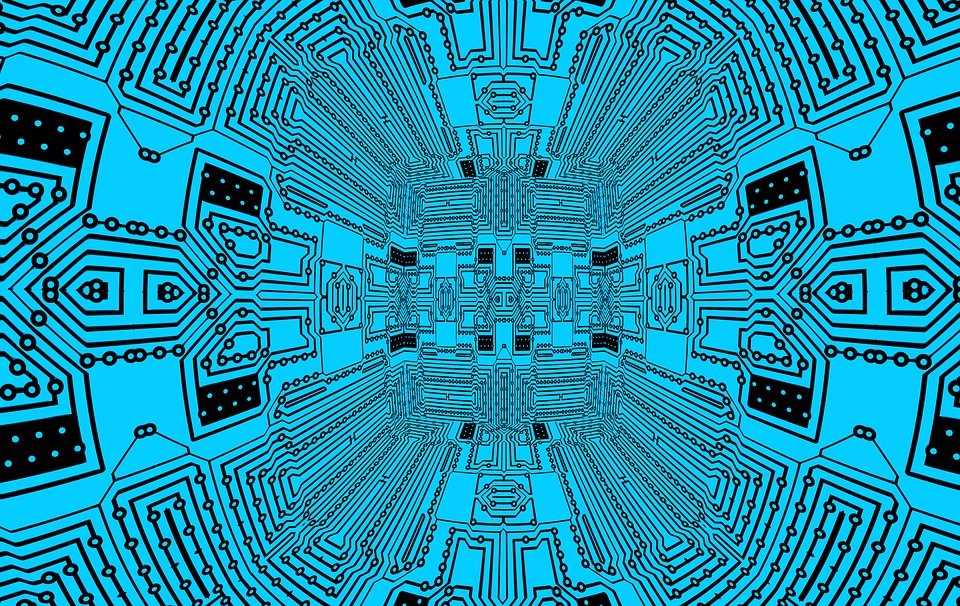 The power of Mobile 
Mobile is currently generating one of the most dramatic impacts on the entire gaming ecosystem. Having already overtaken console and PC gaming as the most popular way to play games by global consumers in 2019, the mobile market is on course to completely disrupt gameplay and game production throughout the entire gaming ecosystem.
For some operators in the iGaming sector, mobile device traffic accounts for over 50% of their annual turnover, a percentage that is only set to increase across the entire sector as mobile adoption and smartphone penetration become more widespread.
To truly harness the power of mobile, however, mobile UX needs to become much more developed across the industry. Although some online casino operators have successfully produced engaging mobile experiences that are leading the way in the industry, as a whole, iGaming operators need to develop a greater understanding of mobile technology and how best to create content for on-the-go devices. Mobile is very much here to stay.
Going social  
Due to heavy saturation in the market, many iGaming operators are facing challenges in acquiring and retaining players across the board. Restrictions on advertising and changing regulations are making it increasingly difficult for operators to reach and engage with potential new players and bettors, but social media could provide the solution.
With billions of global consumers now active on social media, it's become a go-to way for businesses from all sectors to connect with new audiences. 'Social' offers iGaming operators the ability to develop their brand in a way that engages key demographics. Content creation and sharing, branded games, social media promotions – they're all effective methods of promotion and open up a dialogue with target consumers.
Additionally, by harnessing the communication channels that social media platforms like Facebook and Twitter offer (private messaging, posts, user polls, etc), operators can provide an extra layer of customer service, building stronger relationships with existing users by answering their queries and responding to their suggestions or concerns.
By its very nature, the iGaming industry is one that will always change and develop, with each incarnation becoming a more improved version of the one that came before. The gaming space is already totally unrecognisable from what it was a decade ago, and digital technology is enabling the industry to constantly refine its offering, leading to greater success and increased gamer satisfaction.